Thisweek I was drawn to the subject of fashion and its influence on interior design.So it seemed fitting to end the week with a must read book! "The WellDressed Home" seems to wrap up this week nicely! I was very excited toreceive my signed copy yesterday, and couldn't wait to start reading! Theauthor "Annette Tatum" has blended one's fashion style with theirinterior style! She effortlessly gives you a quick reference guide to basic stylecategories: romantic, couture classic, casual, bohemian, retro, resort, modern,eclectic, vintage and eco. With these styles she has created beautifulinspiration boards that look like little works of art! Each one gives you anidea of how to work your style into a room that represents you. The book iseasy to follow and the layout and photography is beautiful.
I cannotrecommend this book enough! If you are looking to that coffee table book that youwill actually read, please pick up "The Well Dressed Home"! Not onlyis it informative the book cover itself is wonderful to look at! Annette Tatum also has created the stores: House, and Little House! Both have wonderful items, fabrics, furnishings for the home and little ones! Have fun reading and shopping this weekend, and maybe create a board for yourself based on your wardrobe or dream wardrobe!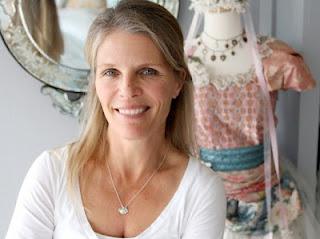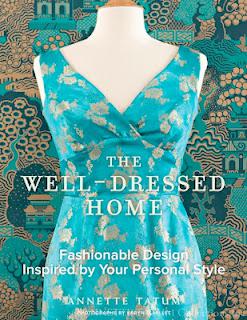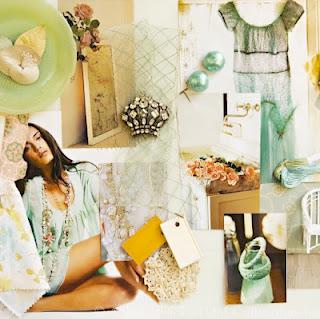 Design board of inspiration of Vintage Casual !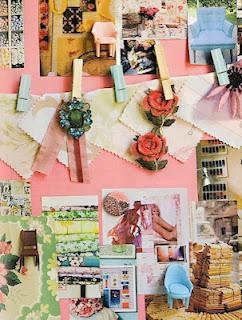 Mood inspiration board!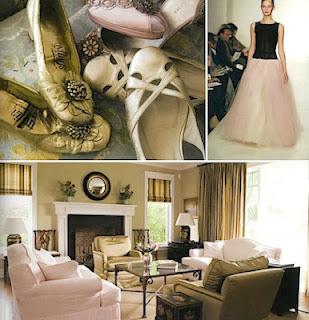 Classic