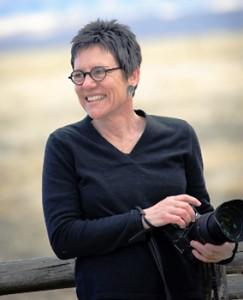 TheWeddingPink is an extrodinary gift put together by Cheryl Unger, a 20 year breast cancer survivor.
As Cheryl describes it,"The Wedding Pink is an annual, heartfelt wedding giveaway package presented to a couple whose lives have been recently touched by breast cancer."
In addition to donating her own wedding photography services, Cheryl has put together an extraordinary team of some of Colorado's top wedding vendors — all of whom have generously agreed to donate their services and products to ensure The Wedding Pink is a spectacular event for one very special couple.The Wedding Pink – 2011, is Sunday, April 17 at Mile High Station in Denver, Colorado. This year's recipients are Melissa and Jeff.
Cheryl was diagnosed with breast cancer as a young woman. Cheryl gives back to the community that supported her and helped her thrive through Cheryl Ungar Gives, the giving arm of her photography business  Cheryl's goals are to provide inspiration and comfort to all people facing breast cancer – and to young women especially.
Cheryl Ungar Gives has three main components:
Cheryl's The Wedding Pink, the annual wedding giveaway featured in this post
Cheryl has teamed up with St. Joseph's Hospital in Denver, Colorado to volunteer on the oncology floor, visiting cancer patients.
Cheryl will donate a percentage of her income each year to a cancer related organization of her choosing.
A professional photographer for more than 25 years, Cheryl runs her own wedding photography business, Cheryl Ungar Weddings.
To learn more about Cheryl and The Wedding Pink go to www.theweddingpink.com