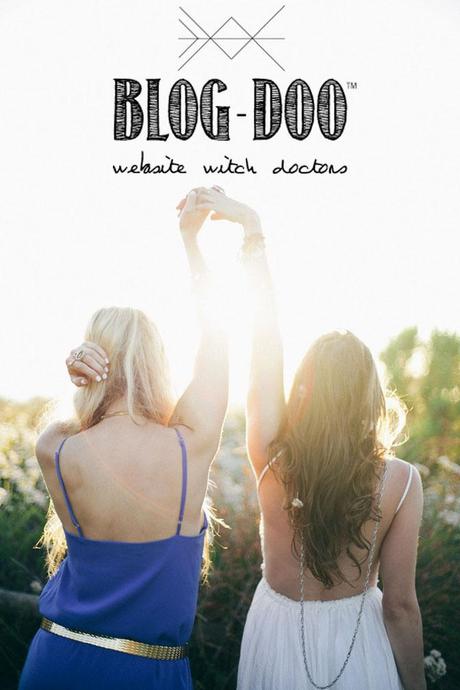 Holy shit. OMG. It's here.
Yup yup yup, Blog-Doo has finally been launched, & we couldn't be more thrilled and excited!!!
Blog magic is ready to be made, and the Website Witch Doctors are officially in biz. We can help get you started in the world of blogging, teach you how to best utilize social media, give your blog a much needed facelift, and much more.
If your blog is in need of a spell, contact us here & we will contact you ASAP. Don't dilly dally though, spots are already filling up fast.
Check out some of the great shots we got from our website's photo-shoot. Pretty insane, if I do say so myself.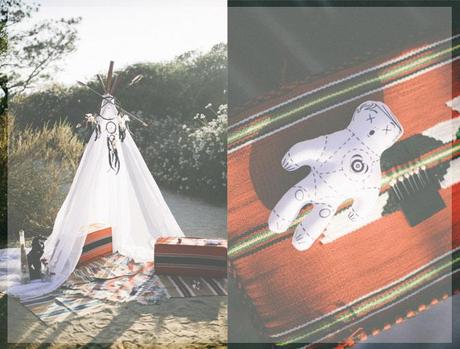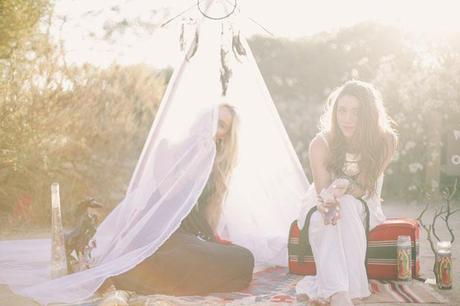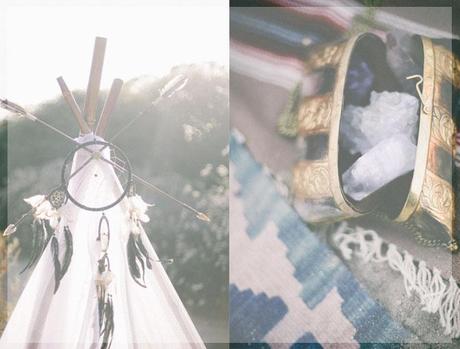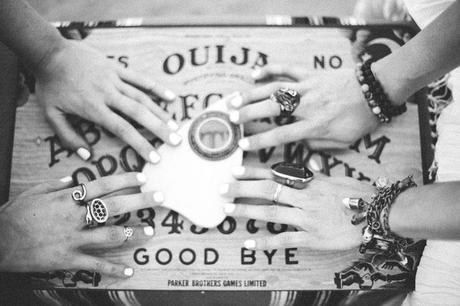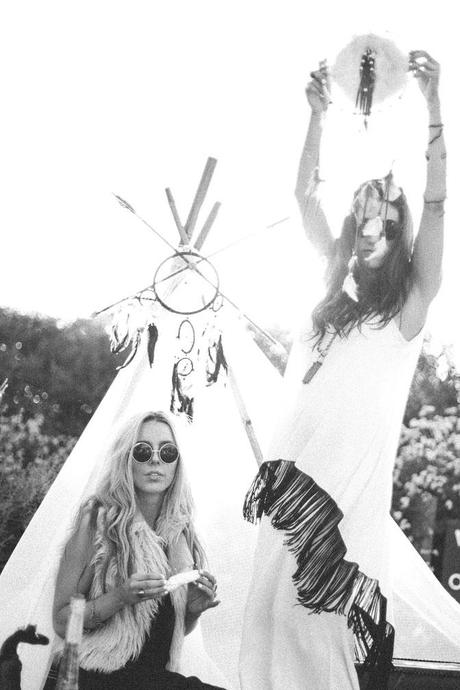 With BIG thanks to…
+ Photographer: LK Griffin Photography
+ Clothing Provided by: LuLu*s.com Clothing
+ Set Design/ Styling: Briana Reading at Brachelle Jewelry