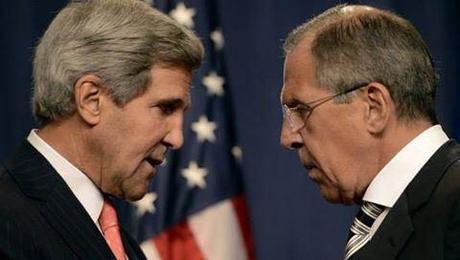 Well, let's hope not. I am starting to get pretty worried though.
Yet across the gulf of space, minds that are to our minds as ours are to those of the beasts that perish, intellects vast and cool and unsympathetic, regarded this earth with envious eyes, and slowly and surely drew their plans against us.

— H. G. Wells (1898), The War of the Worlds
Wells was born too soon.
Looking into the crystal ball, oh, we see it all right, except the Orcs and Martian Fighting Machines are called Ukies.
And to think of it "at once vital, intense, inhuman, crippled and monstrous" is not a bad description for the sociopath named Kerry above, is it not?
And life imitates art once again.