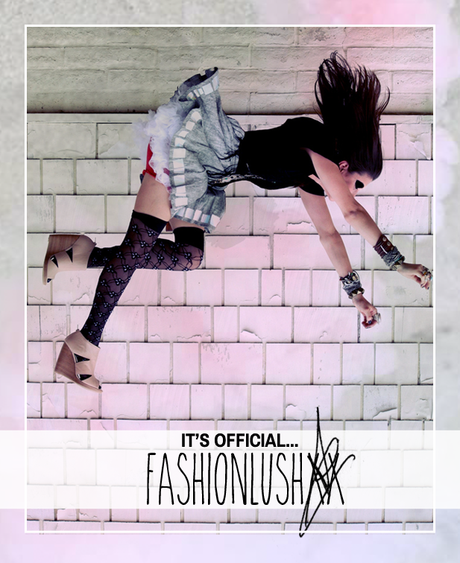 Can you notice what this final change is?
Probably not, because you probably went to Fashionlushxx.com to get here. Take a second look at the URL!! It is now Fashionlush. About damn time people!!!
Getting this domain wasn't easy, yet all of the hoops I had to jump for to make this URL mine was 110% worth it. I am ecstatic.
No more calling the blog "Fashionluxx" (that's always a real fail), no more people associating it with XXX (whoever thought that one up… get your mind out of the gutter), and no more having to explain the meaning behind xx (come on, is it that difficult to figure out?!).
I know how hard it is to accept change, but I've made it super easy. If you go to Fashionlushxx.com, it will take you here, until you get use to typing in the new URL (change your bookmarks too).
P.S. The switch wasn't extremely seamless, and I did my best to make sure all links/images/etc. work with the new URL, but if you ever come across a broken image or a faulty link, please please please contact me so I can get it fixed STAT.