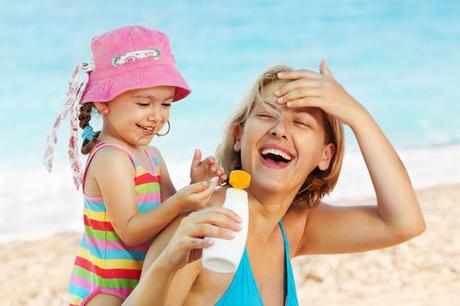 All ages need protection from the sun. Of course you cannot simply shut yourself indoors just because the sun's rays can cause damage. Kids are harder to keep indoors as they will have a lot of pent up energy and need stimulation in the form of physical activity in the outdoors.
So before you head outdoors make sure you slather on sunscreen all over, especially for kids as their skin is more delicate and have the tendency to burn easily.
It is always better to buy a product that is made exclusively for the usage of kids as then the ingredients used are not harsh and will also provide the protection required as per the age.
Here are the top best sunscreens for kids:
- Neutrogena Wet Skin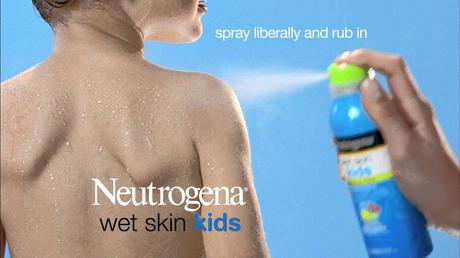 This sunscreen is ideal for those summers at the beach. The best part about this sunscreen is that it sticks even to wet skin and will continue sticking even when the kids keep jumping in and out of the water.
This sunscreen will cut through water, so it is best used in extreme heat when you risk chance of sunscreen dripping off or when you plan a day out at the poolside or the beach.
- Dr. Robins Sunscreen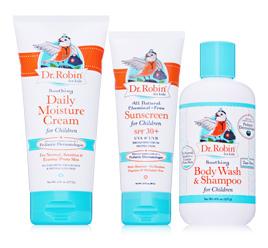 This sunscreen lotion was created by a pediatric and includes a lot of minerals and other ingredients like quinoa and oats that soothe and skin and provide relief in the sun.
- Alba Botanica Natural Very Emollient Mineral Kids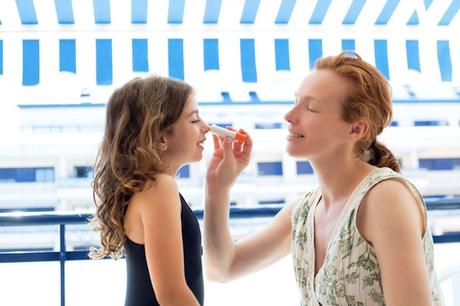 This sunscreen is very efficient as it does not come off as easily as compared to the others in the market. Not only is it natural but it comes with added minerals and ingredients that soothe and provide moisture to the skin in the heat.
- Le Bebe Coo SPF Wipes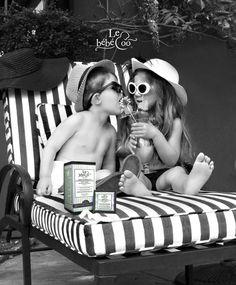 If you find the process of slathering on sunscreen to messy then these wipes will do the job just as well. Simply wipe onto the face so that your child gets the protection that he or she needs from the sun.
It comes with soothing ingredients like chamomile and aloe vera that are the natural solution to sun protection.
- Sunbow Sunscreen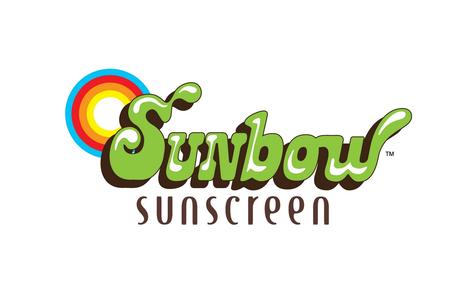 The added attraction of this sunscreen is that it comes in a packaging that sports the cartoon characters of Dora or Sponge Bob.
This product is zinc based and the cream itself comes in fun colours of yellow and pink.
So if you have kids who are fussy about applying their sunscreen lotions, this is the brand for you.
So give your little one that added protection by buying sunscreens manufactured just for their delicate skins.