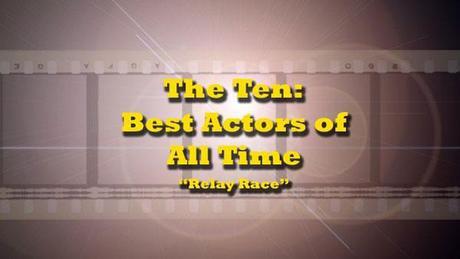 Dan from Public Transportation Snob has graciously invited me to join this series which looks at the best actors of all time. It functions like a relay race where each participant viciously cuts an earlier choice and then adds a worthy contender to the list. I will be the 31st person to contribute to this excellent list of actors. There have been countless submissions and removals from the list thus far and it's hard to imagine that the list will change significantly going into the future. Luckily, I have a selection that hasn't been made thus far and hope that he stays on the list quite awhile.
Here are the entries from the other participants so far:
My Film Views (created the original list: Robert De Niro, Al Pacino, Daniel Day-Lewis, Samuel L. Jackson, Charlie Chaplin, Gary Oldman, Anthony Hopkins, Philip Seymour Hoffman, Marlon Brando, Robert Duvall)
The Focused Filmographer (Removed Hopkins, added Christian Bale)
Front Room Cinema (Removed Pacino, added Paul Giammati)
I Love That Film (Removed Jackson, added Edward Norton)
Flixchatter (Removed Giammati, added Gregory Peck)
All Eyes on Screen (Removed Norton, added Tom Hanks)
Time Well Spent (Removed Hoffman, added Leonardo DiCaprio)
The Warning Sign (Removed Hanks, added Paul Newman)
Movies and Songs 365 (Removed Duvall, re-added Anthony Hopkins)
And So It Begins (Removed DiCaprio, added Max von Sydow)
Cinematic Corner (Removed Bale, added Ralph Fiennes)
The Film Emporium (Re-removed Hopkins, added Jack Nicholson)
Duke & the Movies (Removed Oldman, added Humphrey Bogart)
Southern Vision (Removed Fiennes, added Harry Dean Stanton)
Defiant Success (Removed Stanton, added Jack Lemmon)
Cinematic Paradox (Removed von Sydow, re-added Ralph Fiennes)
Encore's World of TV & Film (Removed Peck, added Richard Burton)
Okinawa Assault (Removed Lemmon, added Bruce Greenwood)
Amiresque (Removed Greenwood, added Peter Sellers)
Flickers (Removed Chaplin, added Jeff Bridges)
Aziza's Picks (Removed Sellers, re-added Gary Oldman)
…let's be splendid about this… (Removed Burton, added James Stewart)
Being Norma Jeane (Removed Bridges, added Johnny Depp)
U, Me, and Films (Re-removed Fiennes, re-added Tom Hanks)
Eternity of Dream (Re-removed Hanks, re-added Leonardo DiCaprio)
Lime Reviews and Strawberry Confessions (Re-removed Oldman, added Amitabh Bachchan)
Surrender to the Void (Removed Bachchan, added Gene Hackman)
Taste of Cinema (Removed Depp, added Marcello Mastroianni)
Public Transportation Snob (Removed DiCaprio, re-added Charlie Chaplin)
Nostra provided these original rules for this relay race way back at the start:
"I've created a list of what I think are the best actors. At the end of the post I, just like in a real relay race, hand over the baton to another blogger who will write his own post. This blogger will have to remove one actor (that is an obligation) and add his own choice and describe why he/she did this. At the end the blogger chooses another blogger to do the same. The idea is to make this a long race, so that enough bloggers get a chance to remove and add an actor. We will end up with a list (not ranked in order) which represents a common agreement of the best actors. It will also mean that those who follow this relay race will get to know new blogs as well!"
Here is the current list of 10 actors that arrived to await my judgement: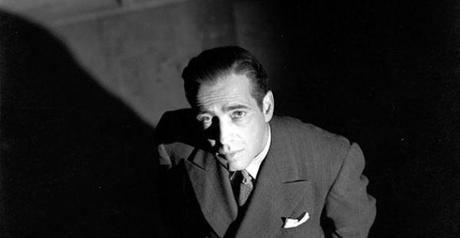 Humphrey Bogart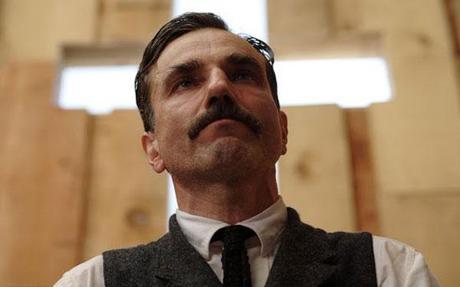 Daniel Day Lewis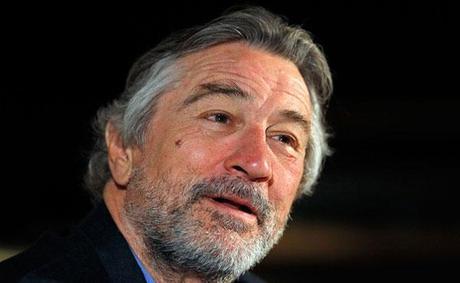 Robert De Niro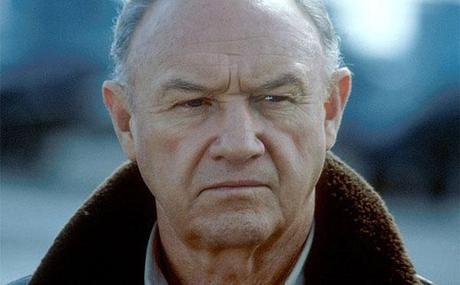 Gene Hackman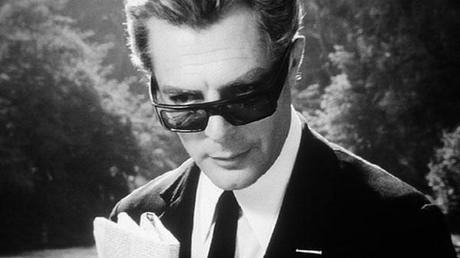 Marcello Mastroianni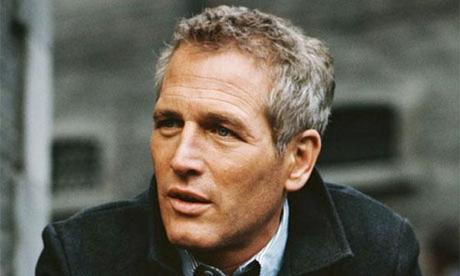 Paul Newman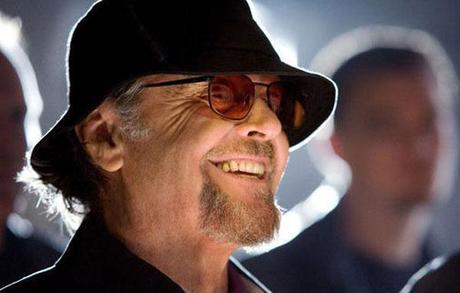 Jack Nicholson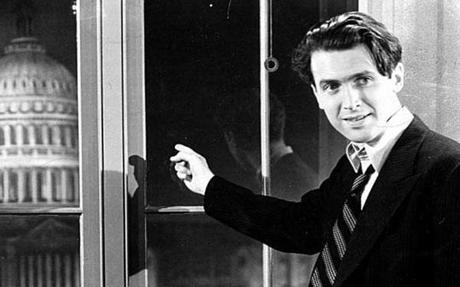 James Stewart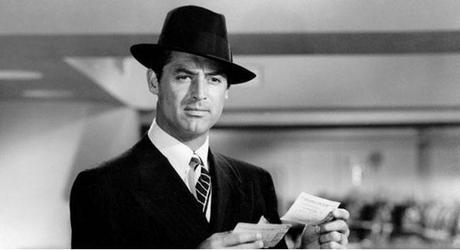 Cary Grant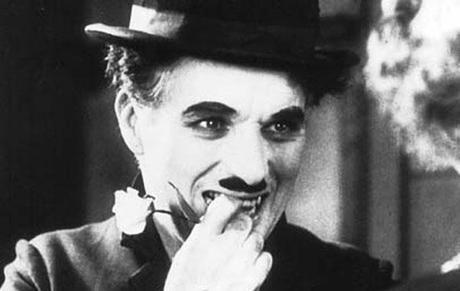 Charlie Chaplin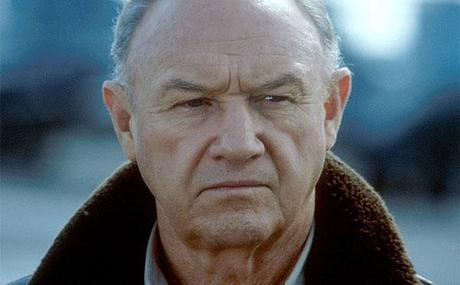 My Removal
The two actors that were on the short list for removal were Gene Hackman and Marcello Mastroianni. Of the two of them I've only seen one Marcello Mastroianni film (8 1/2) and Gene Hackman has only really impressed me in the original Superman. Not really a ringing endorsement. I also didn't think it was fair to judge Mastroianni on the one film I've seen of his. The other actors have countless accolades or have been in far more iconic roles. I suppose it hurts Gene Hackman in that I've never seen The French Connection. So, without anymore hesitation Gene Hackman is my removal for this round.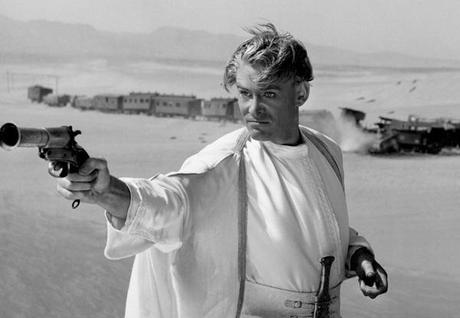 My Addition
This list is missing the actor responsible for one of the greatest performances in film history. Peter O'Toole had an iconic performance in Lawrence of Arabia and is one of the only actors nominated for eight Academy Awards. His resume only proves stronger as the years went by. In 1968, he appeared in The Lion in Winter, which garnered another one of his many nominations as Henry II. At 80 years old he still appears in films as he now has two new films in production. Getting the honorary Oscar hasn't stopped his drive for continued excellence. Peter O'Toole is a name that will stand the test of time and he deserves his spot on any list of the Best All-Time Actors.
Who's Next?
I'm handing off the baton to Russell of 137exactly. 137exactly is well known for their movie roundtable discussions and reviews of the all the latest films. Good luck Russell!
Like what you see here? Well there are other fantastic blogs part of the LAMB network! If you'd like to learn more about becoming a LAMB, visit [http://largeassmovieblogs.blogspot.com/]. Please feel free to sign up for email updates from us.