Fact: busses are not just for riding in.. they're also for shopping in! I've certainly never done it, until last night anyway. Bucket list - check!! I know what you're thinking:
a bus.. to SHOP on?!
Yep.
The lovely Meaghan of
District Sparkle
and I headed to the W Hotel to see what The Styleliner bus was all about.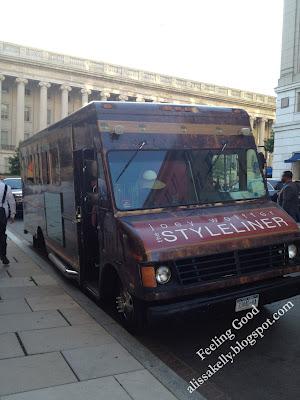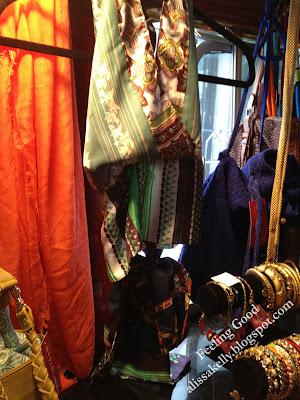 Amazing baubles & scarfs galore!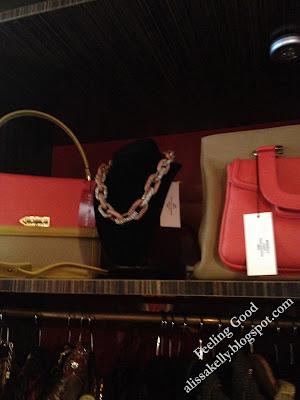 Drooled over these bags & necklace. Major.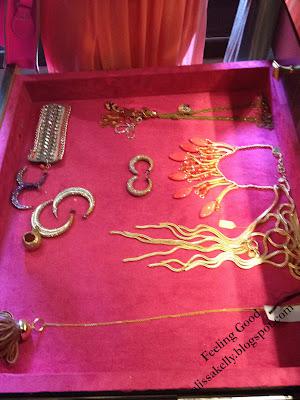 Beautiful jewelry!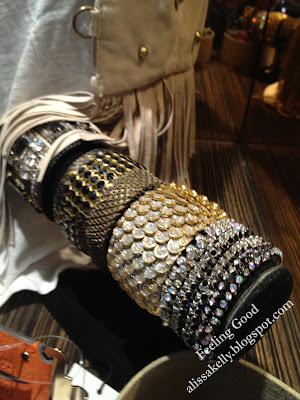 Big chunky scalloped bracelet: get into my bag.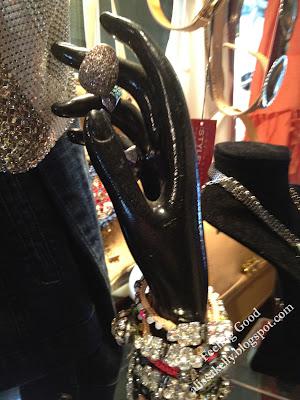 So. much. bling!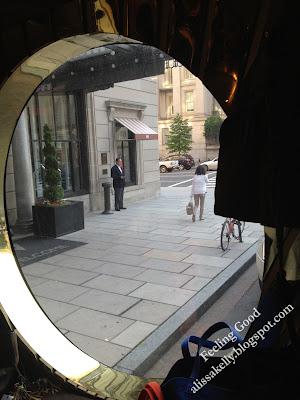 Coolest window in the back of the bus!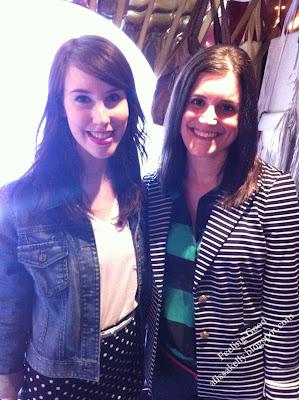 I finally met (DC Shop Girl) Kara of Politics of Pretty!!
It was so cool to see so many items, each with its unique story - from all over the world. The woman who started it all, Joey Wolffer (not pictured), was such a sweetie!
The Styleliner bus is still in the DC area... pop on over to Meaghan's
blog
for the details (and to see THE cutest ring she bought!). You don't want to miss it.
Have a great weekend!!!