From child stars to fashionistas... this month's installment of Fashion Inspiration is dedicated to none other than the Olsen twins. They sure have come a long way since 
Full House!
Since
quitting acting
, they've taken on fashion and are the geniuses behind
StyleMint
. They have a fresh, yet simple style that I love. It may be a simple dress but they punch it up with accessories and makeup. A style that's not complicated?? 
You got it dude.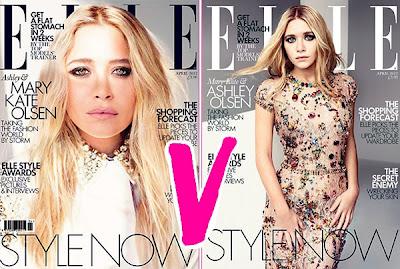 Via Hollywoodlife.com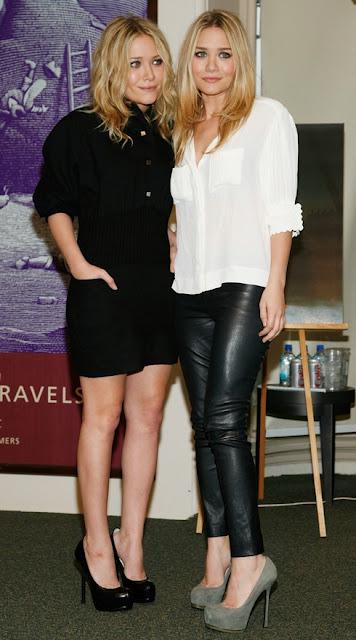 Via http://olsensanonymous.blogspot.co.uk/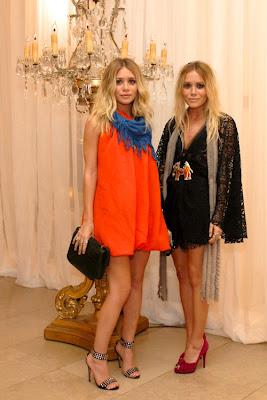 Via damselindior.com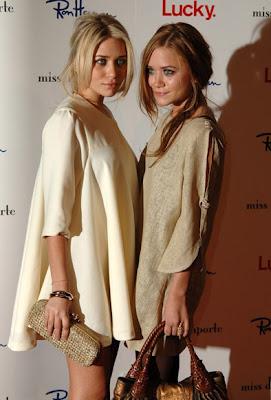 Via ginger-snapped.tumblr.com
PS - I have some serious Olsen twin hair envy thanks to
Pinterest
. And are they always photographed together??
Also, today I'm over on DC on Heels talking about my fall must-haves... Check it out
here
!