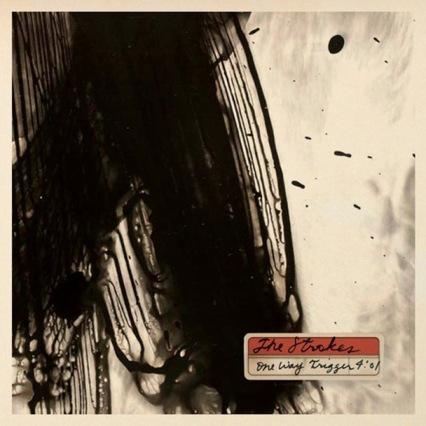 The Strokes took to their Facebook page last week and unveiled a new track 'One Way Trigger', along with the message:
"It's been a while…sorry the long wait .. More to come…"
'One Way Trigger' is the first new material to surface since their 2011 album 'Angels' and delivers a dynamic synth-driven track with falsetto vocals and catchy hooks.
The bands 5th album 'Comedown Machine' has been confirmed for release on March 26th and is available to pre-order. The first single to be taken from the album will be 'All The Time' and is set for release Feb 19th.
In the meantime, check out 'One Way Trigger' below and download your free copy from their official site.