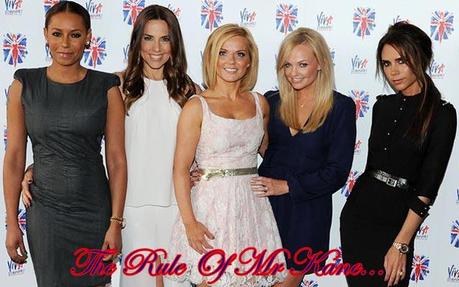 Hello Peeps!
How you all doing?
So the Olympics games are coming to a end, and We can't wait for the Olympics Closing Ceremony!
And so many artist are going to perform like The Muse, The Spice Girls, Sir Elton John, George Michael,  s

o does an appearance by surviving members of Queen and many more.
Here are pictures of The Spice Girls Rehearse For The Closing Ceremonies.
The girls stand on the roof of taxis as they get ready for their performance during the closing ceremonies of the 2012 London Olympic Games.
What I have found out that The Spice Girls will be performing "Wannabe". But I hope it Will be "Stop" and "Spice up your life"
Hope I haven't spolied it for you! And last the Theme of the Closing Ceremony will be The British Music also there will be Topm Models on stage!!!!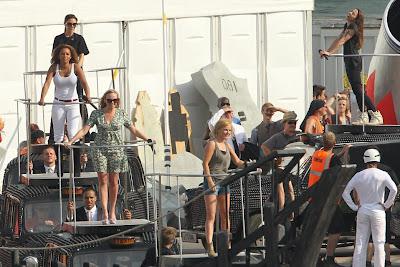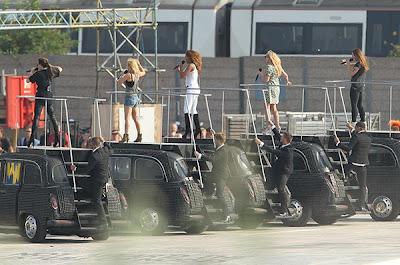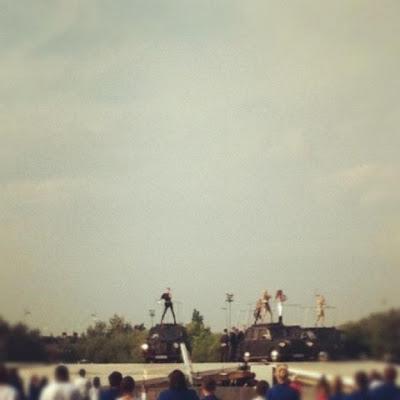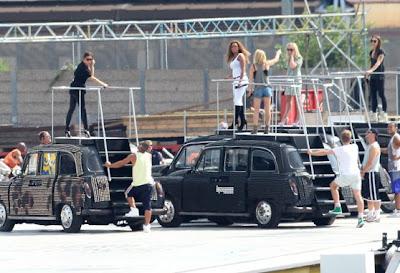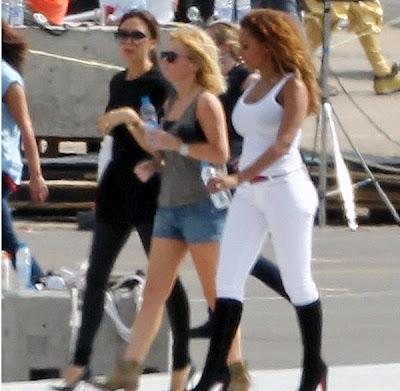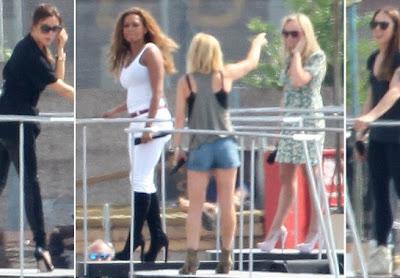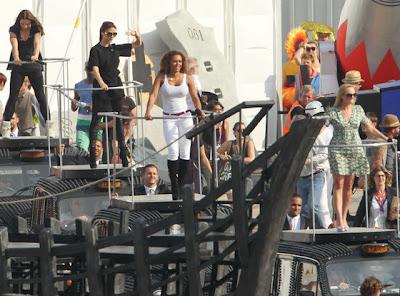 What do you think? What song you want the to Perform? Who will you like to see? Thoughts?
P.S. Don't you think that Mel C looks a bit like Victoria? Mel C has totaly Glam up!
Make sure to Follow me on 
Twitter @JakzonKane
 and 
Facebook
Thanks xoxo
JK