Finally… back for part 2! Lars and I have been away for 2 days – we were in Eupen, to be more precise – and we enjoyed ourselves a lot, even though the weather sucked. Keep an eye on our Instagram feed!
Troense is one of our favourite places on the island of Tåsinge. This town is small and picturesque and has a cute harbour. And it simply looks like a corner of paradise when you see it from a boat.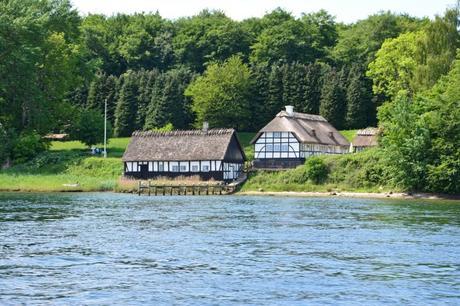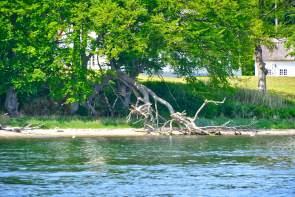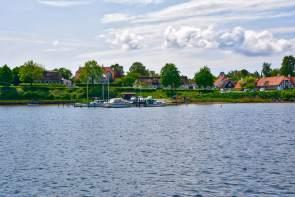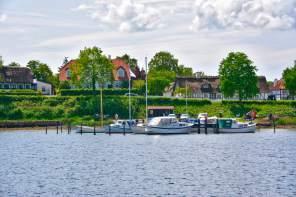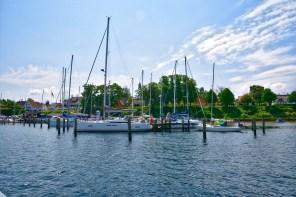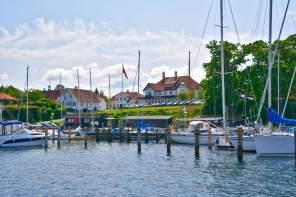 The biggest attraction on Tåsinge however is Slot Valdemar. We have never been inside the castle – due to lack of interest, but we have visited the grounds a couple of times. Due to its location near the water, it really is a photogenic place. There is a restaurant and the castle organises a lot of events in spring and summer, like concerts and fairs.
Now, I have to be honest: the following pictures are not the best I have ever taken, at the contrary. I simply wasn't quick enough and lots of people started leaving the boat while I still was taking pictures. Anyway, here are the best ones.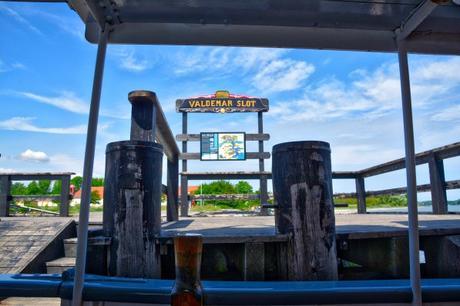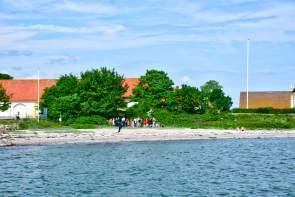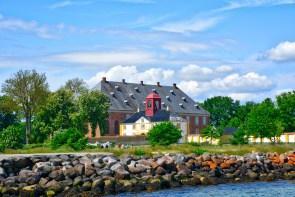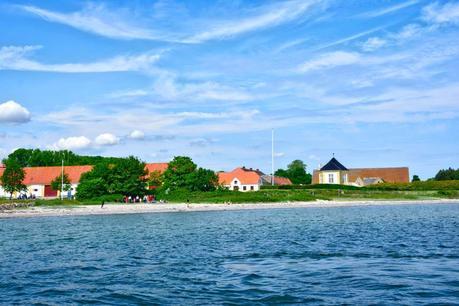 After Valdemar Slot, the boat turns around and slowly returns to Svendborg. The next stop is at Grasten, a small town on our favourite island, Thurø. We will post more pictures of this place in a separate post, but feel free to look at older posts.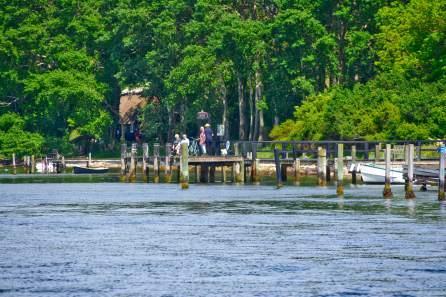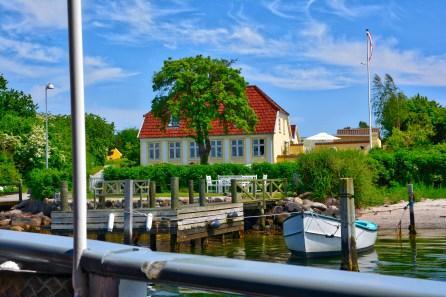 When you leave Grasten, the boat stops again at Troense, Christiansminde and Vindebyøre.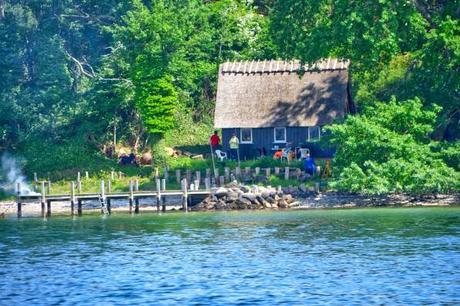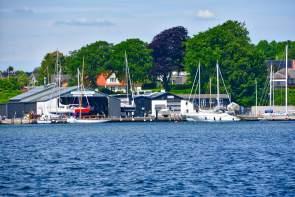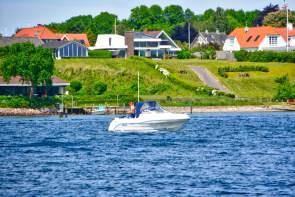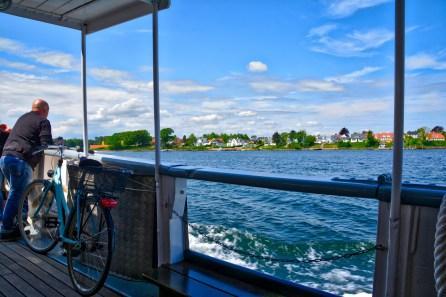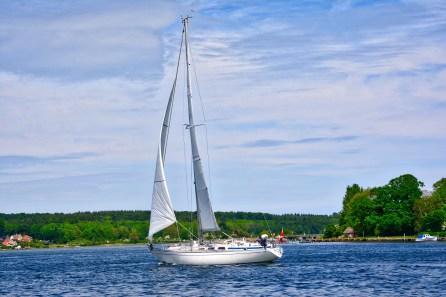 After two very lovely hours, we arrived back in the harbour of Svendborg. Doesn't it look lovely?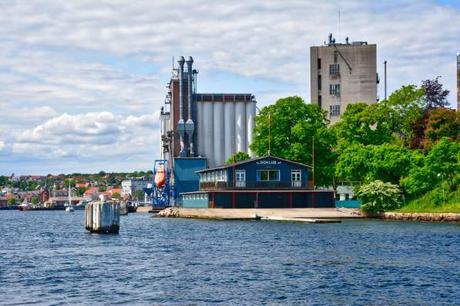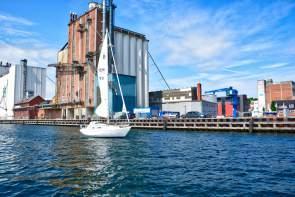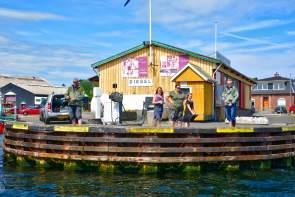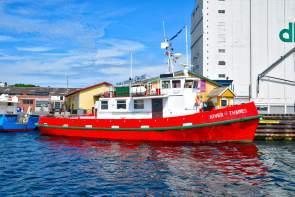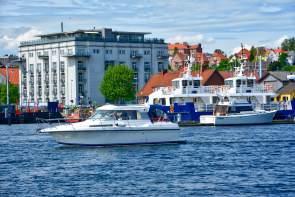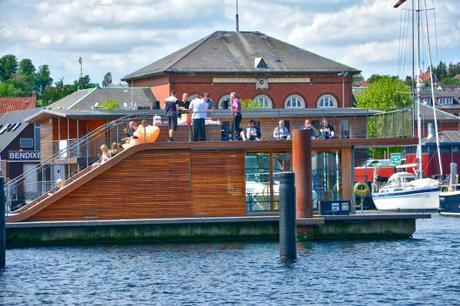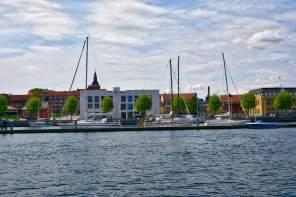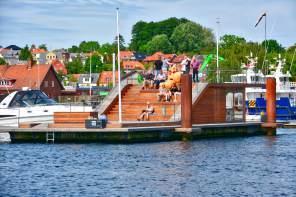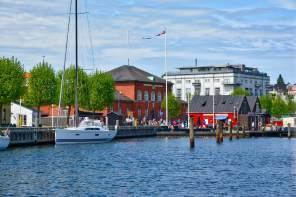 Want to make this boat trip too? Then have a look at the official website. It is in Danish, but Google can translate it for you. There is also a very good Tourist Information Office in the harbour of Svendborg. And if you feel hungry after the excursion, head over to the fish shop Bendixens, located in the harbour as well! You can sit outside and taste their delicious fish and seafood dishes. Both food and drinks are very reasonably priced.