This is a part of Denmark that Lars and I had visited before by car, but never by boat! So, on a sunny Saturday afternoon at the end of May, we enjoyed a mini-cruise of 2 hours on the MS Helge, a vintage vessel. First, we walked to the harbor of Svendborg, which in itself is a photogenic place.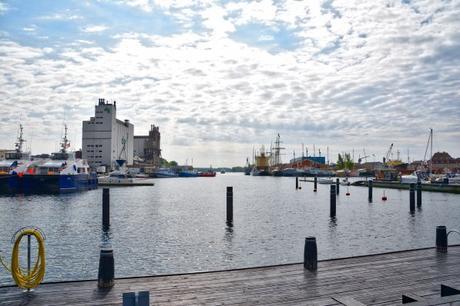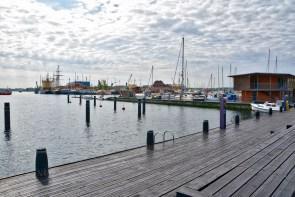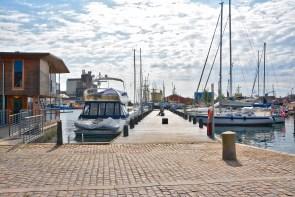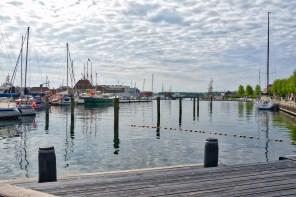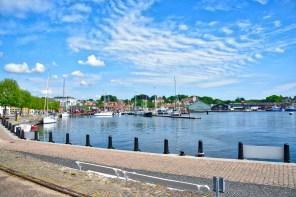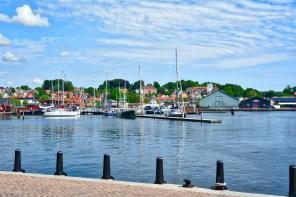 Lars and I have the tendency to arrive early at appointments, but this time we were there way too early. So, we acquainted ourselves with one of the local inhabitants. He was incredibly handsome and energetic and listened to the name Tarzan.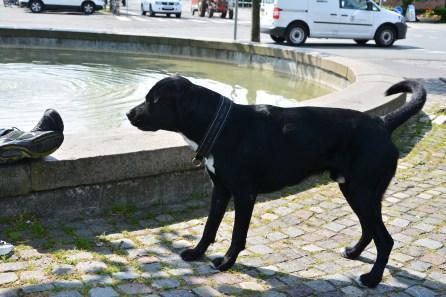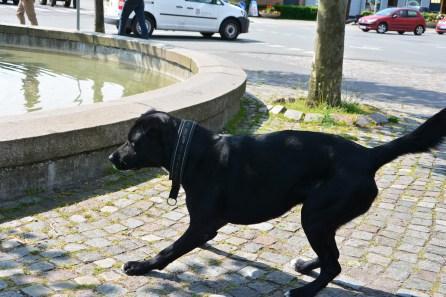 Finally, our boat arrived! Embarking starts at about 15 minutes before departure. If you have your booked your tickets, you are allowed to board first. But don't worry: you can buy tickets on the boat itself as well. During weekends, however, it is best to book the tickets, because this boat trip is very popular.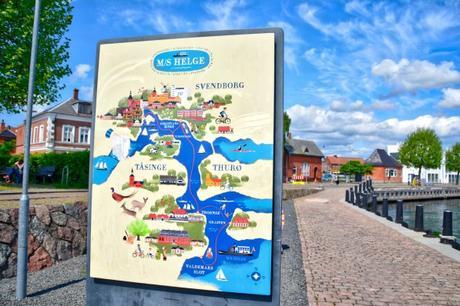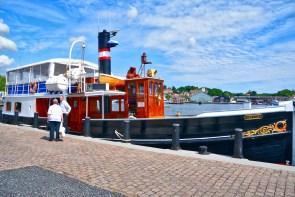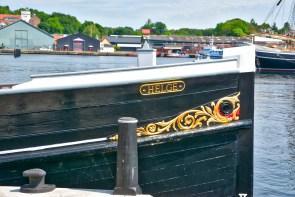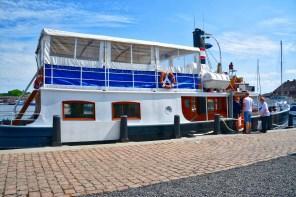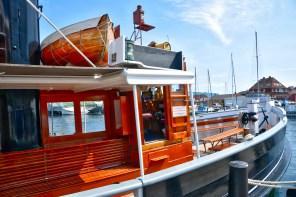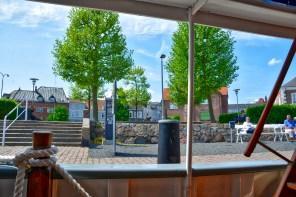 At half past twelve, we left the harbor of Svendborg, a very colourful place indeed…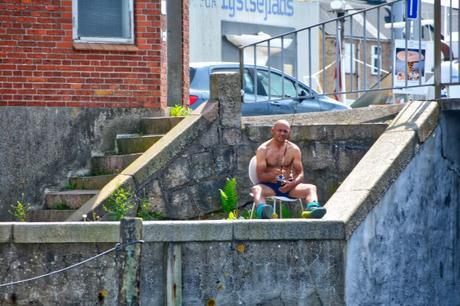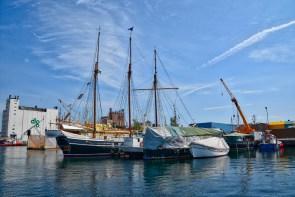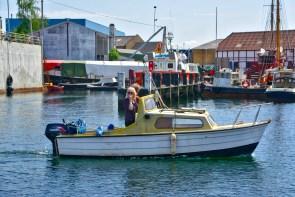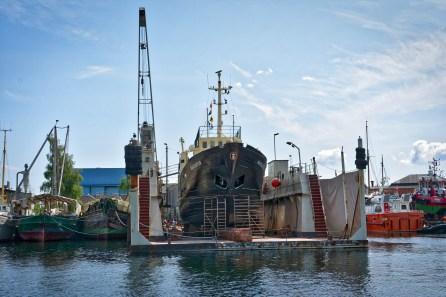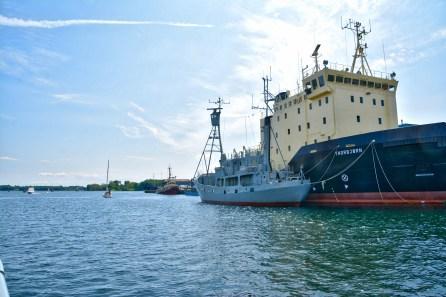 First stop: Vindebyøre. Vindeby is a small town on the island of Tåsinge. At Vindebyøre a camping place is located. By the way, Tåsinge is connected to Funen by a bridge.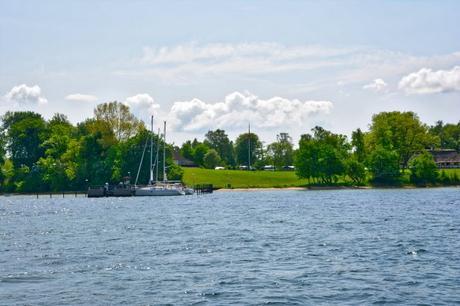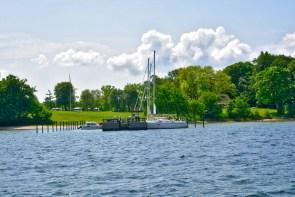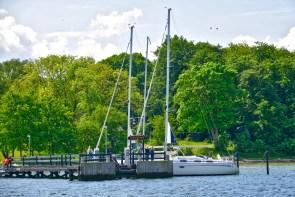 Next stop: Christiansminde. If you are looking for a beach in Svendborg, this is the place to be. We will post more about this in a separate post, because Lars and I actually spent a day there. Let's put it this way: one of the best days of this year!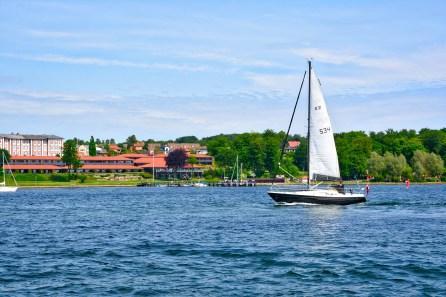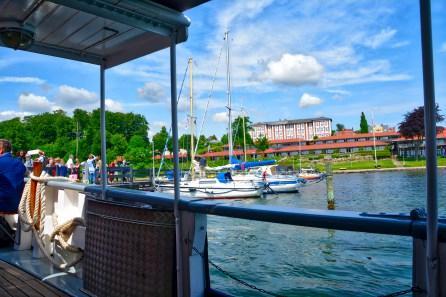 Stay tuned for part 2!