Published by Gallery Books Genres: Suspense, Thrillers
Format: eBook
When I saw this book available through my association with NetGalley, it piqued my interest because I had recently read a book by J.T. Ellison and really enjoyed it. I didn't realize this was the fifth book in a series called The Brit in the FBI series, until after I had finished the book. That tells me I can honestly say the book serves as a standalone for those of you like me who have not read the other books in the series.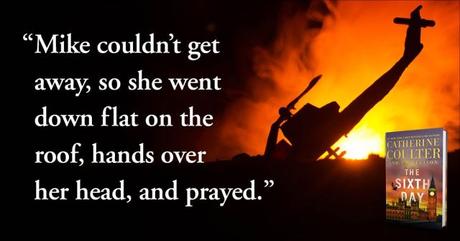 FBI special agents Michaela (Mike) Caine and Nicholas Drummond are vacationing at Drummond's family in England when they are asked to look into very strange assassinations and a ransomware attack on Drummond's father's company.  Computer expert Nicholas heads to the corporate offices to resolve the situation. 
I felt that the story was well written but I did think that it got off the track a little when the plot veered toward the descendants of Dracula. I enjoyed the book and the characters but it really was quite unrealistic at times.  The plot was very timely – hitting on technology and drones – and the authors were great at explaining even the most complicated things.
Authors, Catherine and J.T. Ellison have created great characters and an interesting storyline, making this suspense fiction at its best. The authors give readers a nice fast-paced read that is filled with lots of mystery and intrigue. The plot is well woven, well written and their writing style together felt as if there was only one author writing it.
~  ~  ~  ~  ~  ~ ~  ~  ~  ~  ~  ~ ~  ~  ~  ~  ~  ~ ~  ~  ~  ~  ~  ~ ~  ~  ~  ~  ~  ~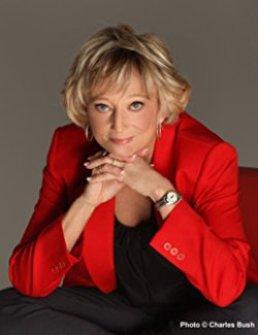 Catherine Coulter is the #1 New York Times bestselling author of over eighty novels, including the FBI Thriller series and the Brit in the FBI international thriller series, co-written with J.T. Ellison. Coulter lives in Sausalito, California with her ultra-talented husband and three critters, Cleo, Peyton, and Eli.  
catherinecoulter.com



. ~  ~  ~  ~  ~  ~ ~  ~  ~  ~  ~  ~ ~  ~  ~  ~  ~  ~ ~  ~  ~  ~  ~  ~ ~  ~  ~  ~  ~  ~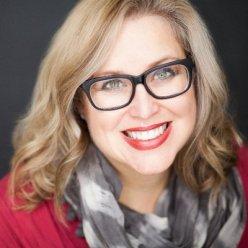 New York Times bestselling author J.T. Ellison writes dark psychological thrillers starring Nashville Homicide Lt. Taylor Jackson and medical examiner Dr. Samantha Owens, and pens the Nicholas Drummond series with #1 New York Times bestselling author Catherine Coulter. Cohost of the premier literary television show A Word on Words, Ellison lives in Nashville with her husband and twin kittens.
jtellison.com




I received an advanced readers digital copy of this book from NetGalley in exchange for my honest review. I was not required to provide a positive review, but I did because the book was great!! Thank you NetGalley!
~ ~ ~ ~ ~ ~ ~ ~ ~ ~ ~ ~ ~ ~ ~ ~ ~ ~

It would be great if you would stay connected with me!! You can follow me on Twitter @DebiL1611, like me on Facebook at 2014 and Beyond, circle me on Google+, follow me on Tumblr, Instagram and Bloglovin', subscribe on YouTube, or connect with me on LinkedIn and Pinterest.

Please make sure to visit my homepage and subscribe to my blog for more great posts on running, fitness and lifestyle topics as well as food, product, music and book reviews, and more!