I've been to Target bright and early for the debut of the Missoni & Jason Wu collections, and The Shops were next on my radar (especially after seeing the commercials).  I give the overall experience an A.... and not just because I didn't have to wake up with the roosters this time.
As some employees were inevitably wondering why I was snapping pictures, I figured I just had to share some of my finds with you.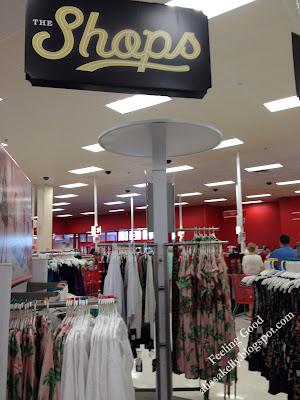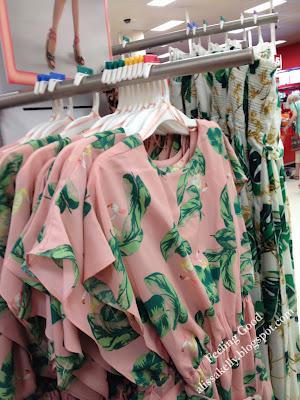 How cute is this Flamingo print dress?!
The experience was great for a few reasons. Probably the first one being: the clothing. 
Leduh
. Racks are filled with an array of pieces: cardigans, dresses, shorts, blazers, tops.. you name it. And the prints? To. die. for. The boldest of colors and patterns but I loved every single one.
I checked prices for those more frugal gals (like moi) and there is definitely a range, which is good. After perusing the racks I ended up purchasing an item... that will be on the blog soon! ;)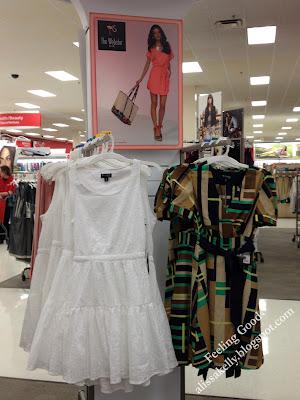 Great patterned & eyelet dresses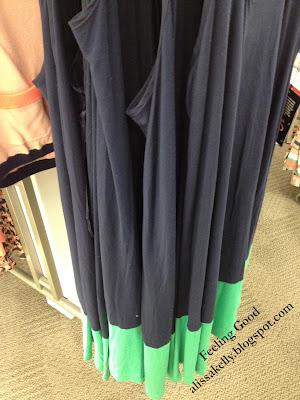 Color-blocking is another obsession of mine
I didn't even look at the shoes or accessories. Yet. So, in a nutshell... I'm going back!!
Have you checked out The Shops at your Target yet? How was your experience? Let me know in the comments below!
(Bonus: if you aren't near a Target, you can shop online! Just click
here
!)