I love anything offbeat or unusual. Take for instance the time McGuigan Wines turned Meeting House Square in Temple Bar into an inner city vineyard! I'm such a sucker, wave some fake grass at me and I'll be there! In fairness I think it's a fantastic idea to use Dublin's streets and squares for something out of the ordinary once in while, it creates a great buzz around the place and it can be an enjoyable way to get out and mingle with other Dubliners. Meeting House Square is getting special treatment again, this time the team behind Dublin Pop Up's "Supper Club" are turning it into an al fresco dining area called The Secret Garden which will run from the 5th to the 9th of May.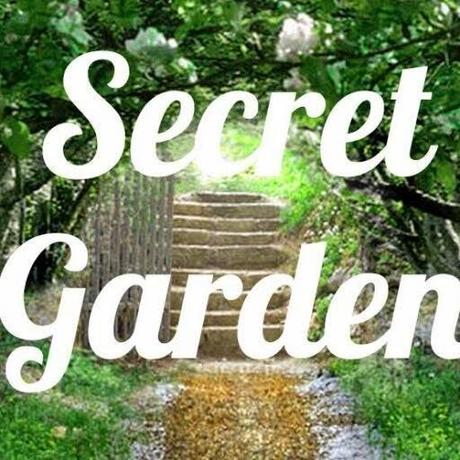 It will be open each day for lunch at 12 noon & 1pm offering diners a delicious lunch and escape away from the hustle and bustle of the busy city center priced at €10 per person.
You might, like me, have missed out on securing a seat at the 6pm dinner session - which sold out in three days - but fear not a second seating has been added at 8.30pm. Dinner will consist of a 6 course tasting menu which is themed around Irish nostalgia using Irish produce. The dinner tasting menu is priced at €20 per person and includes a glass of wine. Check out the full menu here.
Who is in the kitchen you might ask? Harry Colley and Cúán Greene are final year culinary arts students. Together, they established Dublin Pop Up in November 2013 as a response to Dublin's growing gastronomic curiosity and have hosted guerrilla eating events including supper clubs and cook clubs in homes all over Dublin city. 
Bookings for lunch and dinner are now being taken and can be made by tweeting 
@secretgardendub
, through
Facebook
 or by emailing 
[email protected]
, Needless to say I don't need to tell you to book ASAP! 
What's more, there's a competition! Each day four #SecretSeats will be given away to one lucky Twitter fan. Fans on Twitter will be asked to tweet
@secretgardendub
using the #SecretSeats to be in with a chance of winning dinner or lunch for 4 people. The winner and their guests will be treated to a private dinner in the Secret Garden's vintage airstream trailer. How cool is that? Get tweeting folks! 
Check out the website for more information.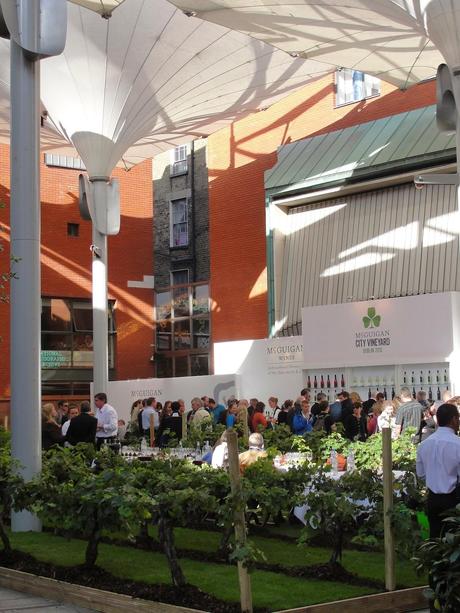 The McGuigan City Vineyard back in 2012