I recently finished the WSET level 2 and got a completely new understanding of exactly how little I know about wine! In order to develop my palate a bit more before I embark on the next stage I need to drink loads and loads of wine, purely for educational purposes of course!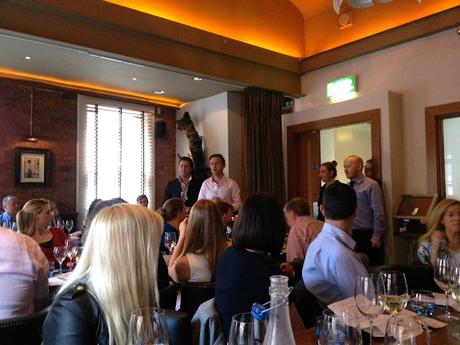 All joking aside wine and food pairings are a great way to get to know different wines and also to see what you can match them with. Sometimes you even ending up enjoying something you would never have ordered!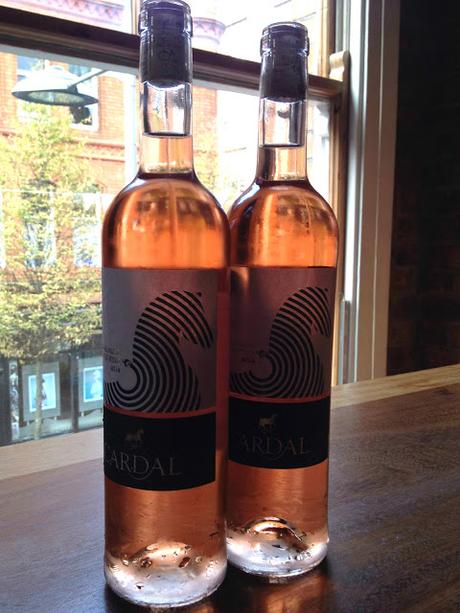 Quinta da Alorna supplies the house wines in Fade Street Social and their recent wine and tapas matching was a great success. We started with their 2013 Cardal Rosé and some deep fried olives before we ploughed straight into a mammoth further six courses all of which were delicious.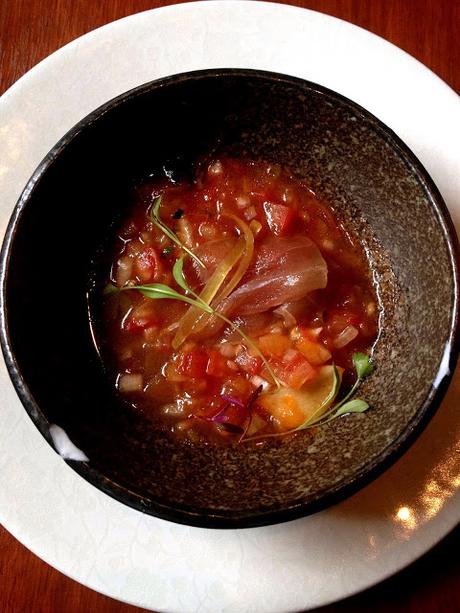 Tuna and tomato ravioli, shallot and tomato fondue with coriander, basil and lemon confit was matched with Quinta da Alorna Branco 2013. The high acidity in the tomatoes was counteracted nicely by the wine which mellowed it out and made for an overall well balanced dish.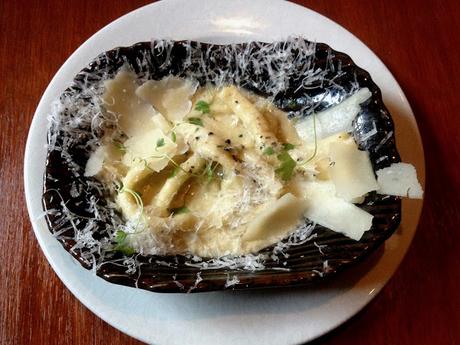 The truffle pasta with charred asparagus and Parmesan was my favorite dish. It was paired with a summery Quinta da Alorna Reserva Branco 2014. The citrus notes in the wine cut through the lucious creamy and saltiness of the dish.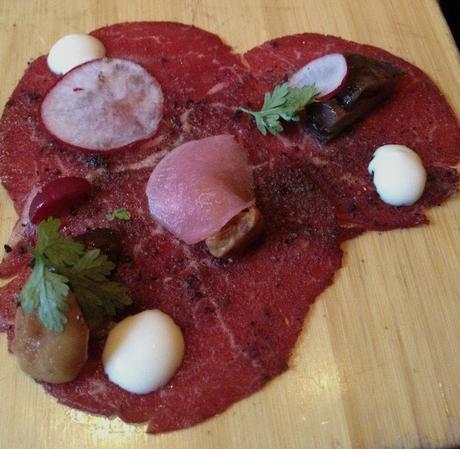 The first red of the night, Cardal Tinto 2012, was matched with the thinly sliced beef carpaccio with pickled mushroom, radish, wasabi mayonnaise and smoked oil. This was an inspired match. The low tannins in the wine complemented the dish very well and I thought it brought out even more of the delicious earthy flavours in the beef.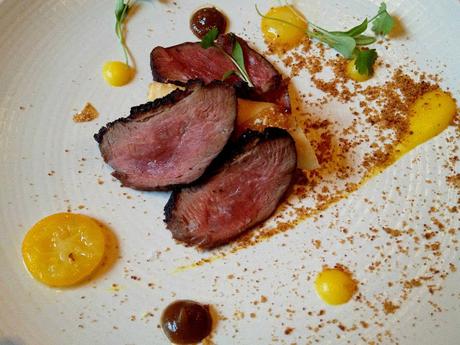 I'm not a huge lover of duck and I found the next dish to be very sweet. Thinly sliced Magret duck breast was served wtih pickled kumquats, pain d'epice, scented shallot pureé, orange dressing and a handmade confit duck spring roll. To be fair though the unoaked Quinta da Alorna Tinto 2011 it was paired with went a long way to toning down the sweet flavours.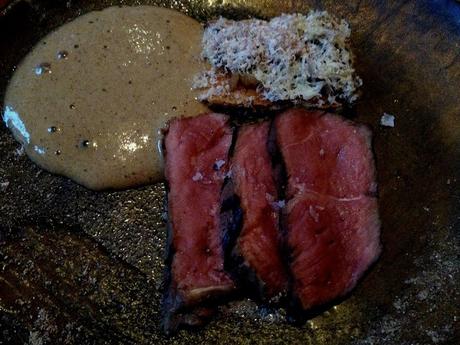 We had a very special wine with the next course, a 2011 Marquesa de Alorna Grande Reserva. This wine is made entirely of hand picked grapes and has a less intense but much more complex flavor than the previous tinto we tried. It was a lovely match for the charcoal roasted Irish sirloin though the accompanying Parmesan, chestnut and mushroom tart was too salty for my palate.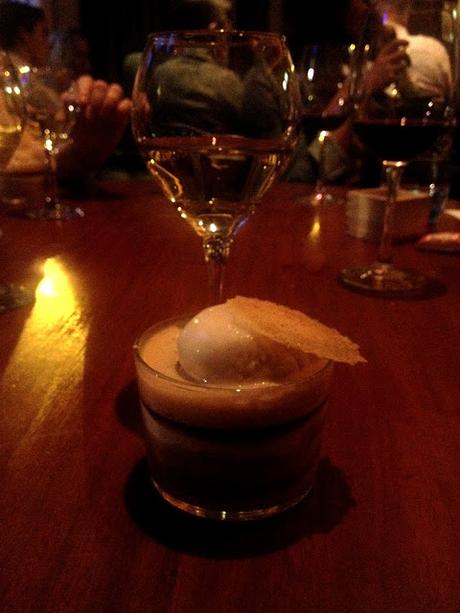 Dessert was a baby banoffi pie matched with a late harvest Quinta da Alorna Colheita Tardia. It was a balanced match and a perfect way to round off a great meal. 
This food and wine tasting was run in conjunction with TheTaste.ie an online publication that brings you all the latest foodie news, reviews and offers. I'd recommend subscribing to hear about more upcoming events like this one. 
Disclaimer: I was a guest of TheTaste.ie at this food and tapas tasting. I wasn't asked nor paid to write this post and, as always, my opinions are my own.