Hello wonderful friends! Today, I'm sharing with you a Project Life spread that I've created with The Planner Society September kit. I was so thrilled to receive and email by Christy if I would like to be TPC September Guest Artist. Of course, I replied a BIG yes! *wink* And when I finally received the kit, I was floored! The details on the kit is so incredible & the colours are on point. It is truly a beautiful kit!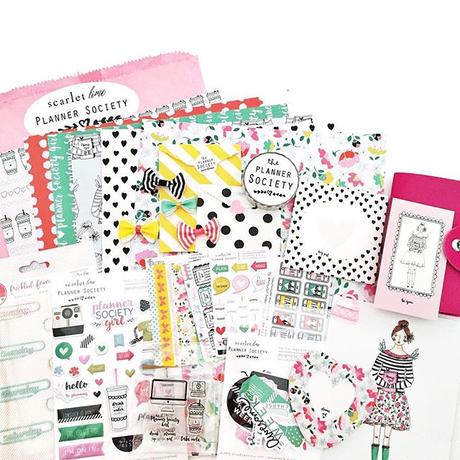 I'm not really a planner girl yet but I thought it would be fun to use this kit in a different way. I decided to create a project life spread. I'm a little behind with my project life and isn't that a good excuse to pick-up again with this beautiful kit?! The designs & the patterns in the kit work perfectly for my spread!
Here's my week 25 & 26...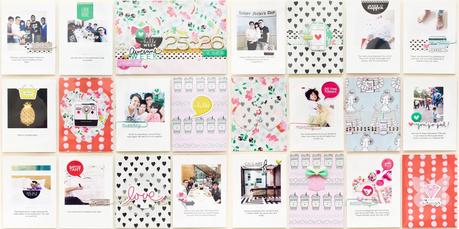 I truly love how easy was to use the papers + embellies in this kit. Everything matches perfectly and you don't have to dig out other supplies. Perfect for a busy mama like me!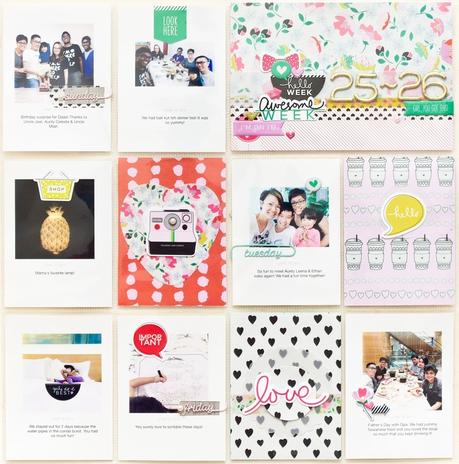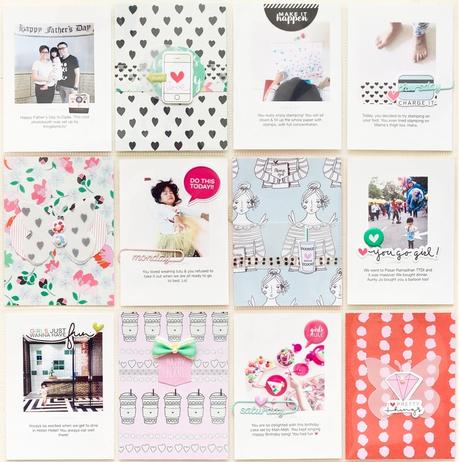 After completed this spread, I really do miss creating project life! So thankful that this kit motivated me to do that. I'll be sure to continue from now on! Do remember to check out The Planner Society on Instagram too.
Thanks for coming by & happy weekend!Xoxo Jessy