Packing light is a traveling virtue that I disregard—this being the reason why my bag always contains nonessential stuff. But while I excess on other things in my bag, there's one thing in my pack list that's so dinky—theKube, the smallest mp3 player in the world. Read more…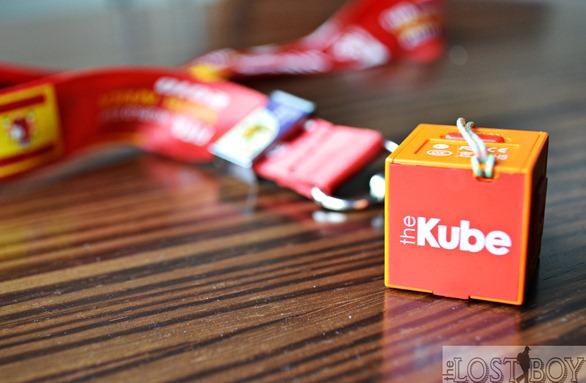 Inside the box were the following: theKube, a 2GB microSD card, a microSD adapter, USB charging cable, and a pair of earbuds. The manual is printed on the box.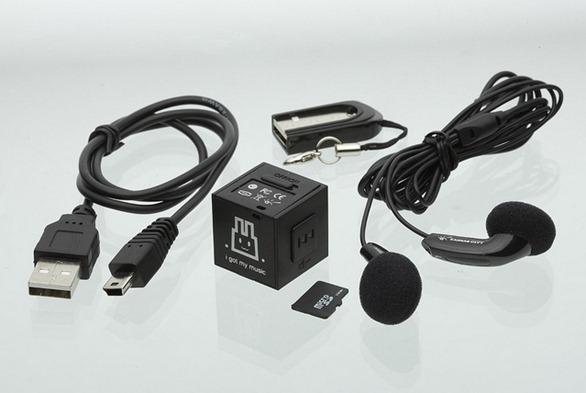 theKube is tiny at only one inch per side, thus earning it the title. But to better illustrate how minute it really is, I took a photo of it alongside a Philippine one peso coin.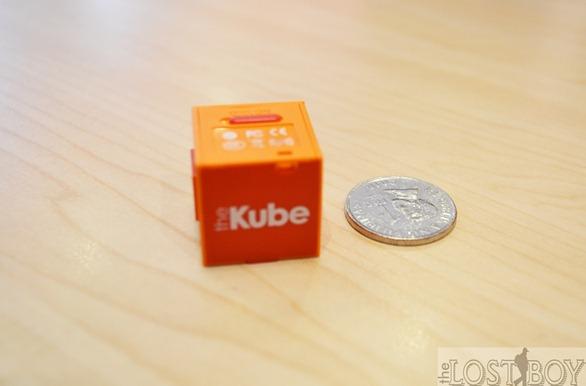 The design looks hip, young, and cool, and it comes in an array of cool colors too. It may be awkward to carry inside pockets, but it has a slot for lanyards. I like wearing it that way.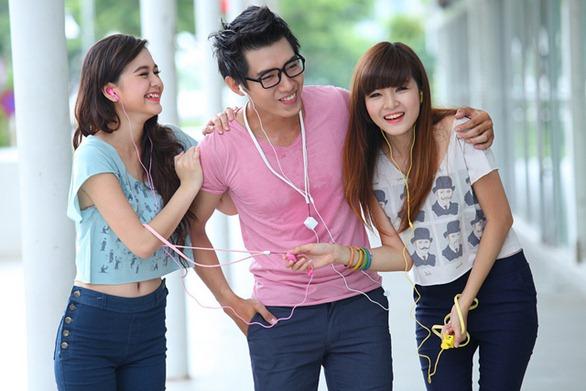 It doesn't have an internal memory, but it works and expands with a microSD card or a readily-available microSDHC card. Again, the package includes a microSD card, and a USB adapter to make music file transfer easier and more flexible.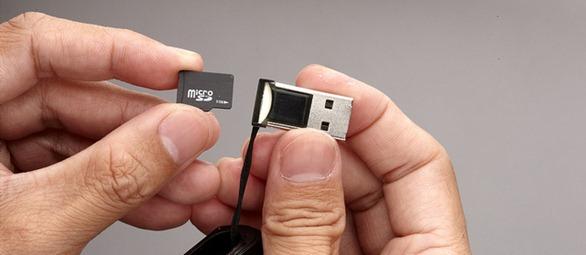 The buttons are pretty straightforward: play/pause, next/volume up, previous/volume down, and of course, the on/off switch. There's a visible slot for the memory card plus jacks for a 2.5mm ear accessory and the microUSB cable. The bottom line is, it's simple and easy-to-use.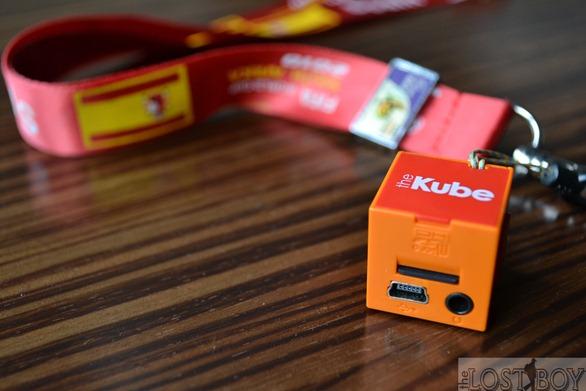 Charging on-the-go, meanwhile, is a lot easier with the included microUSB charging cable. I must say, I charging is fast, and I get hours of music on end. Long battery life is a plus for any traveler going on long trips without access to a power outlet.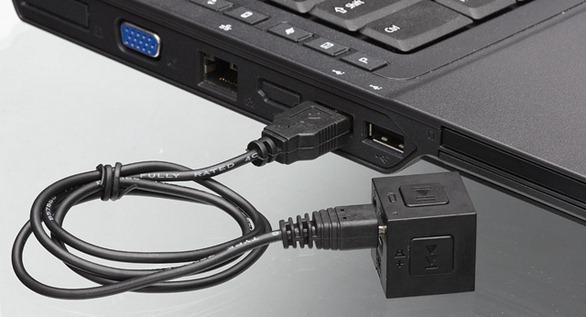 The sound quality out of the player and earbuds is superior, and the output is better than a lot of mp3 players I've owned. The bass is strong, and the sound is crisp. Plus, the maximum volume the player could reach is surprising for something so little.
Verdict: For sure, theKube is an affordable mp3 player approved for travel. It can last long hours, and it produces a great sound output. Did I mention it looks hip and cool too?