Summer maybe almost over, but Ipanema Philippines just launched a collection that is fierce enough to wear at an urban setting. Fortunate I am to finally own my first-ever pair of Ipanema flip-flops that I'm pretty sure I'll still be wearing even after summer. Read more…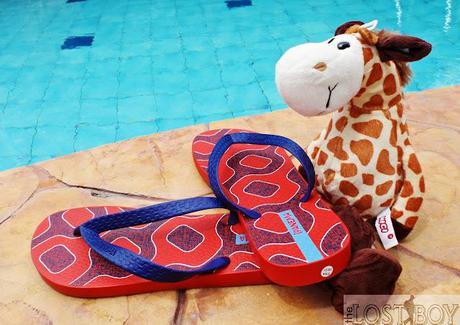 The pair I'm talking about is the Ipanema Classica Temas II in red with a blue strap and print. Since it's my first time to be owning a pair, I was unaware that their sizes run a little small. No worries though, as I just got the pair in one size up.
Aside from the obviously cool design, the sole is definitely buttery soft. I can tell by now that this pair will be reliable not only on the beach but even on the concrete streets of Ayala.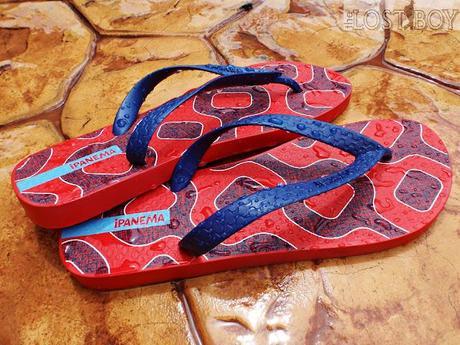 The Ipanema Classica Temas II was only released this May together with a new collection, which by the way, was launched through the Urban Jungle Runway Show, held at the Bonifacio High Street recently. Paraded by dancing animal characters, Ipanema's new collection featured a refreshingly distinct mix of bright colors, adorning striking and bold prints, as well as vibrant and unique design patterns. The collection celebrates the urban go-getters who always are determined to stand out and conquer the world.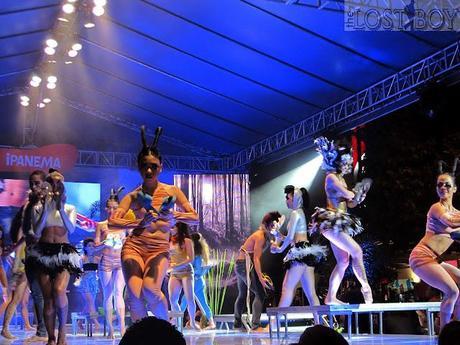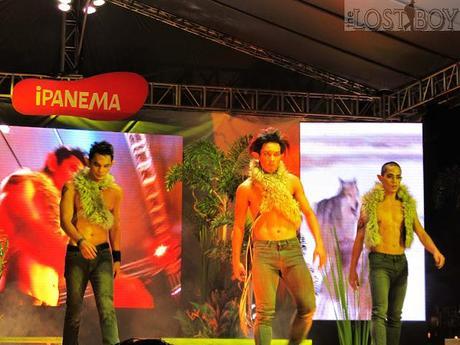 Ipanema's new collection is available at Bambu stores around Metro Manila. Those buying from the newly-opened Bambu store in Bonifacio High Street will get a cute stuffed animal like what's pictured above with every purchase of a pair. This is through the Ipanema Spoil You, Spoil You Some More promo, which runs from May 8 to June 9, 2012.
Know more about Ipanema Philippines on Facebook and Twitter.