A lot of us just remember sunscreen when we hit the beach—we almost always assume that sun protection isn't needed for any other outdoor activity. But once we are outside, no matter how the strong the sun is shining, we already are at risk of skin damage because of harmful UVA and UVB rays. Our friends from Banana Boat Philippines believe that having great fun outdoors is safer with their line of products that they sent me to try. Read more…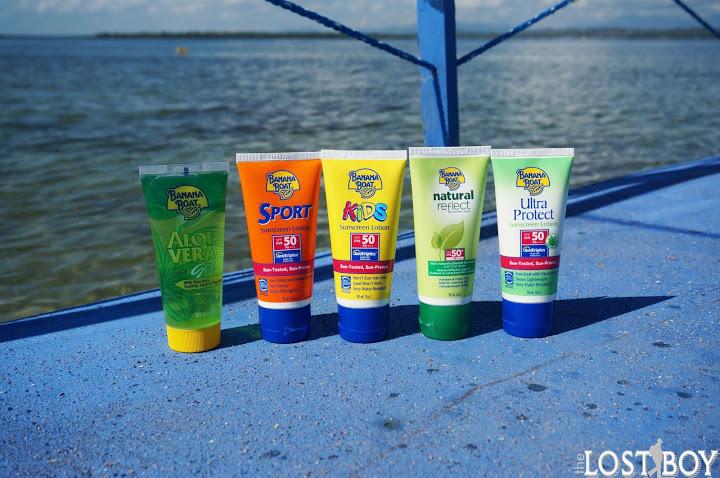 As I've blogged, we recently went to Puerto Princesa to check out the province's first full service mall, Robinsons Place Palawan. Our trip included a revisit of the city's top spots, including the Underground River and Honda Bay, and so different outdoor settings as we went along gave me a chance to try out different Banana Boat items.
Their main product, the Ultra Defense Sunscreen SPF 50 Lotion, offers a long-lasting and effective shield from sunburn and other skin diseases through its broad spectrum of UVA/UVB sunscreen protection. With Aloe vera, and vitamins A and E, this water-resistant product provides maximum protection up to 80 minutes.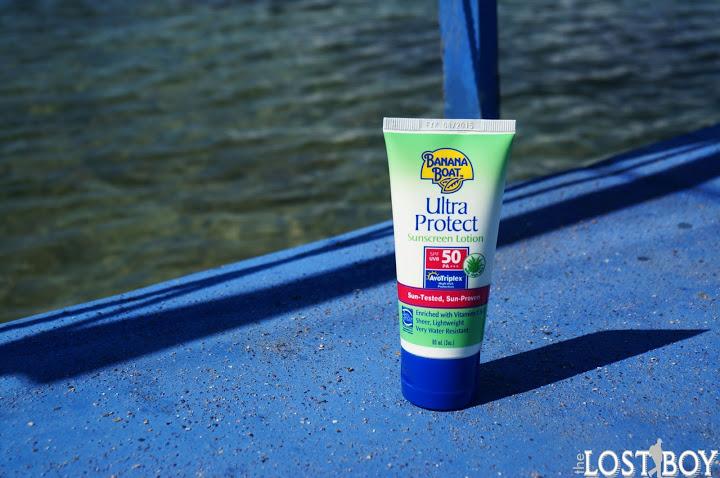 On the other hand, the Sport Performance Sunscreen SPF 50 Lotion is made of an Active Dry Protect formula that means quick absorption and a no-greasy feel. It doesn't run into the eyes, so whether you're hitting the beach or engaging in outdoor activities, this is the perfect companion that can protect you from sunburn and skin damage.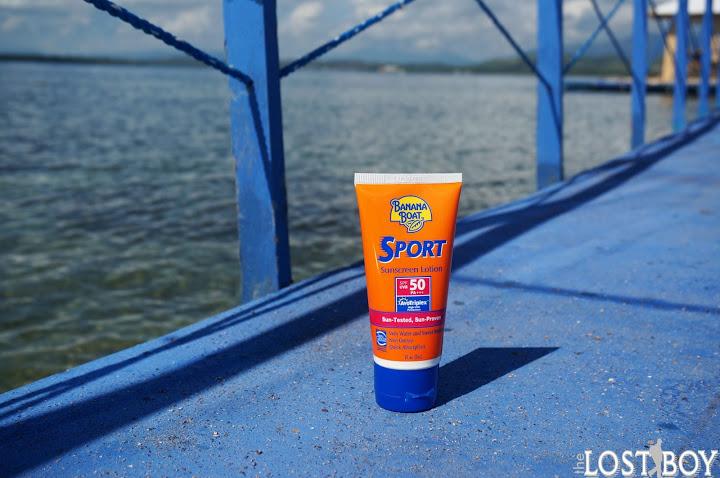 One of their newer products, the Natural Reflect Suncreen Lotion SPF 50+ is made up of 100% naturally-sourced mineral sunscreen actives, which are proven to be gentle even on sensitive and delicate skin. Likewise with broad spectrum of UVA/UVB protection, the product protects against sunburn and long-term skin damage especially this summer.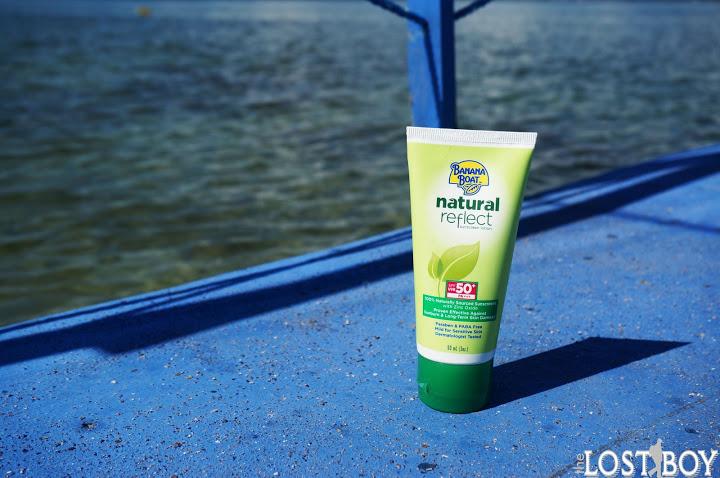 Pediatrician-tested Kids SPF 50 Lotion is specifically formulated to keep children from skin damage as they go out and play. With a tear-free and alcohol-free formula, the product doesn't sting the skin but instead shields against a broad spectrum of UVA/UVB rays. It is water-resistant up to 80 minutes and is hypoallergenic.
After the all the fun under the sun, it's recommended to use their Soothing Aloe After Sun Gel to help prevent chapped skin from peeling. It also maintains skin health by soothing dry sunburned skin with its Aloe vera.
Once again, sun protection shouldn't only be applied when hitting the beach. For whatever activity outside, be sure to be geared with any (or all) of the products above that would suit you. I'm sure great outdoor fun's a lot safer with Banana Boat.
Banana Boat products are available at leading supermarkets, department stores, and drugstores. For updates, check out their website and like them up on Facebook.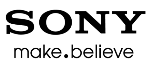 Photos were taken using the powerful Sony Alpha NEX-6. Know more about it here. Follow Sony Philippines on Facebook and Twitter for updates!