Since the Oscar's are literally going on as I type, I've decided it's the perfect time for me to share with you my favorite Oscar dresses. Personally, I think there should be an Oscar based on dresses, but then again that's just me. Any who, here I go.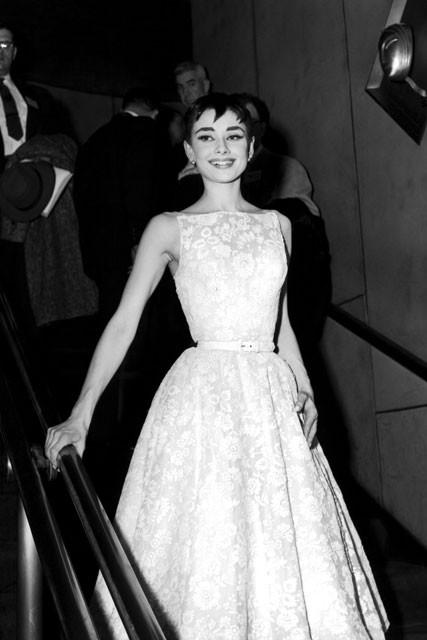 Audrey Hepburn wearing Givenchy in 1954. Need I say more?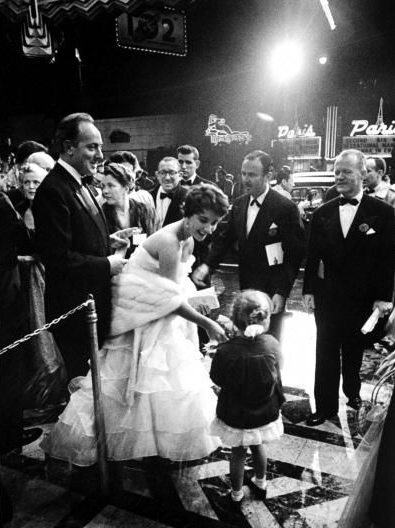 Sticking with the theme of past women who show timeless elegance, here is Elizabeth Taylor. Her dress is so old fashion and beautiful. I swear I was born in the wrong era.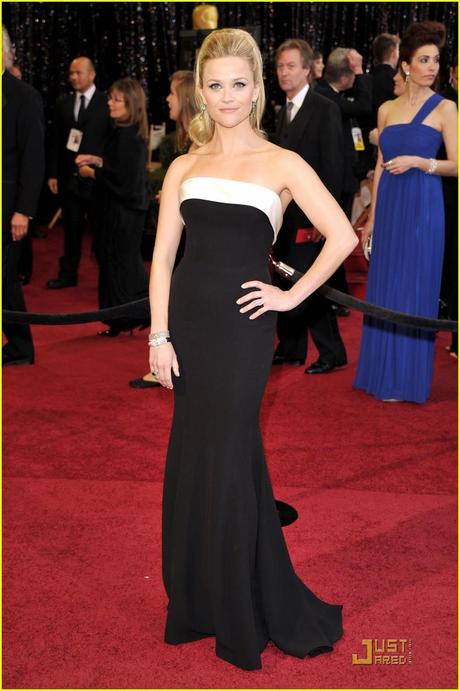 .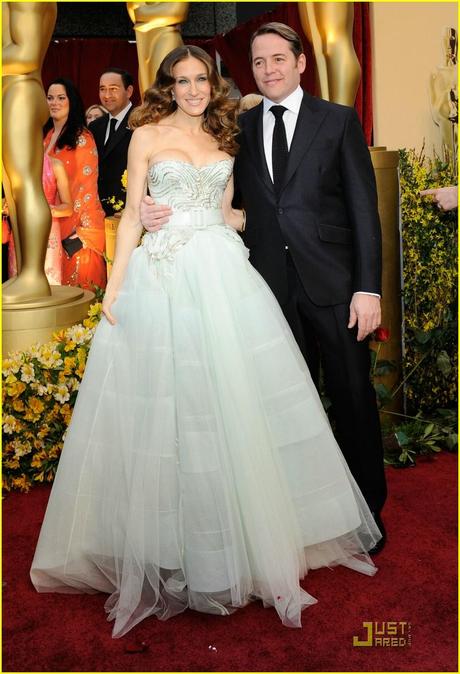 Sarah Jessica Parker and Reese Witherspoon aren't nearly as fashionable as a Hepburn or Taylor, but they come in close seconds at the 2009 and 2011 Oscars.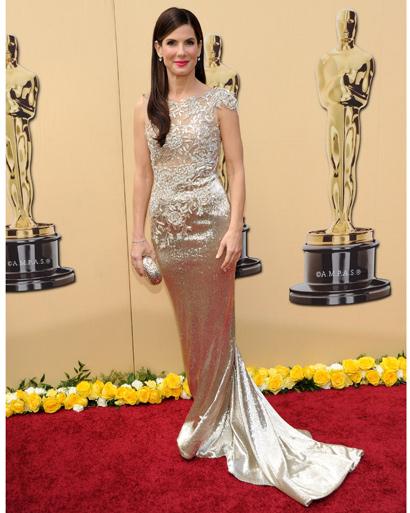 Besides the fact that this is the dress of a 2010 Oscar Winner for Best Actress (Blind Side), this dress is also a pretty stellar overall dress. Oh, and I may just love Sandra Bullock. Woops.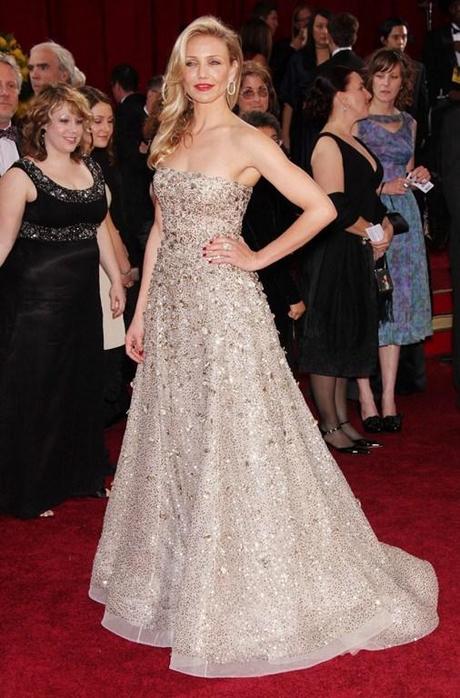 I can't even believe this is Cameron Diaz. She's dressed so much like old Hollywood. Love.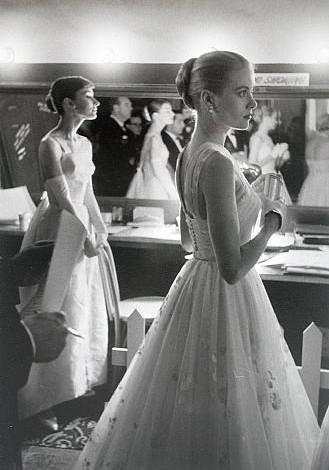 Last but not least, Grace Kelly. If she wasn't included, this whole post would be a lie. I may or may not have this picture hanging in my room. Audrey Hepburn's in the background as well which gives this picture major bonus points.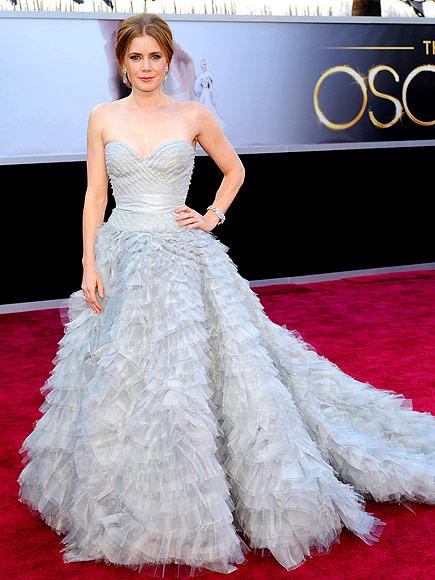 Andddd... my favorite from this year's Oscars is Amy Adams. Yes I thought at least a dozen other dresses were worthy of mention, but this was the one I always ended up coming back to. Who doesn't like the princess look? 
I hope you enjoy the rest of the Oscars! Anne Hathaway just won, oh my. Now that you've read about my unimportant musings, go back and watch! Happy Sunday!