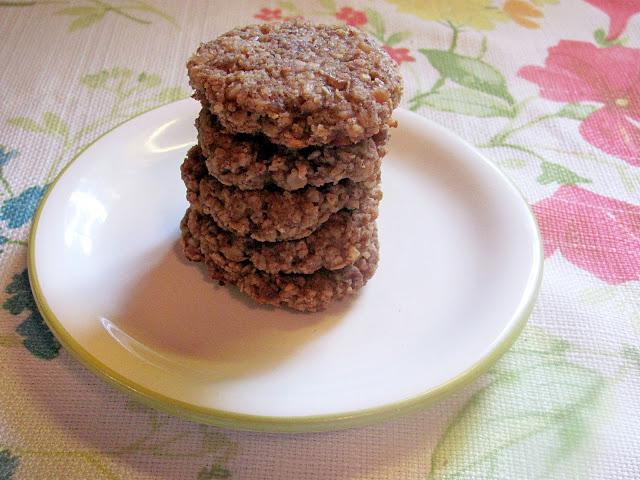 Sometimes you just need a stack of cookies. Whether they're for dessert, breakfast or a snack, life is short and cookies are good. While I'm all for the whole indulge and have a stack of normal cookies, I simultaneously want a stack of healthy cookies and that's not an indulgence or 'cheat' meal . That can't be too much to ask for, right?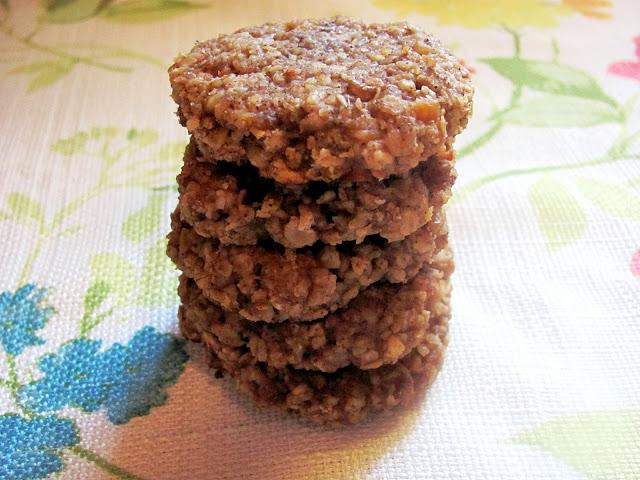 Riiiggghhhtt. 
After spending way too much time looking for a healthy peanut butter cookie recipe, I came up with nothing. Nada. Zilch. Pinterest, Food Gawker, TasteSpotting, and all other popular food sites had failed me.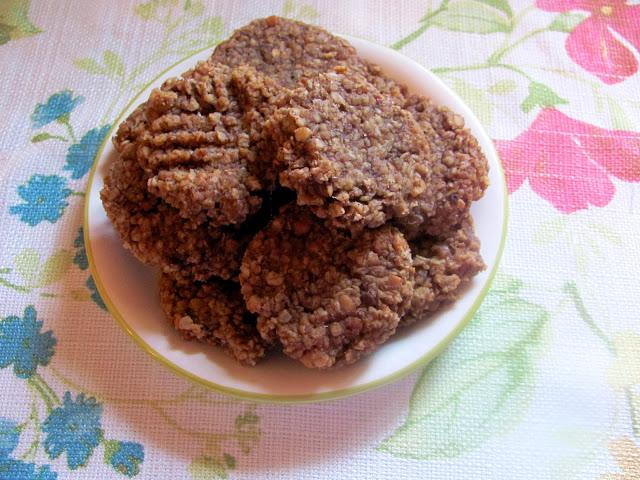 I guess they say if you want something done and done the way you want it, do it yourself. As nervous as I was to stray away from trustworthy bakers with
way
more experience then I'll even have, I decided it was necessary. Do it for the peanut butter became my mantra.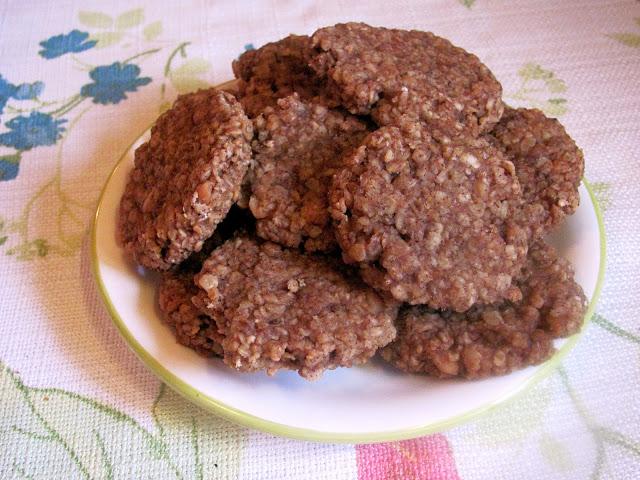 After a few days of what ifs and made up scenarios of immense failure in my head, I whipped up my own dough recipe. Once the dough was made, I taste tested it (of course). It was delicious! I like to think that if the dough tastes good then you're halfway there!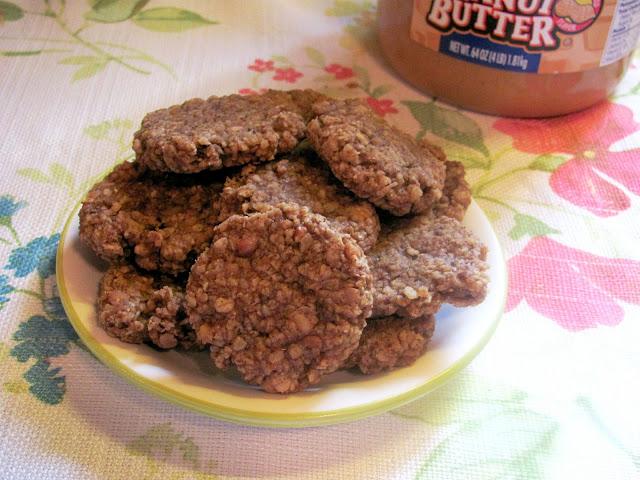 After 10 agonizing minutes of bake time, I got to test the final product. I tried to keep my expectations low, but in all reality, I really wanted my cookies to be a warm, not too sweet, peanut buttery, and healthy at the same time. I'll let you decide whether it fulfills your wildest foodie dreams, but I loved these little cookies! I even added a little peanut butter on top to make the baking success all the more festive. And I like peanut butter. Woops.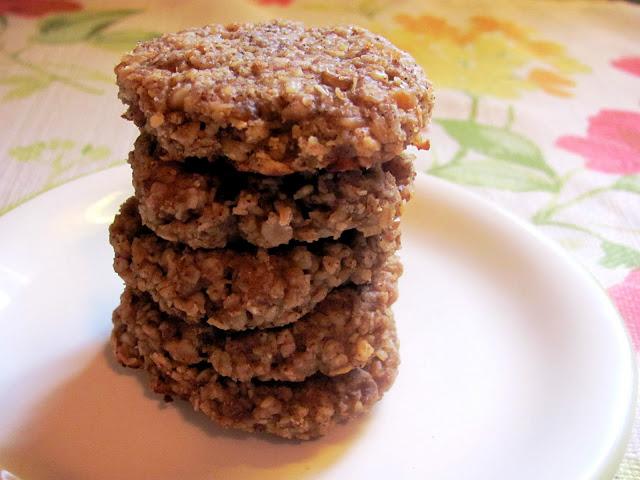 Healthy Peanut Butter Cookies
      (No, healthy and cookies are not an oxymoron!) 
Ingredients:
2 Cups of Oatmeal (I used quick oats)
1 Egg
1/3 Cup of Peanut Butter (I used crunchy!)
1/2 Cup of Applesauce
1/4 Cup of Brown Sugar
2 Teaspoons of Vanilla Extract
Salt to taste (if needed)
1 Teaspoon of Baking Powder
2 Teaspoons of Cinnamon
Directions:
Preheat oven to 350F.
Grease a baking sheet and set aside.
Combine oats, cinnamon, brown sugar, salt (if you used it) and baking powder.
Stir in vanilla and egg.
Add the applesauce and peanut butter.
Bake for 8-10 minutes (less if you want moist and soft cookies!)