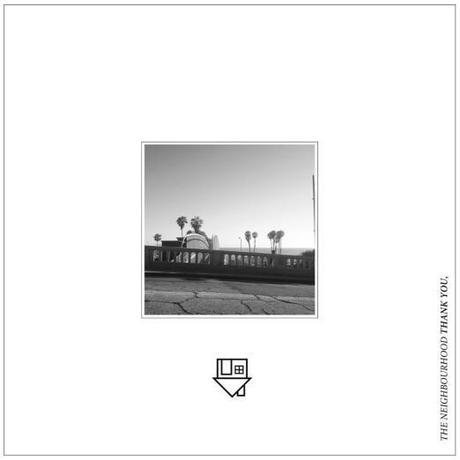 Californian five-piece 'The Neighbourhood' are back with a new single 'Let It Go', which will be taken from their forthcoming double sided single 'Thank You'. The single will serve as a follow up to their previous EP 'I'm Sorry', where we were first introduced to acclaimed tracks such as 'Female Robbery' and 'Sweater Weather'. The latter has since reached 900,000 views on YouTube. The single will also feature a B-side entitled 'A Little Death'.
'Let It Go', produced by Justyn Pilbrow and Emile Haynie, is a gloomy atmospheric track that combines the RnB tendencies and defined beats of 'Sweater Weather', with the laid-back atmospheric hip hop style of 'Wires', as it builds to a truly anthemic layered chorus. The band cleverly infuse indie surf guitars with hip hop inspired beats, while front man Jesse James Rutherford plays up to this infusion of styles in his delivery of the second verse.
'Let It Go' premiered as Zane Lowes Hottest Record in World on BBC Radio 1. Their previous two singles also received the 'Hottest Record' treatment, which further highlights The Neighbourhood's level of consistency and promise for the future.
Currently on tour in North America, the band are set to return to the UK in early 2013 as well as releasing their debut album in March/April 2013. 'Let It Go' is set for release on Dec 17th through Columbia Records. Check out the official video below.