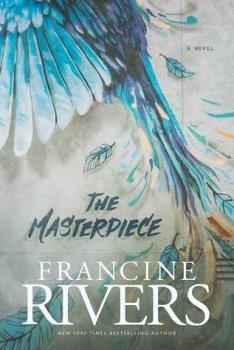 The Masterpiece Published by Tyndale House Publisher on February 6, 2018
Genres: Contemporary, Fiction, Inspirational, Literature & Fiction, Religious
Pages: 512
Format: Hardcover
Goodreads
Buy on Amazon



New York Times bestselling author Francine Rivers returns to her romance roots with this unexpected and redemptive love story, a probing tale that reminds us that mercy can shape even the most broken among us into an imperfect yet stunning masterpiece.

A successful LA artist, Roman Velasco appears to have everything he could possibly want―money, women, fame. Only Grace Moore, his reluctant, newly hired personal assistant, knows how little he truly has. The demons of Roman's past seem to echo through the halls of his empty mansion and out across his breathtaking Topanga Canyon view. But Grace doesn't know how her boss secretly wrestles with those demons: by tagging buildings as the Bird, a notorious but unidentified graffiti artist―an alter ego that could destroy his career and land him in prison.

Like Roman, Grace is wrestling with ghosts and secrets of her own. After a disastrous marriage threw her life completely off course, she vowed never to let love steal her dreams again. But as she gets to know the enigmatic man behind the reputation, it's as if the jagged pieces of both of their pasts slowly begin to fit together . . . until something so unexpected happens that it changes the course of their relationship―and both their lives―forever.
I received this book as part of my association with Tyndale Blog Network and I wasn't certain what to expect.  I had never heard of the author and the book's size was intimidating to me at first.  I'm pretty used to reading trade paperbacks that are 200-300 pages, even 400, but I can't even remember the last time I received a book to review that was about 500 pages. Needless to say, I allowed that intimidation to keep me from reading this book for quite some time.  THAT WAS MY MISTAKE.  (Don't worry, Mom, I'm bringing it to you when I come visit later this month.)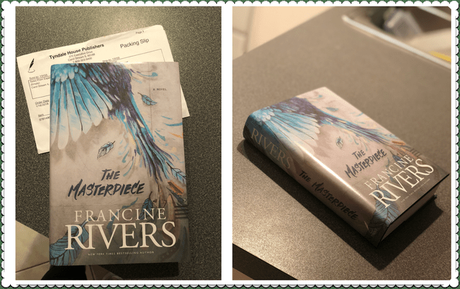 When I was preparing my review, I was at a loss for words.  Yes, I was at a loss for words.  I know – shocking, right? The right words to describe this book simply fail me. It was realistic and emotional – heart wrenching even – so I will say this – it was truly a Masterpiece!
"For we are God's masterpiece. He has created us anew in Christ Jesus, so we can do the good things he planned for us long ago."
— Ephesians 2:10
The story of The Masterpiece starts out following two adult characters, Roman and Grace.  Roman is an artist he has built up walls to make sure that he is never hurt again.  As readers learn, he has a troubled past that he must reconcile before finding peace in his life.
Then there is Grace, who is a struggling single mother with her own very different troubled past. Grace grew up learning to be a people pleaser instead of being true to herself.  She found God at a young age when Jesus visited her and He told her she did not need to be afraid because he would always be with her. 
While Roman and Grace have two different kinds of devastating childhoods, they are each able to find God's perfect plan for each of their lives, and this story shows how they affected each other in unbelievably good ways.  The story is able to cover sensitive topics like drug use, single motherhood and childhood trauma, without feeling cliché.  
The characters in The Masterpiece are very well-developed. The storyline itself is realistic and powerful, and nothing about it is predictable. There were things that I actually hadn't even figured out until the end of the book. The Christian aspect of the book is well-balanced and not preachy, which in my opinion invites non-believers to read and hopefully change their thinking. 
This book is truly beyond the 5 stars I am ranking it. I wasn't able to put it down once I picked it up and I lugged it around everywhere to squeeze in a page or two whenever I could. The pages kept turning, the feelings kept being felt.   If you haven't read a good book in a long time, you need to read this book! You won't be disappointed!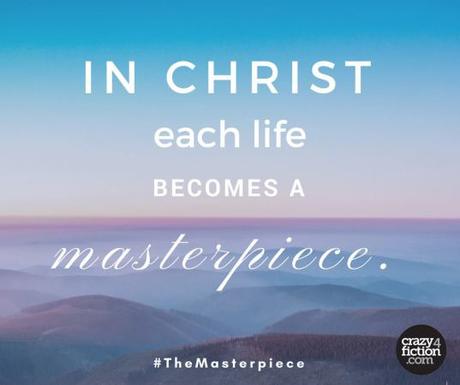 ---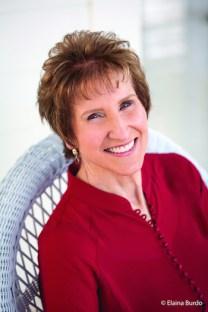 Francine Rivers began her literary career at the University of Nevada, Reno, where she graduated with a Bachelor of Arts degree in English and Journalism. From 1976 to 1985, she had a successful writing career in the general market and her books were awarded or nominated for numerous awards and prizes. Although raised in a religious home, Francine did not truly encounter Christ until later in life, when she was already a wife, mother of three, and an established romance novelist. Shortly after becoming a born-again Christian in 1986, Francine wrote Redeeming Love as her statement of faith.  First published by Bantam Books, and then re-released by Multnomah Publishers in the mid- 1990s, this retelling of the biblical story of Gomer and Hosea set during the time of the California Gold Rush is now considered a classic work of Christian fiction and continues to be one of the Christian Booksellers Association's top-selling titles; it has held a spot on the Christian bestseller list for nearly a decade.
Francine and her husband Rick live in Northern California and enjoy the time spent with their three grown children and every opportunity to spoil their five grandchildren.  She uses her writing to draw closer to the Lord, and that through her work she might worship and praise Jesus for all He has done and is doing in her life.
---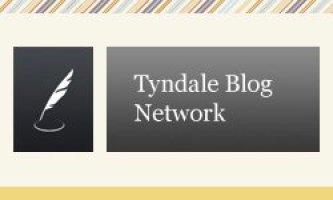 In compliance with the Federal Trade Commission regulations, please be aware that Tyndale House Publishers has provided me with a complimentary copy of this book in exchange for this post as part of their Tyndale Blog Network.

~ ~ ~ ~ ~ ~ ~ ~ ~ ~ ~ ~ ~ ~ ~ ~ ~ ~

It would be great if you would stay connected with me!! You can follow me on Twitter @DebiL1611, like me on Facebook at 2014 and Beyond, circle me on Google+, follow me on Tumblr, Instagram and Bloglovin', subscribe on YouTube, or connect with me on LinkedIn and Pinterest.

Please make sure to visit my homepage and subscribe to my blog for more great posts on running, fitness and lifestyle topics as well as food, product, music and book reviews, and more!