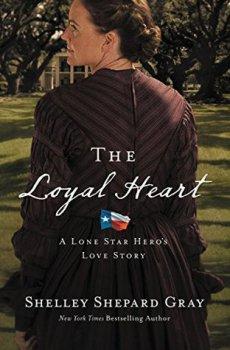 The Loyal Heart on July 12, 2016
Pages: 320
Format: Paperback
Goodreads


Robert came to Galveston to fulfill his promise to a dying man and look after his widow. He didn't expect to find love in the unlikeliest of places.

Robert Truax, former Second Lieutenant and Confederate officer in the Civil War, made a promise to his comrade Phillip Markham. If anything happened to Phillip, Robert would look after his beloved wife, Miranda. She was his life, his world, his everything. 

After the war, Robert is left to pick up the pieces and fulfill his pact. When he arrives at Miranda's home in Galveston, Texas, things are worse than he imagined. Phillip's name has been dragged through the mud, everyone in town believes him to be a traitor, and his widow is treated as an outcast. Even more disturbing is her emotional well-being. Miranda seems hopeless, lost, and so very alone.

Robert had thought his duty would be simple. He would help Miranda as quickly as possible in order to honor a promise. But the moment Robert laid eyes on her, his plans changed. He's mesmerized by her beauty and yearns to help her in any way he can.

He makes it his duty to protect Miranda, turn her reputation around, and to find some way to help her smile again. But it doesn't prove to be an easy task—Robert knows something about. Phillip that could shake Miranda to the core and alter her view of the man she thought she knew so well.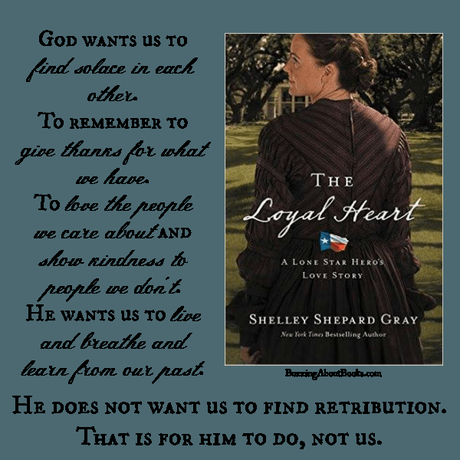 This is the first book in Shelley Shepard Gray's "Lone Star Hero" series,  I  loved reading some of her other books such as the Whispers in the Reading Room.   
The Loyal Heart story takes place in the late 1800s in Galveston Texas right after the civil war ended, and its a story about Miranda Markham who is a war widow and is facing many troubles in Galveston.  She lost her husband that she dearly loved and now has become an outcast in her hometown because someone is spreading rumors that her husband was a traitor.
Phillip Markham, Lt. Truax, Caption Monroe, and Major Kelly were prisoners in a POW camp. This group of Confederate soldiers, who had been prisoners by the Union army, promised to take care of each other and their families after the war. 
Phillip Markham past away right before the war ended.  He always spoke of the love that he and his wife Miranda shared. Robert Truax was sent to see how Miranda was doing to fulfill the promise that was made to Markham. 
Who is responsible making the town turn against Miranda and how are the rumors spreading that Phillip Markham was a traitor?  Robert was the problem solver will he be able to take care of this?
The Loyal Heart is a historical fiction book and provides for the reader a great mixture of mystery, suspense, action, history of the post-Civil war in the south, and a light romance.  Shelley is a great storyteller and I enjoyed this book very much.  Looking forward to reading more in this series.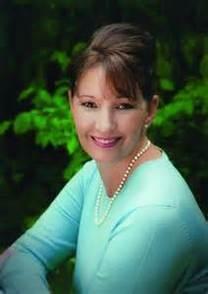 About the Author: "I grew up in Houston, Texas, went to Colorado for college, and after living in Arizona, Dallas, and Denver, we moved to southern Ohio about ten years ago. I've always thought of myself as a very hard worker, but not 'great' at anything. I've obtained a bachelor's and master's degree…but I never was a gifted student. I took years of ballet and dance, but I never was anywhere near the star of any recital. I love to cook, but I'm certainly not close to being gourmet…and finally I love to write books, but I've certainly read far better authors.
Maybe you are a little bit like me. I've been married for almost twenty years and have raised two kids. I try to exercise but really should put on my tennis shoes a whole lot more. I'm not a great housekeeper, I hate to drive in the snow, and I don't think I've ever won a Monopoly game. However, I am the best wife and mother I know how to be. Isn't it wonderful to know that in God's eyes that is okay? That from His point of view, we are all exceptional? I treasure that knowledge and am always so thankful for my faith. His faith in me makes me stand a little straighter, smile a little bit more, and be so very grateful for every gift He's given me.
I started writing about the Amish because their way of life appealed to me. I wanted to write stories about regular, likeable people in extraordinary situations-and who just happened to be Amish. Getting the opportunity to write Inspirational novels is truly gratifying. With every book, I feel my faith grows stronger. And that makes me feel very special indeed."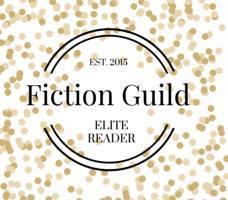 I received a paperback copy of this book without cost from the publisher through The Fiction Guild, a Thomas Nelson/Zondervan book review bloggers program. I was not required to write a positive review. The opinions I have expressed are my own – well, they are my mother's and for that, I am responsible.
~ ~ ~ ~ ~ ~ ~ ~ ~ ~ ~ ~ ~ ~ ~ ~ ~ ~

It would be great if you would stay connected with me!! You can follow me on Twitter @DebiL1611, like me on Facebook at 2014 and Beyond, circle me on Google+, follow me on Tumblr, Instagram and Bloglovin', subscribe on YouTube, or connect with me on LinkedIn and Pinterest.

Please make sure to visit my homepage and subscribe to my blog for more great posts on running, fitness and lifestyle topics as well as food, product, music and book reviews, and more!