Published by Thomas Nelson, Zondervan Format: Paperback
Thanks to my relationship with The Fiction Guild's Elite Reader Program, my mother and I have been lucky enough to be a part of reading and reviewing so many of Rachel Hauck's books.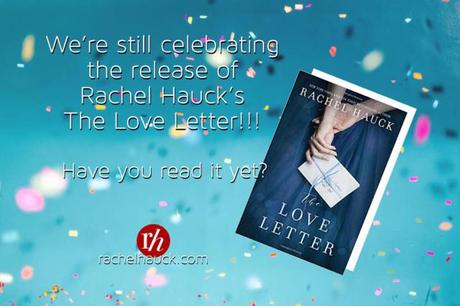 Today's book is called The Love Letter, and here is my mom, Gloria's review:
"I am not a fan of the split time novels, but after loving several books written by one of my all-time favorite authors, Rachel Hauck, I knew I would enjoy The Love Letter.   This unforgettable story is a wonderful Christian contemporary and historical novel that follows the lives of two couples over two different periods in time. 
The story of Hamilton Lightfoot and Esther Longfellow takes place in the 18th Century during the Revolutionary war in South Carolina.  The story of Jesse Gates and Chloe Daschle takes place in the 21st century – modern times – at movie set in Hollywood.  The narrative goes back and forth among these four main characters chapter by chapter and they all capture the hearts of readers right from the beginning of the book.
I would have rather have the whole novel be Esther and Hamilton, not because of Hauck's writing, but I did not enjoy the Jesse and Chloe for the Hollywood themes.  Nevertheless, I did enjoy the plot, the historical setting, and the great job that Rachel did of describing this time period.
The hand written love letter was penned by Hamilton who loves Esther and had been passed down through the generations. Their love was forbidden, yet they developed a relationship in spite of all of their challenges. This is a sweet love story that has everything needed in order to make a wonderful read and to have readers believing once again in timeless love.
The way the two plots are woven together are unexpected and beautiful.  You'll just have to read the book to see if one or both couples succeed and what happens to them.  The Love Letter is a very moving story of guilt and the power of love and forgiveness through Jesus Christ. I enjoyed this book and looking forward to Rachel Hauck's next one!"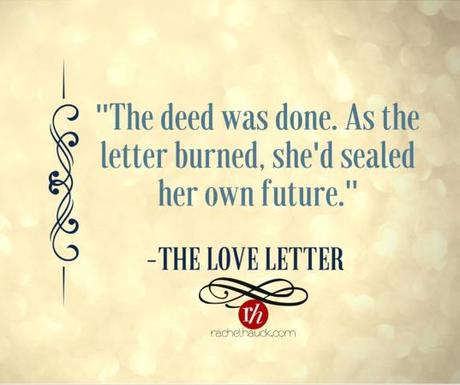 TO PURCHASE A COPY OF THE LOVE LETTER:
Amazon || B&N || Audible || Christian Book Distributors || Book Depository || Itunes || Books-A-Million
---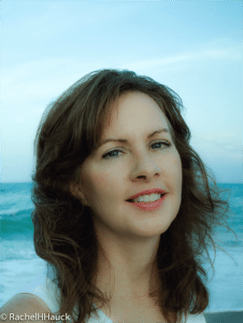 Instead of the usual bio, I thought I'd cut and paste something I found on Rachel Hauck's website where she lists her favorite things. If you want to know more about her or her other books, you can catch her on her website HERE.
• Exercise.
• Watching the Buckeyes and college football. It's a "season" in our house.
• Worship/Singing (I'm the worship leader at our church)
• Movies (like Remember The Titans, The Proposal, Notting Hill, It's a Wonderful Life)
• Love stories (real and made up!)
• Photography
• A good prayer meeting!
• Family and friends – the spice of life.
---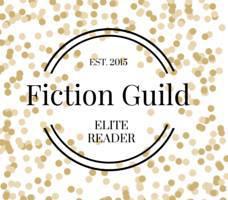 ---
I received a paperback copy of this book without cost from the publisher through The Fiction Guild, a Thomas Nelson/Zondervan Elite Reader book review bloggers program. I was not required to write a positive review. The opinions I have expressed are my own, or in this case, my mom's.
~ ~ ~ ~ ~ ~ ~ ~ ~ ~ ~ ~ ~ ~ ~ ~ ~ ~

It would be great if you would stay connected with me!! You can follow me on Twitter @DebiL1611, like me on Facebook at 2014 and Beyond, circle me on Google+, follow me on Tumblr, Instagram and Bloglovin', subscribe on YouTube, or connect with me on LinkedIn and Pinterest.

Please make sure to visit my homepage and subscribe to my blog for more great posts on running, fitness and lifestyle topics as well as food, product, music and book reviews, and more!