I rounded up some songs you might want to bring to the beach with you. There's an embedded player after the jump. Enjoy!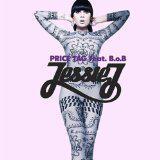 Jessie J feat. B.o.B - Price Tag
Ke$ha - Blow
Lady Gaga - Born This Way
Rihanna - S&M
Katy Perry feat. Kanye West - E.T.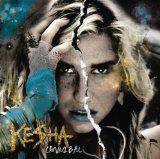 Chris Brown feat. Lil Wayne and Busta Rhymes - Look at Me Now
The Black Eyed Peas - Just Can't Get Enough
Britney Spears - Till the World Ends
Cee Lo Green - Forget You
Jennifer Lopez feat. Pitbull - On the Floor
Click here for the embedded player...