I want to share with you what i received in my look bag for this month.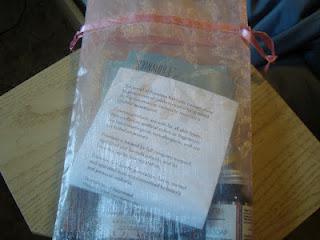 This is the organiza bag that the products came in.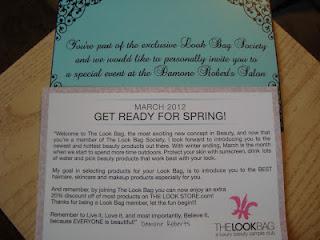 The cards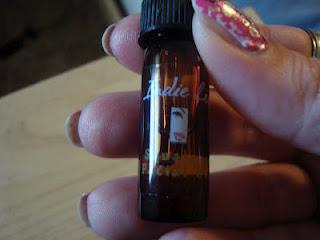 Indie lee Squalane Facial oil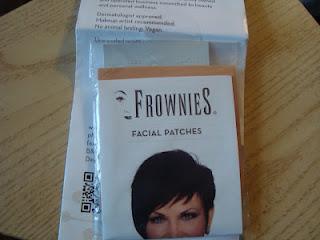 Frownies  Facial patches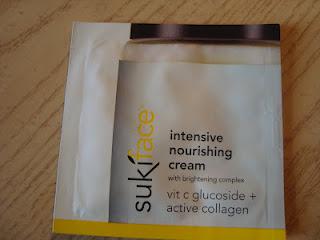 skiface intensive nourishing cream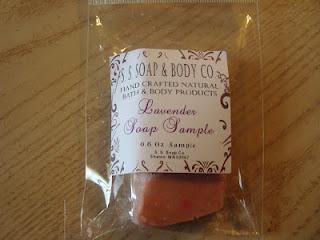 S,.S soap and body co. lavendar soap sample. This smells so good and relaxing.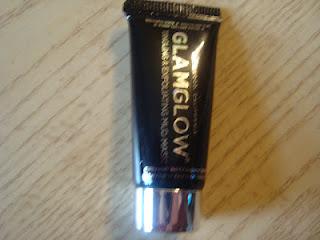 Glam glow tingling and exfoliating mud mask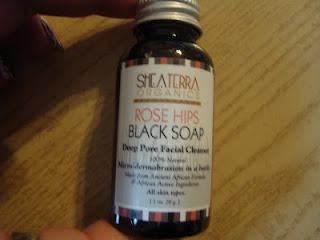 Shea terra organics rose hips black soap. I already have a bottle of this and have tried it. You put this on your face and  let it for 5 to 10 minutes. Then you  use warm water and massage in a circle motion while taking this off. It left me skin soft and i notice a glow.
I am excited to try these out.
peace and beauty
laurie ann