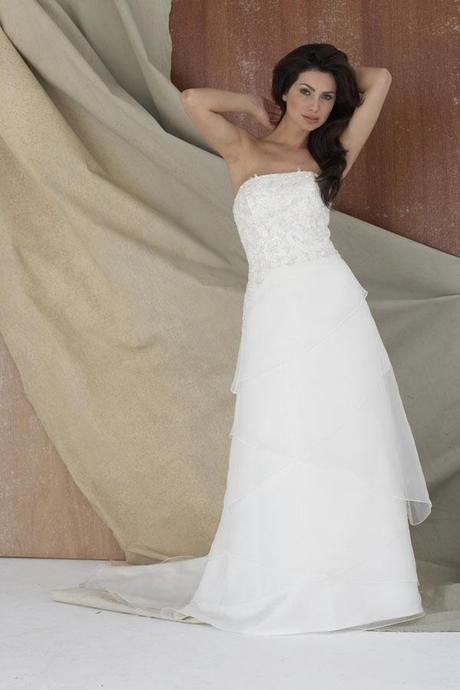 Bridal Designer Sale March 2011
Could this be the sale no bride can afford to miss? Imagine you're queueing outside Next on boxing day, 5am… it's cold and you've camped overnight and you're determined to get a brilliant bargain or two. The doors finally open, the crowd surges forward…
… but that's nothing. Imagine the same scene, and the excitement you'd feel if there were 1000 designer wedding dresses on the other side of those doors. The Next sale pales in comparison to the Bridal Designer Sale doesn't it!
The London Bridal Designer Sale March 2011
London Bridal Designer Sale will be holding a designer sample sale with up to 70% off over 1000 designer wedding gowns from leading international designers.
Starts: Saturday 19th and Sunday 20th March 2011.
Location: Radison Blu, Portman Hotel, London W1
The tickets to this event are FREE and the slots are booked very quickly! To take advantage of the sale, please visit bridaldesignersale.com to select your preferred date and time slot.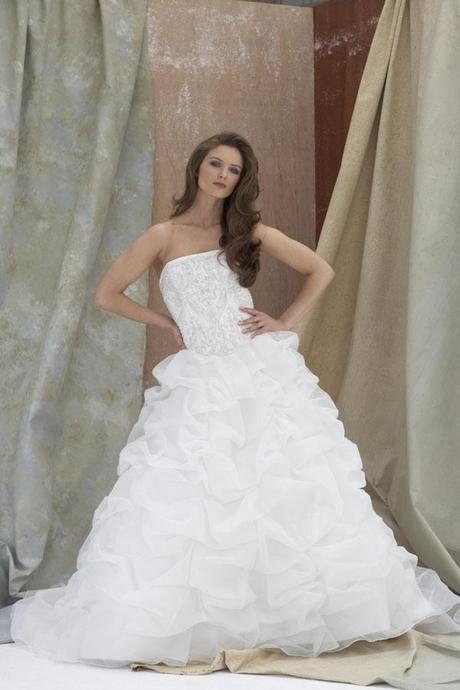 Bridal Designer Sale March 2011
Up to 70% off an exquisite designer wedding dresses. Designers include Amanda Wakeley, Amy Michelson, Anna Christina, Annabel B, Atelier Aimée, Caroline Castigliano, Christiana Couture, Galit Levi, Lyn Ashworth, Max Chaoul, Oleg Cassini Icon, Sharon Hoey, Toi Creazioni, and many, many more…
Tickets can be booked at: www.bridaldesignersale.com
Please check the FAQ on the website before you book your tickets, and follow the advice they give: know what style of wedding dress you're looking for, before you go.
Sample of the bridal designer sale FAQ
Q. I have never looked at a bridal gown before – is this a good place to start?
A. IF YOU ARE HOPING TO BROWSE AND LOOK FOR IDEAS, THIS IS NOT REALLY THE SALE FOR YOU. WE RECOMMEND YOU GO TO DEPARTMENT STORES OR LOCAL BOUTIQUES AND THEN COME TO ONE OF OUR FUTURE SALES WHEN YOU HAVE A CLEARER IDEA OF WHAT YOU ARE LOOKING FOR.
Q. How does the sale work?
A. Firstly you will be measured and advised of the appropriate size of gown you should look for. You are then free to browse and select gowns to try on. You will be helped by a trained bridalwear consultant who will help you find the right style of gown for you.
Q. Will you carry a full range in all sizes?
A. We will have gowns from size 8 to 18, however the gowns will mirror UK sales trends with the majority being 12 to 16.