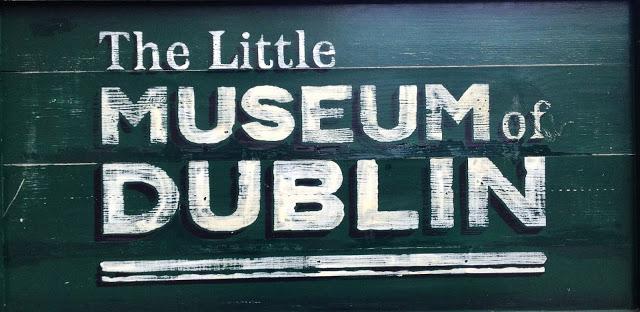 Located on St Stephen's Green near the corner with Dawson Street The Little Museum of Dublin is a relative newbie to the museum scene in Dublin. The museum opened in 2011 and it features over 400 artefacts all of which were donated to the museum by members of the public. It chronicles the social, political and economic history of the city in a way that no other museum in Dublin has up to now.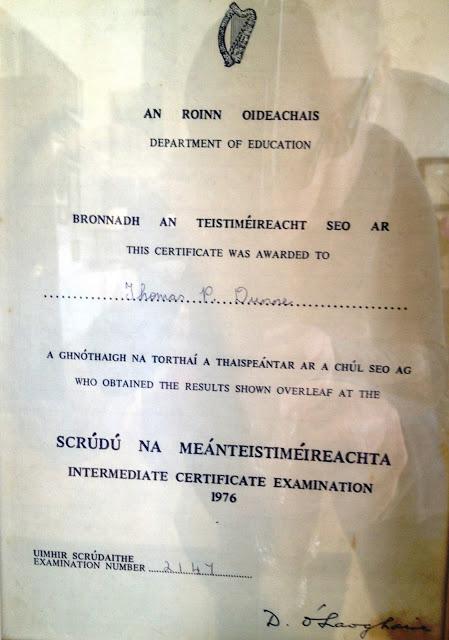 DJ Tom Dunne's Intermediate Certificate Results
The first thing I'll say about the museum is that it's quirky. It's an odd random collection of things that at first don't make sense together but if you spend a little time in the museum you begin to feel that maybe the museum is a story of your own memories! Things you'd forgotten existed are right there on the walls to bring you back through the decades.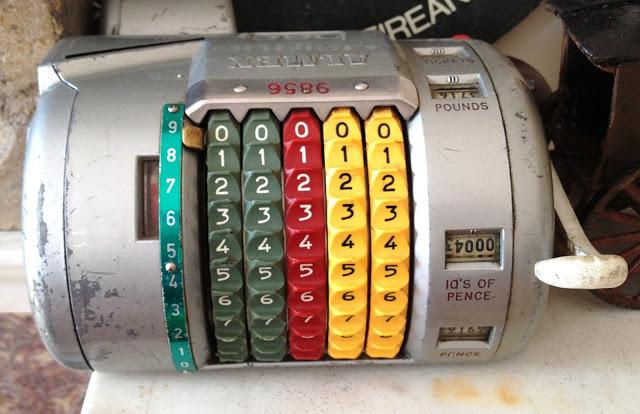 Do you remember the Bus Éireann driver giving you your ticket from this machine?
The second thing I'll say about the museum is that it's small. It really only covers one floor of the building. Despite the collection being crammed into just two rooms there is still a huge amount of stuff, every free piece of space is taken up. You could literally spend hours looking at everything. I've been twice and I still think there are bits that I've missed.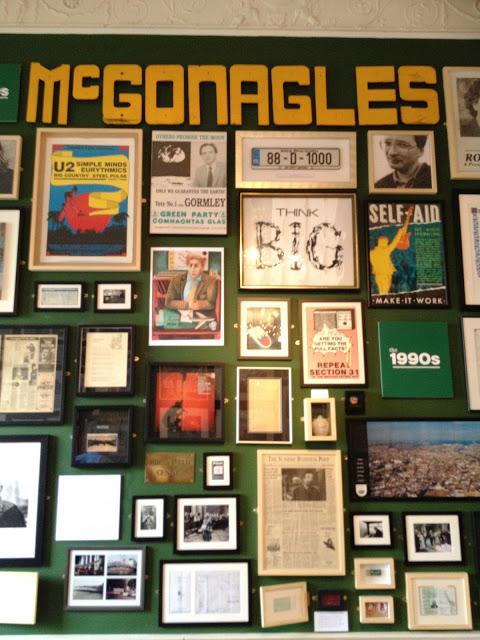 So many people have given generously,
I think this is what  makes the museum particularly interesting and
so relevant.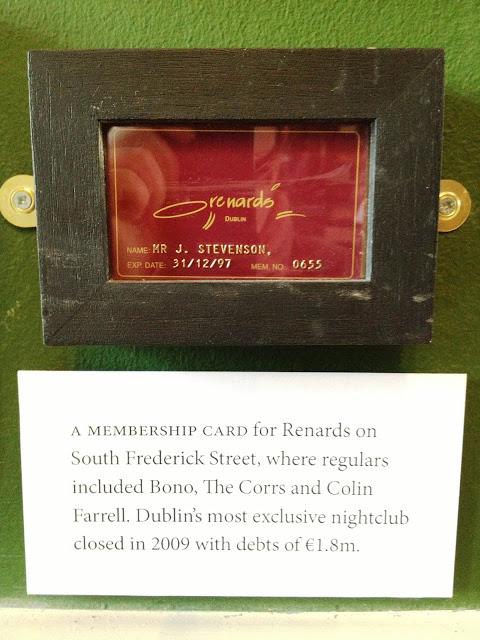 Who could forget Renards? A Dublin institution!
My claim to fame is that I saw Eric McCormack from Will and Grace here! 
The upper floors of the museum house a display of photos taken in Dublin's North Inner City during the 1970s. These are an amazing series of photos that I'd urge everyone to take a look at. I'm amazed how much about the area has changed yet also, in some sad cases, how things have stayed the same.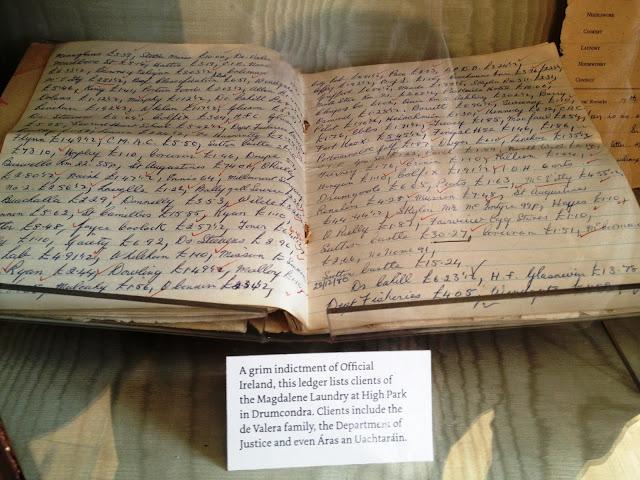 A rather harrowing exhibit.
The ledger from the Magdalene Laundry in Drumcondra.
Some rather high profile clients.
The Little Museum of Dublin is open every day from 9.30am to 5.00pm and until 8.00pm on Thursdays. The entrance fee for adults is €6.00 though if you book online there are discounts to be had. While I'm sure tourists love the museum, especially the guided tours by the curator Simon O'Connor, I think Dubliners will get a real kick out of visiting here too! The collection really sheds light on different aspects of Dublin's history, I guarantee you won't leave without uttering the phrase "oh my God, remember ... " at least once!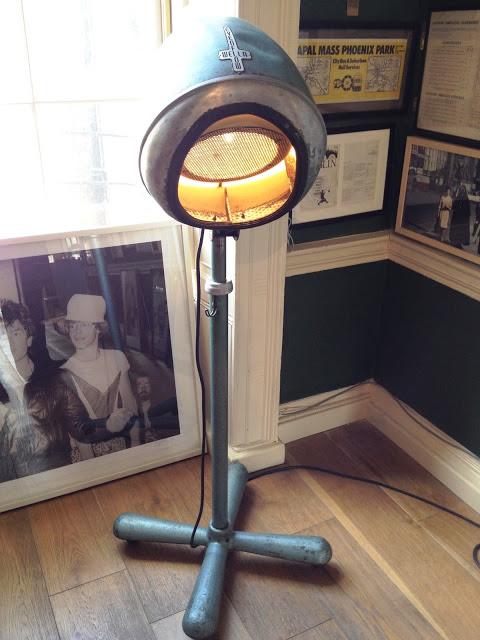 I'm pretty sure I seen one of these in my hairdressers recently ... 
The Little Museum of Dublin
St Stephen's Green
Dublin 2
01 6611000
http://www.littlemuseum.ie/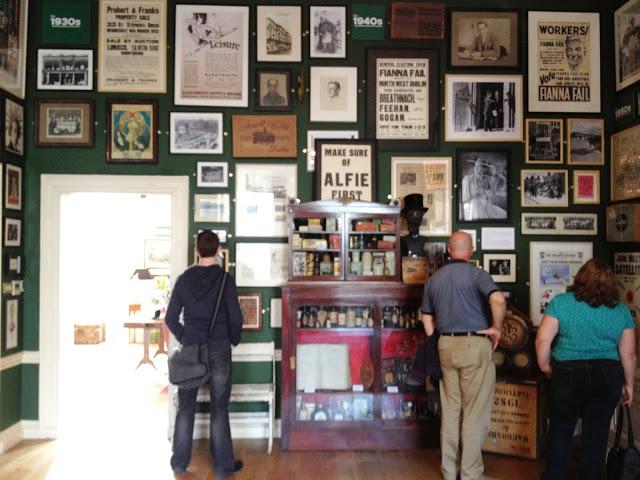 Just one wall in the museum which is crammed full of interesting little nuggets of history!