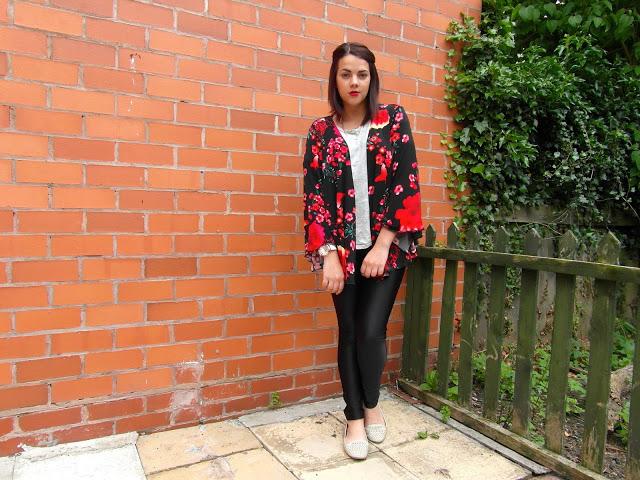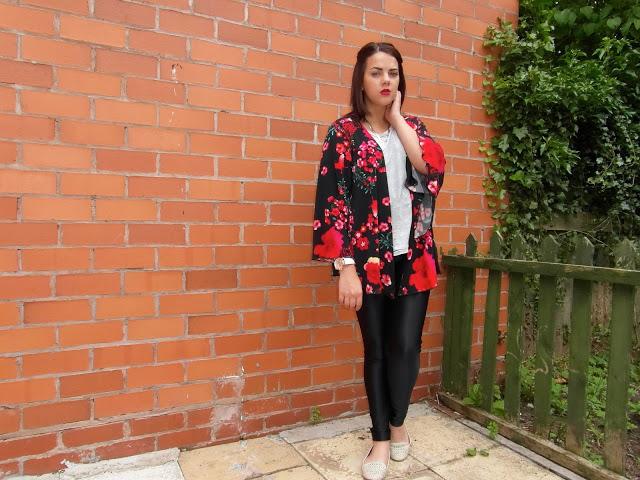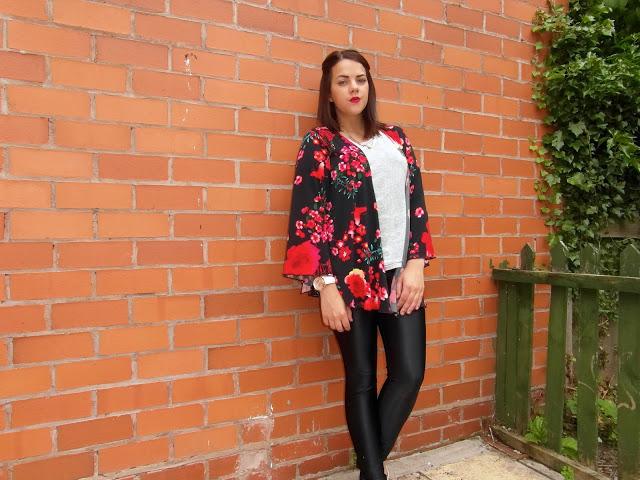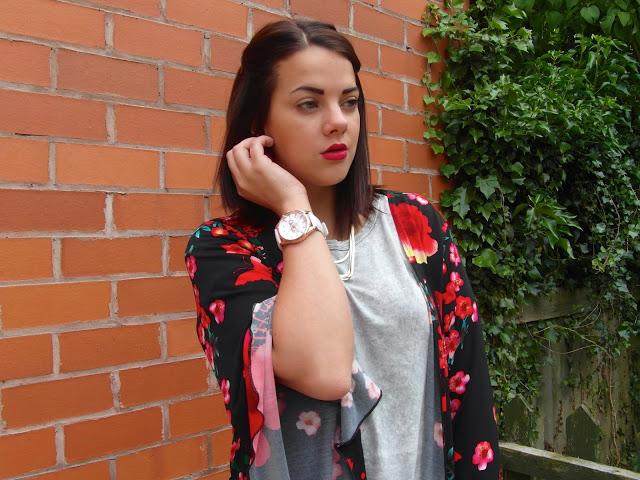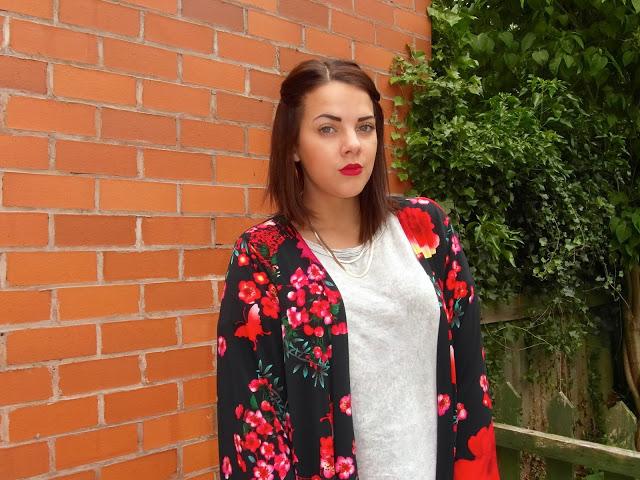 DISCLAIMER: Anything marked with a asterisk (*) are sent to me for consideration, paid for with store credit or with press discount.


Kimono* - Fashion World T Shirt - Zara (sale) Disco Pants - AA Pumps - Primark Necklace - Topshop (similar) Watch* - Gio-Goi
Hi everyone i hope you have all had a good week. Now uni is over with and my graduation tomorrow i finally feel like i can pay more attention to my blog which is good news!. Back in February (it seems like a life time ago) i was lucky enough to win the Valentines competition which was associated with Fashion World they were kind enough to give me a sum of store credit to spend with them online, which I've only just received so i ordered some things, above is two items i decided to get. The Kimono has been forever on my list of things to get my hands on for the summer, so i was really happy when i saw this beautiful one on Fashion World. The kimono really adds something different to the outfit and i love it!. The next thing that arrived was the Watch - Im sure everyone has got a Michael Kors watch or its on the top of their wish list. Being as clumsy as i am i can't justify spending hundred's on a watch, that i will a) lose or b) break. So still wanting a watch with a big clock face i saw this on the website and knew i had to have it. The rose gold hardware makes it look more feminine and i love the detailing on the clock face. I will do a separate post on the watch so keep your eyes peeled!
I am still after a photographer and models so please email me [email protected] if your interested.


TWITTER | FACEBOOK | INSTAGRAM | BLOGLOVIN