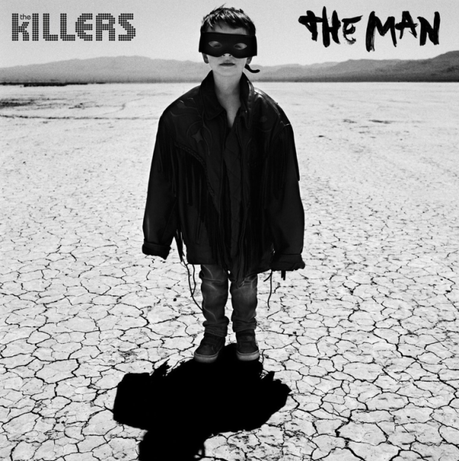 The Killers are back!! After a lengthy break of almost 5 years, The Killers unveiled their highly anticipated new single 'The Man'.
Having enlisted the help of Irish producer Jacknife Lee (Editors, Taylor Swift) and regular collaborator Stuart Price (Madonna, Pet Shop Boys), 'The Man' is taken from the bands forthcoming 5th studio album Wonderful Wonderful and follow up to 2012's Battle Born. Sonically, it's a much funkier vibe than we're used to hearing from the indie band, with its prominent, punchy baseline, shimmering synths and Brandon's effortless falsetto vocals taking command throughout. It's creative, energetic and fresh, taking them out of their comfort zone and delivering an exciting new vibe.
Receiving its world premiere as Annie Mac's Hottest Record on BBC Radio 1, Brandon Flowers commented on the writing process:
"Writing together, you're literally waiting for lightening to strike. You don't want to duplicate something you've already done. This album is sonically moving forward and we're growing in a lot of ways."
With four consecutive chart-topping albums under the belt, The Killers have stayed ever present despite their hiatus, with chart-topping single Mr Brightside remaining in the Top 100 since 2004 (give or take a few weeks).
Wonderful Wonderful is set for release later this Summer. Currently on tour, upcoming festival dates include British Summer Time in Hyde Park (July 8) and Lollapalooza in Chicago (Aug 8).
iTunes: The Man
Tour Dates
Advertisements