"Drop of a hat she's as willing as Playful as a pussy cat Then momentarily out of action Temporarily out of gas To absolutely drive you wild, wild She's all out to get you

She's a Killer Queen Gunpowder, gelatine Dynamite with a laser beamGuaranteed to blow your mind Anytime Recommended at the price Insatiable an appetite Wanna try?"- Freddy Mercury -  Queen
I just couldn't help but quote a few lines from 70's International Rock Band Queen( of the original We will Rock You, I Wan't to Break Free, Bohemian Rhapsody). The song, Killer Queen, was written by their lead singer Freddy Mercury.
After the success of her last two perfumes Purr and Meow, Katy Perry is moving on from her girly "teenage dream" feline friends to a more mature, sexier and meaner alter-ego of hers as the KILLER QUEEN!!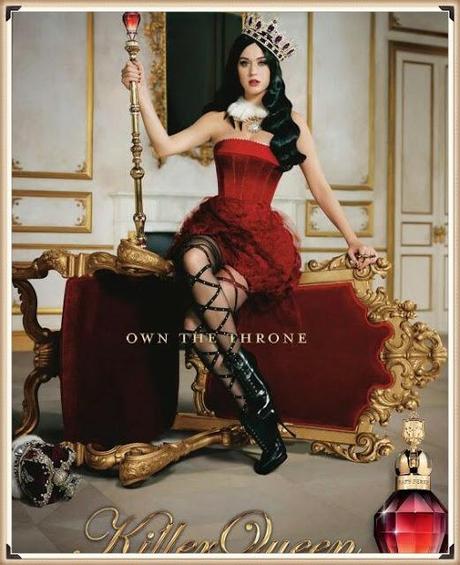 The flacon is gorgeous, which has a pedestal of its own!There's a gleaming gold likeness of her favorite furry feline, Kitty Purry, sitting on top of what appears to be a fancy perfume scepter. The actual smelly stuff seems to be housed in the ruby-looking gem thing.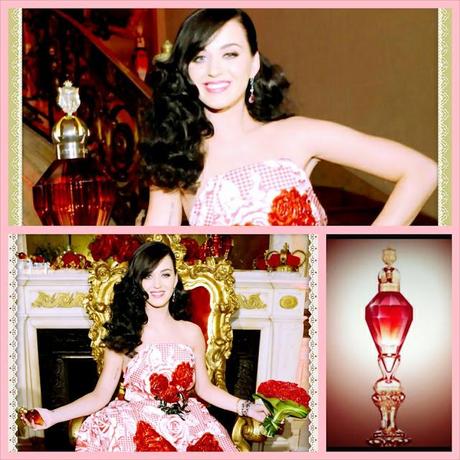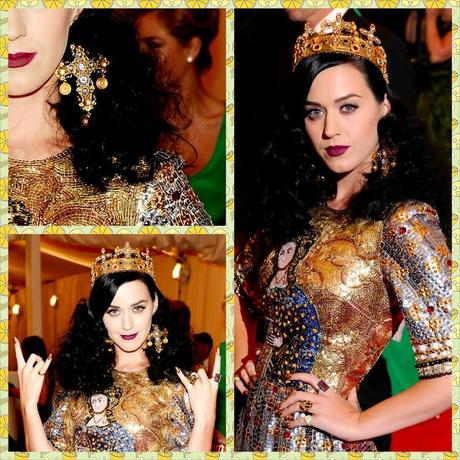 The perfume is described as playful, sophisticated, powerful, edgy and delicious fragrance, it reflects the rebellious spirit of the singer. The nose behind this fragrance is  Laurent Le Guernec the maker of famous Sarah Jessica Parker's Lovely and many Bond no. 9 perfumes.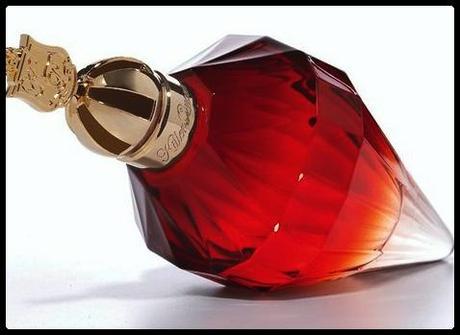 Top notes include wild berries, dark plum and bergamot accords. The main note of the heart is velvety red flower (Celosia), but there are also Sambac jasmine and rainbow plumeria. The base contains cashmere, patchouli and liquid praline.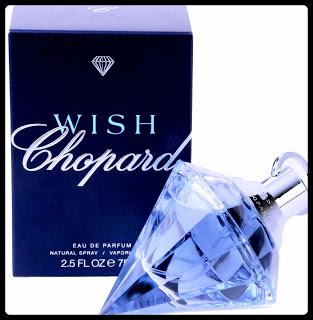 The bottle is shaped like a red ruby and comes in its own golden pedestal. The flacon kind of reminds me of Chopard's Wish. 
The fragrance is available as 15, 30, 50 and 100 ml Eau de Parfum with body lotion and shower gel.I am pretty excited to get my hands on it....cant't wait!!