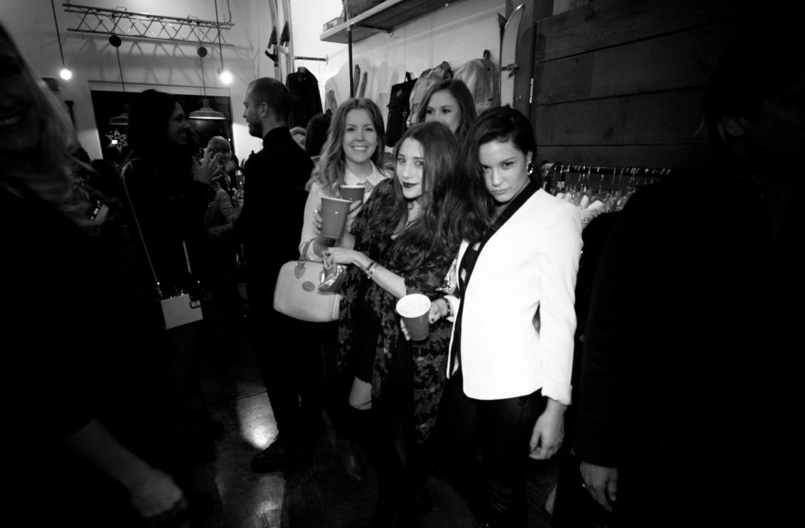 the ladiessss in action. 
Whewwwww, I am finally feeling back in the game after my eventful weekend. With major thanks to some much needed r&r and snuggle time with the mah Bitzy girl.
As for this weekend… I got to Long Beach and was perusing Instagram (go figure) when I saw the ladies from Stone Cold Fox (Cyd & Dallas… such foxes) were hosting a Christmas shindig with Port LBC . I mentioned it to my friends and we were going to sit on it. Then, our friend who owns the faboo UNH! Turband (seen here & here), texted and said she was going. We joined forces, got dolled up, and cabbed our way to the soiree.
It was great to meet the ladies behind SCF, especially since I just posted a rad interview on them the day before (irony). Plus, the wine was flowing & they had their Spring 2013 collection on display. Let me just say, it was the most fashionable shindig I have ever attended & I loved every minute of it.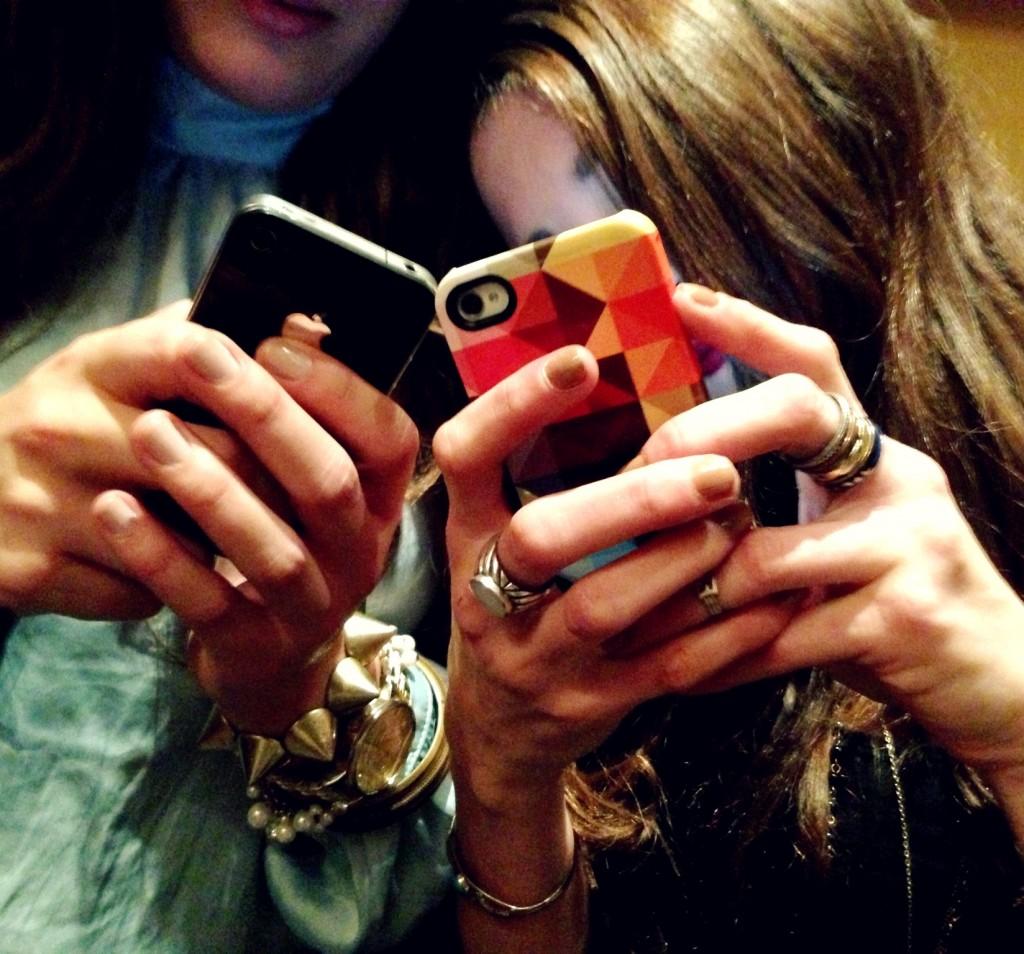 typical.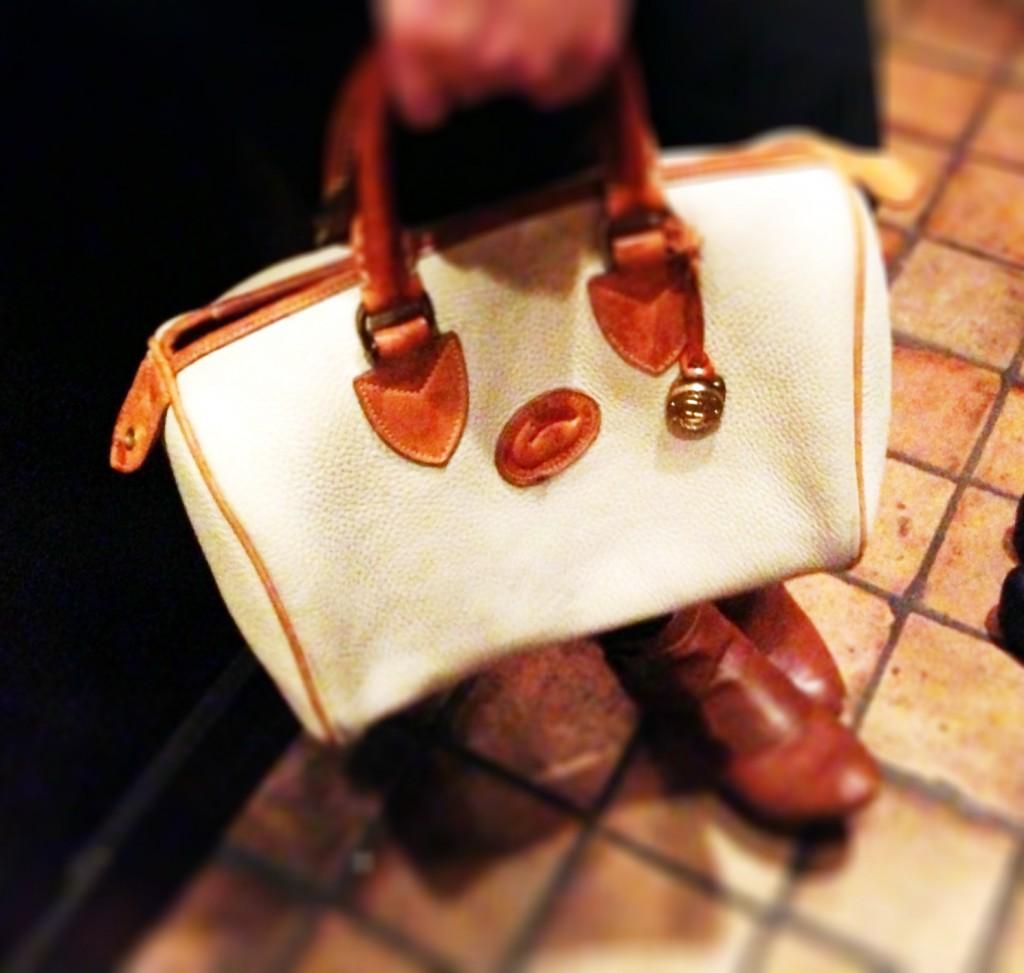 every woman should own a vintage bowler bag.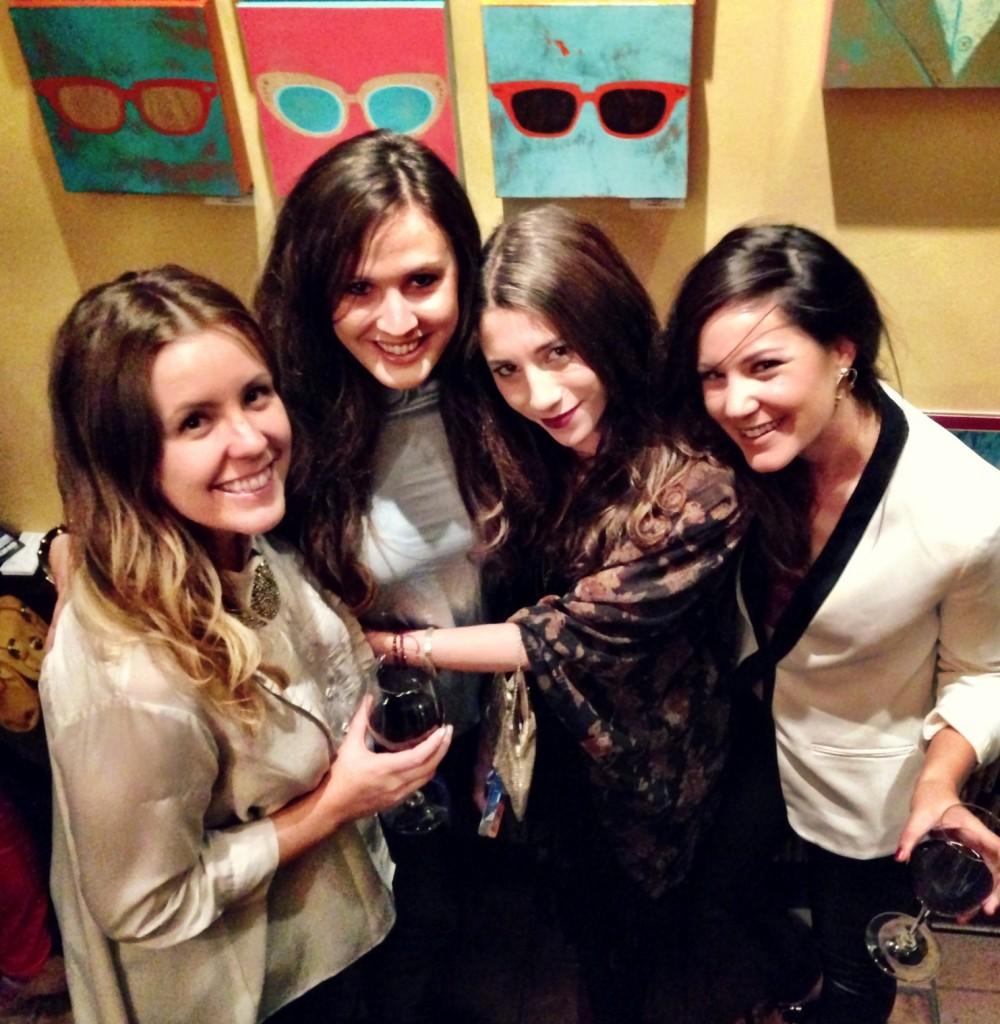 GNO.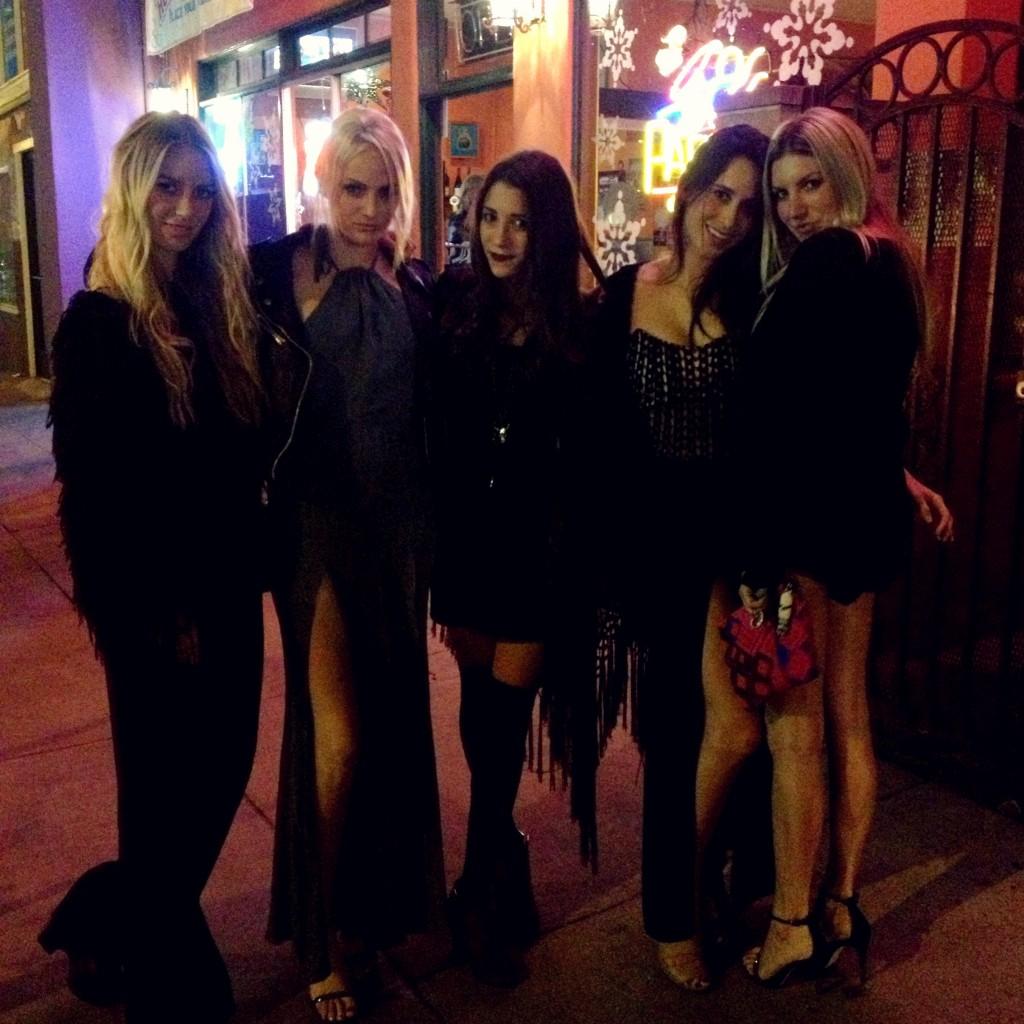 the hosts of the party / the ladies behind SCF.