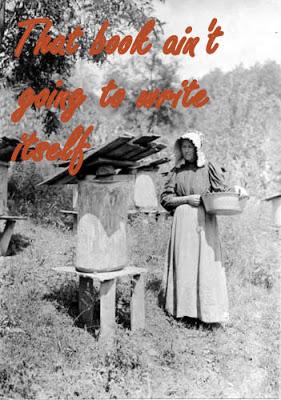 The picture above has been my screensaver for at least the past three, maybe four years. I found the image on the internet and it fits the way I imagine one of my favorite characters in That Book -- Judith Shelton. 
When I hit dry spells, she was there quietly reminding me to endeavor to persevere.  
About a month ago, I realized I didn't need that reminder anymore and I took her down.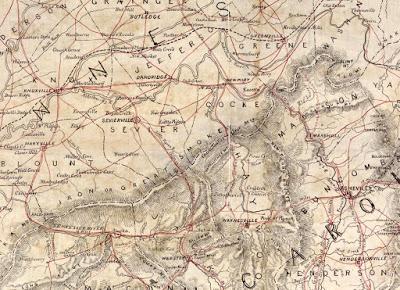 Now, however, that the book (tentatively named THE WAY OF IT, though that could change) is beginning its journey to find a publisher, I am finding myself reaching for the antacids (only stress and pregnancy have ever given me heartburn and I think we know what the problem is here.)
So maybe it's time to let Judy talk to me some more. She's been real patient, standing there, holding that pan all this while.