I am so excited today to have

Charlotte Skinner

of

Simply Love Design

as a guest blogger. If you are not familiar with Charlotte,  she is an interior designer from Texas,who has impeccable taste and a truly great blog! I have been following her for sometime now and asked if she would come on over and post her design view on creating a great outdoor space. 
So, without further adieu here is Charlotte and the Great Outdoors!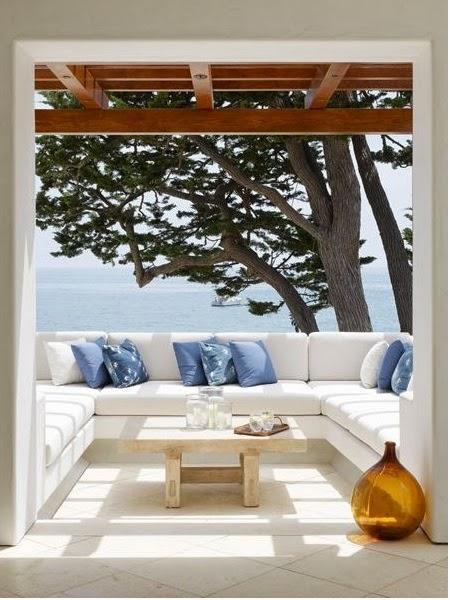 credit
Hello Relished Roost Readers! Charlotte here from Simply Love Design. Today I'm talking about what makes a great Outdoor Space. There are four elements to keep in mind when designing an outdoor space that will be sure to induce instant relaxation and provide endless enjoyment for you and your guests! Take Cues from your Surroundings Blend furniture materials and finishes with their natural surroundings. Coordinate tables, chairs and cushion fabric with landscaping, stone, brick, sand (if you're lucky!) and sky to create a peaceful, organic space for ultimate relaxation.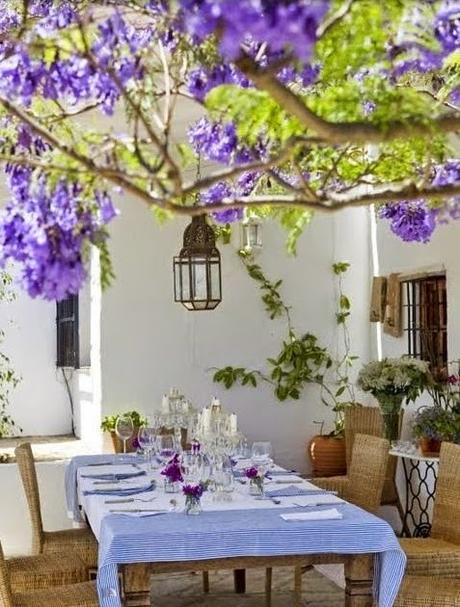 credit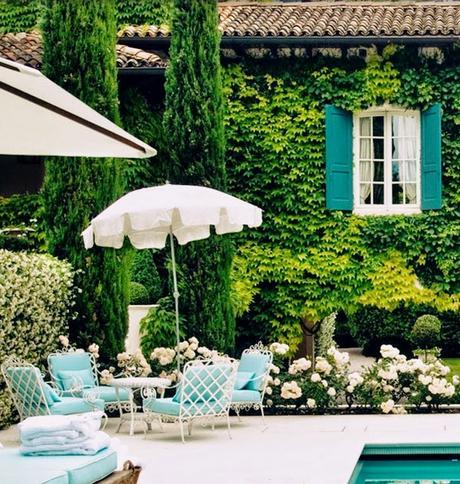 credit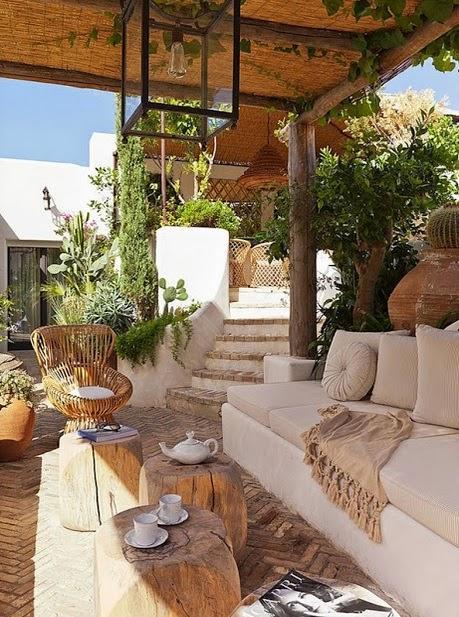 credit
Progressive Seating

Create several areas to gather.  Have a dining table for meals with larger groups as well as smaller, more intimate areas for conversation or a cozy spot for two!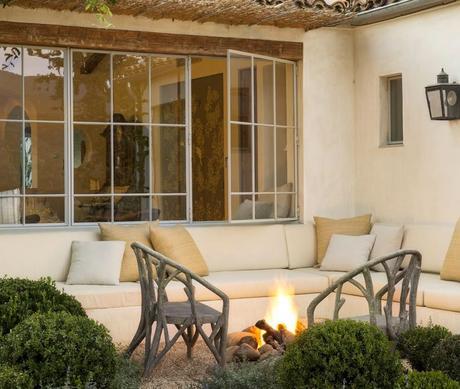 credit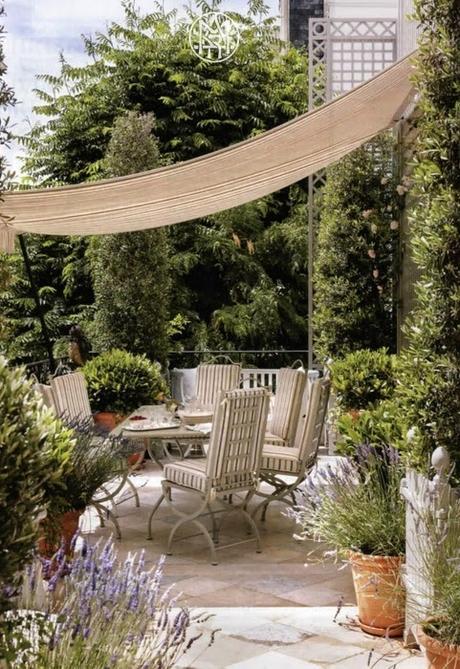 credit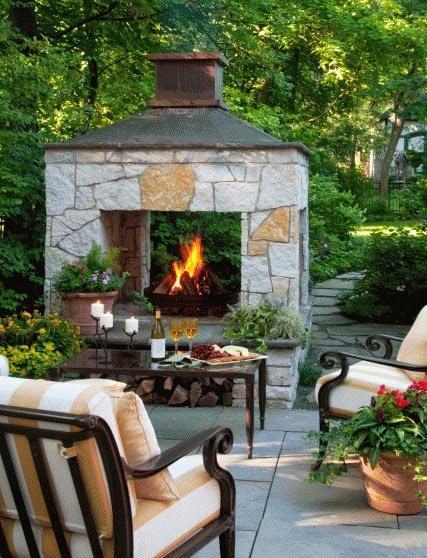 credit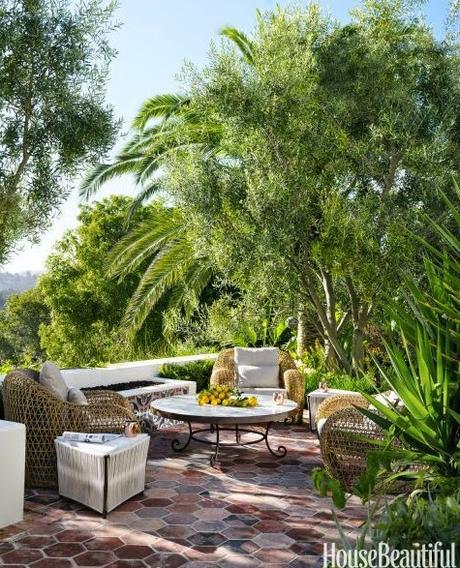 credit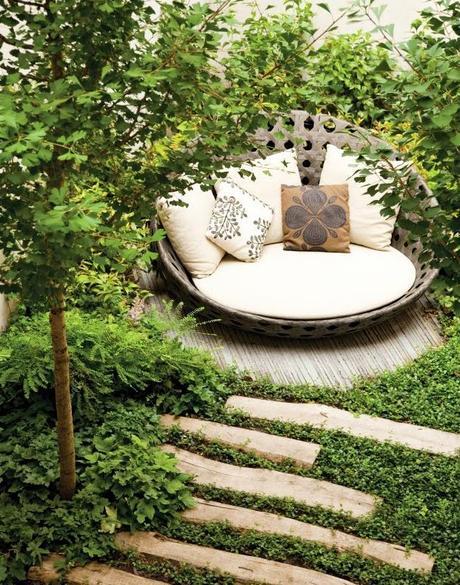 credit

Layer lighting

As dinner with family and friends lingers into the evening, keep the party going by illuminating your space at 3 levels. 
Illuminate steps and paths with lanterns on the ground. 
Candlelight on tables is soft and romantic. And flattering too!
Hang chandeliers, lanterns and cafe lights in the trees. There's something magical about lighting up the night, isn't there?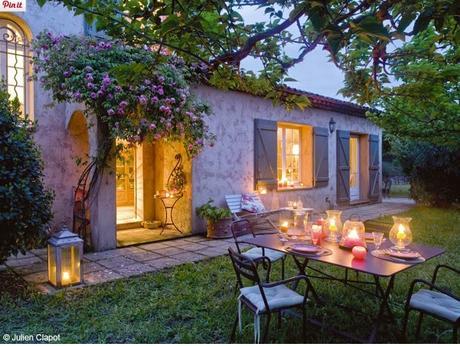 credit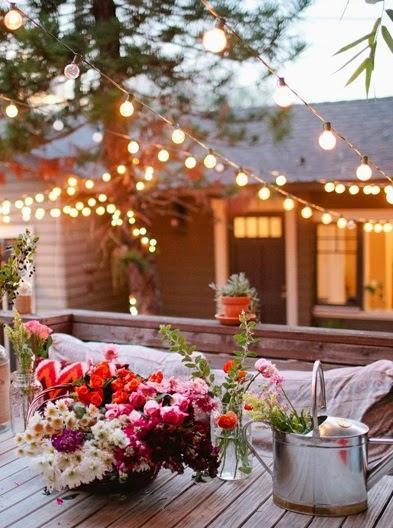 credit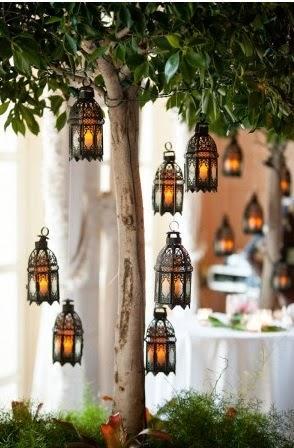 credit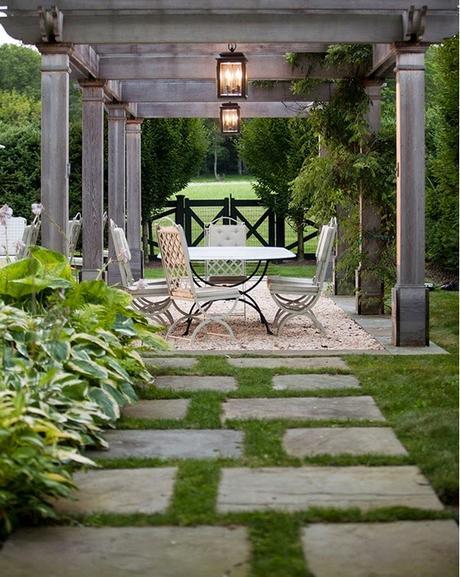 credit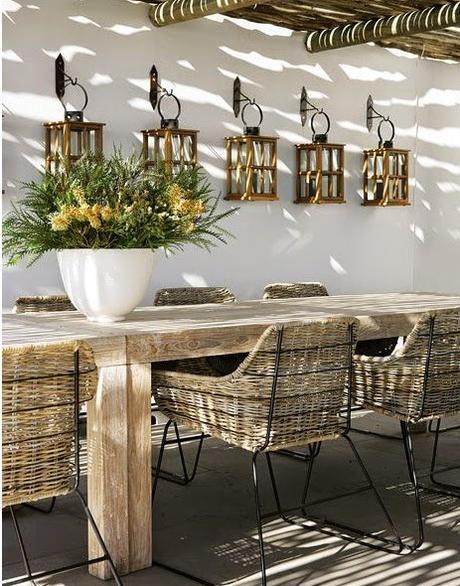 credit
Have Fun!
Create a fun spot to play chess, bocce ball or to watch a movie under the stars!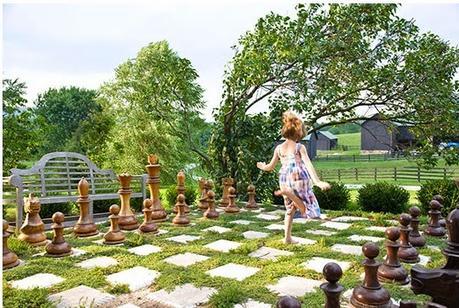 credit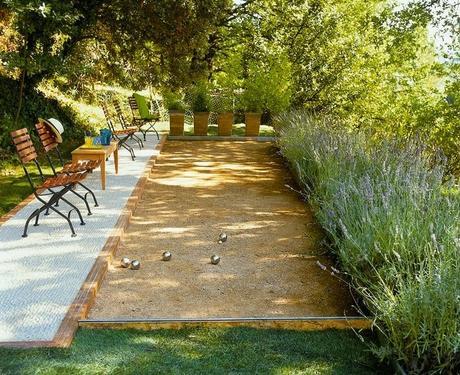 credit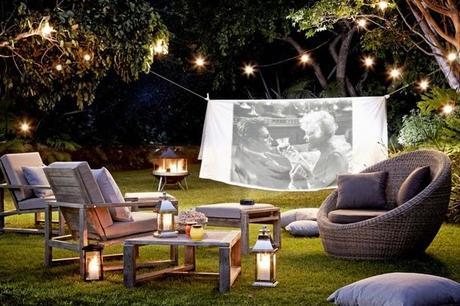 credit
Well, I don't know about you but I am ready live outside! What a fabulous post thank you so much Charlotte. If you want more of Charlotte's great design ideas go

HERE

!