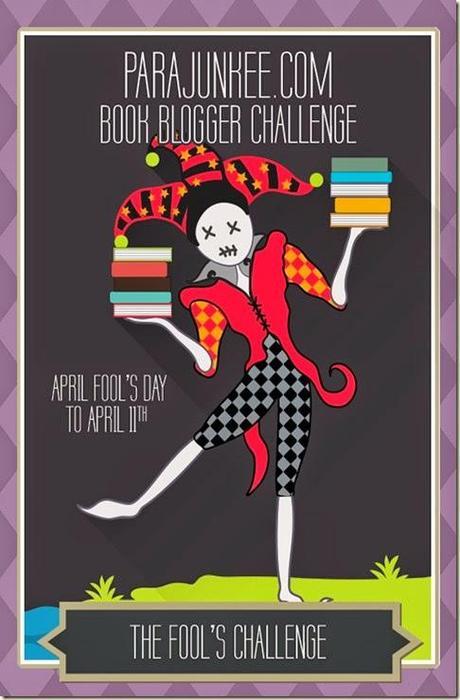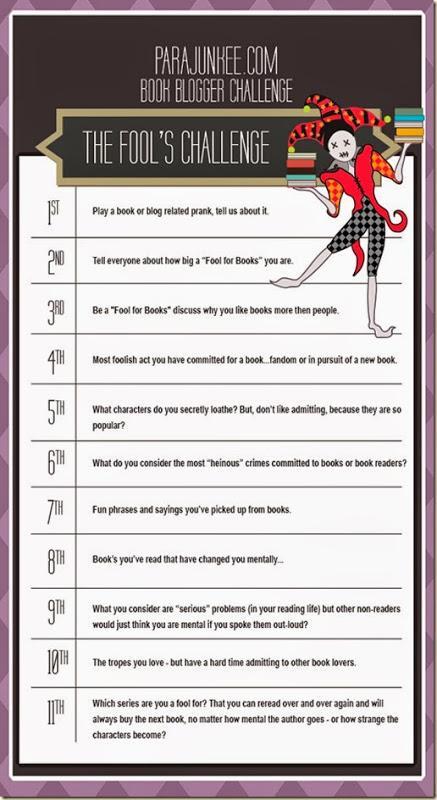 hosted by Parajunkee 

Day 1: Play a book or blog related prank.

 My father in law is waiting for me to send The Twelve by Justin Cronin in the mail and I'm going to throw a few romance novel bookmarks and stuff in the package. I was going to do a whole romance novel, but I think the effect will work just the same with some of my bookmarks!