This post was supposed to go live almost a month ago. Oops. But, better late than never, right? The cooling temperatures mean that I'm reaching for my darker lips more and more. I love a bright lip as much as the next girl, but there's just something so confidence-boosting about berry and red lips, amiright? I've been rotating pretty constantly between the following four, and they're really the best fall shades that I've found so far. I've chatted about them all before, but I figured another round-up was in order!
What are you favorite fall makeup products?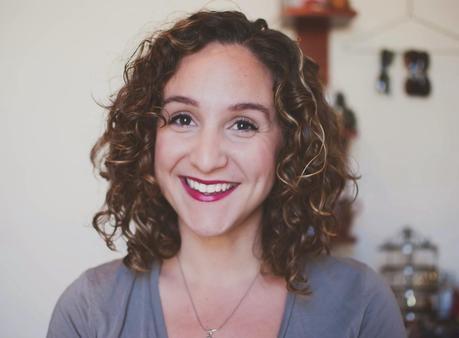 Rimmel Lasting Finish Matte by Kate Moss in 107 - Lawdy, that's a mouthful. I've talked about this lipstick before. The perfect berry, it's matte, but not drying. I think it's flattering on most skintones, and it's getting some serious rotation this fall.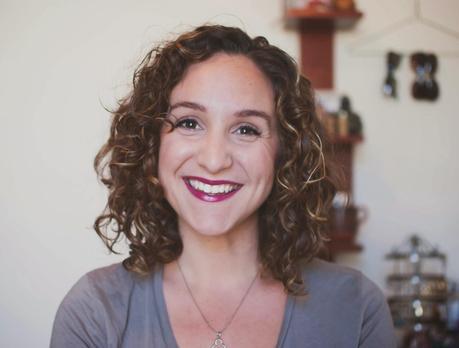 Julep Plush Pout in Magenta Plum - Guys. These weird pencil-lipsticks are maybe my favorite Julep product ever? Luminous color, with a moisturizing core, I can't get enough. And this is the perfect berry color. I can't get enough it. It's so flattering, moisturizing, and the staying power isn't bad, either! And, if you're not a Julep Maven yet, you should be! You can sign up here and get nail polish and a few extras sent to you every month!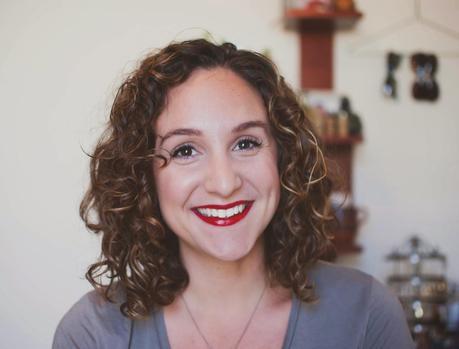 Urban Decay Revolution Lipstick in F-Bomb - THE. RED. This is the most wonderful red I've ever met. The perfect combination of red and blue shades, it's just so flattering! It's also really moisturizing, has the perfect finish, and stays on forever. I can't get enough.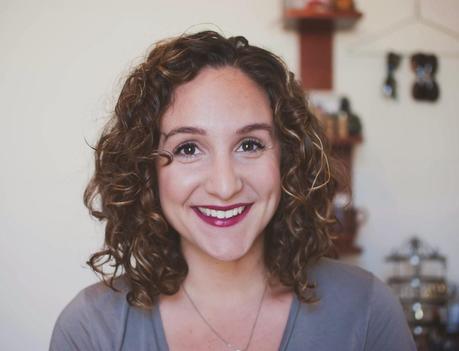 NARS Matte Lipstick in Scarlett Empress - The perfect dark, purpley-blue red. One of my favorite NARS formulas. It's just great.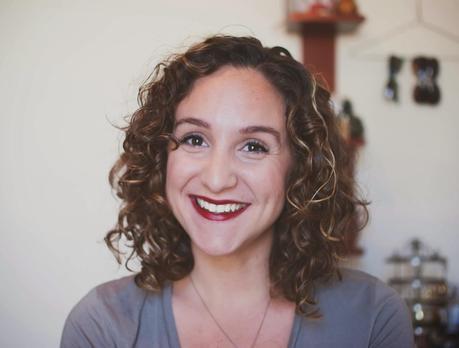 NARS Matte Lipstick in Fire Down Below - If a punchy red isn't quite your thing, I give you this offering. A dark, brick red, Fire Down Below is the perfect thing when you're feeling vampy adn dangerous. And it's surprisingly wearable for being so dark. It got a lot of rotation last winter, and I foresee it being the same as temperatures plummet here!