After receiving some information and the opportunity to give Agnes Obel's new album, we promptly began with her new single, The Curse. She, as some will know, recently played at the highly coveted iTunes festival as the support act for Ludovico Einaudi, which gave us even more of a reason to venture ...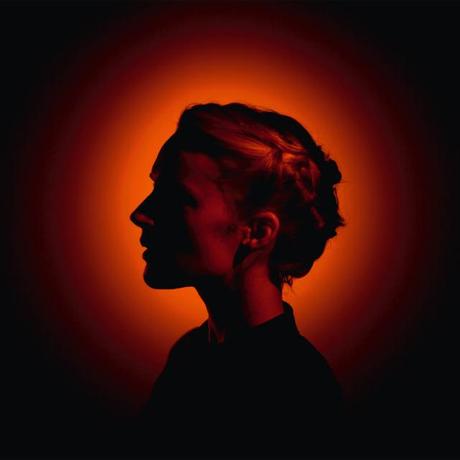 If you based your ideas for Agnes' career on this song alone, we can almost guarantee that you'd expect an incredible new album, full of atmosphere and mystery, with, what is likely to bring, an end result that is somewhat comparable to Tom Odell's life since Long Way Down. However, this song alone is not what will make her a career and we're not sure that her whole album is going to get through to the masses.
The Curse, which is what we will be talking about in this review, is an absolute breath of fresh air ... albeit very melancholic and sad. From the very beginning the time element feels like it is attacking you - the ticking noise is constant throughout and, against the backdrop of those very wooden, foreboding, and angry strings ... you know the curse is out to get you, though, in its aesthetic, you may believe it to be beautiful.
Like the cursed apple in Snow White, this resembles something of absolute gorgeousness, when inside you can tell the pain and misery that Agnes went through to get herself to making it was absolute poison.
We believe that everything in this track, from the Daughter or Foxes-like vocal, to the simplistic and very Gotye-esque percussion is placed in a very specific and wonderful place to offer what is, easily, the best song on the album. It's just a shame that the others didn't give off quite the same spark.
Paul.