Argania Spinosa. Oil of Argan. Moroccan oil. Argania Oil. Argan Tree Oil. Oil of Morocco.
You may have heard these names and possibly tried products that contain them. They're different names for the same thing – oil from the nuts of the Argan tree from the foothills of the Atlas Mountains of Morocco.
The Body Shop has a new community fair trade partner, Targanine Cooperative, and with that comes the newest range in The Body Shop – the Wild Argan Oil range.
Harvested and pressed by the local Berber women, Argan oil has been traditionally used by them in their hammam beauty rituals, protecting their skin and hair from the harsh Saharian conditions. Rich in linoleic acid (Omega 6), it became popular world wide through its use as a hair oil. Now, The Body Shop has created a sensorial, bath and body care range of nine products that will give your body glow and radiance everyday.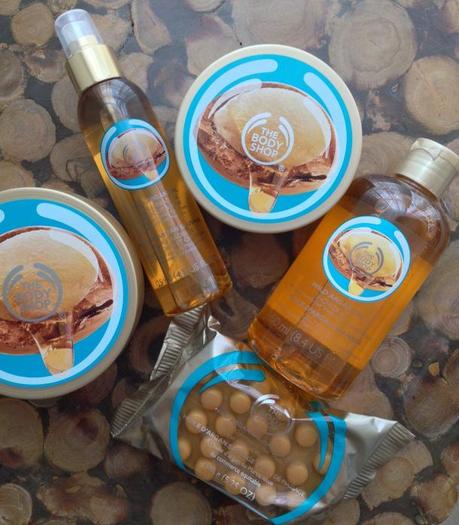 I had the chance to try out some products from the Wild Argan Oil range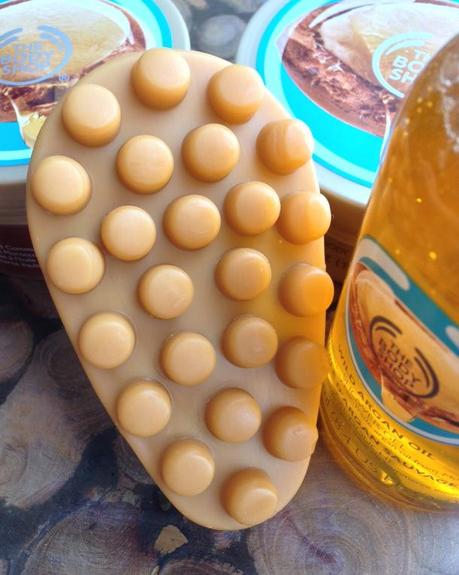 Wild Argan Oil Massage Soap, S$9.90
Wild Argan Oil Shower Gel, S$12.90
The products that I am enjoying daily now are the massage soap and shower gel.
I personally love using soapbars because of the little packaging it comes with – unlike big bottles, the soap bar doesn't leave behind a plastic bottle. The little nubby bits on the soap bar are great when you start using it, giving an interesting sensation on the skin, but they soon flatten out. This bar is huge, so small and delicate hands would find that the bar starts slipping out easily.
The shower gel smells amazing too! A little bit nutty, and oh-so-spa-like, it makes shower time a little bit more luxurious daily.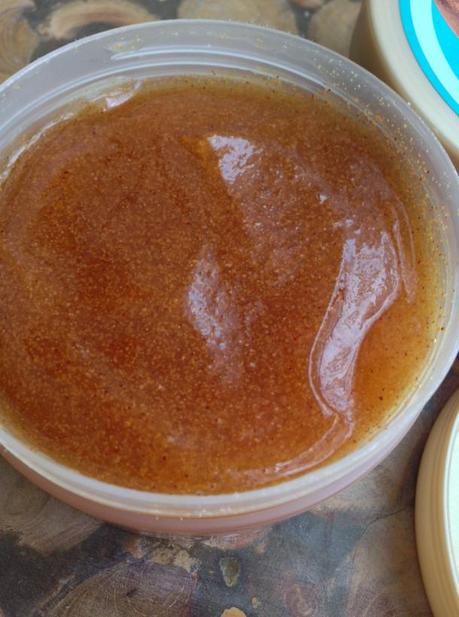 Wild Argan Oil Rough Scrub S$30.90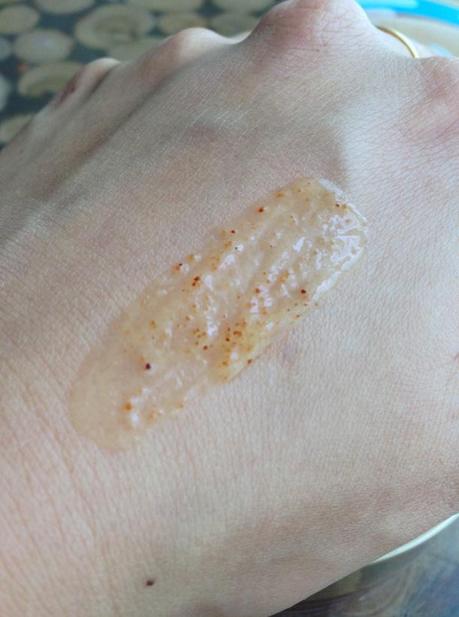 Perfect for rough skin in need of moisture – Wild Argan Oil Rough Scrub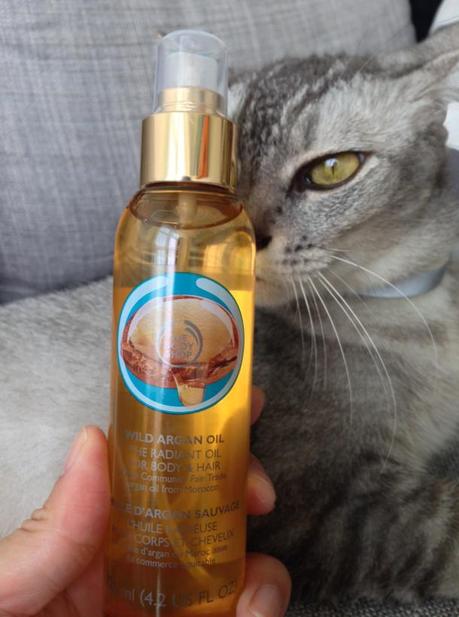 Even Sylphy's eyes can't match up to this glowy golden bottle. The Radiant Oil S$29.90.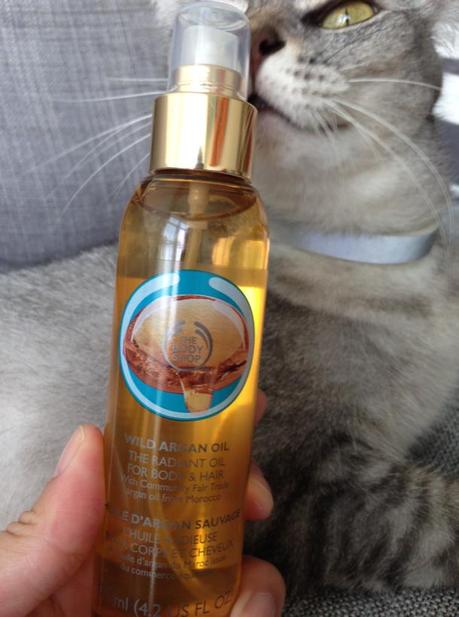 mm, smells nice right?
Finish your home spa session with a spritz of The Radiant Oil over your body and hair for a light, lovely scent and a glowing look.
The Body Shop Wild Argan Oil range is now available at The Body Shop outlets.
Price range:
Body Butter S$30.90
The Radiant Oil S$29.90
Bubbling Bath S$26.90
Rough Scrub S$30.90
Body Lotion S$19.90
Shower Gel S$12.90
Massage Soap S$9.90
Miracle Solid Oil S$19.90
Solid Oil Lips S$10.90