We heart heart shirts. It might be pretty obvious with all the Heart t-shirt designs on Fibers.com.
We love this design meme so much we even made an "Why We Heart Everything" infographic illustrating it's origin.
Here are our top three picks for heart t-shirt parodies on Fibers.com.
1. I Love LA T-Shirt - The original heart design is of course, "I Love NY." The difference between LA and NY are extensive, and often the affection felt for NY is much stronger and more passionate than that felt for LA, which is maybe why this shirt is so popular.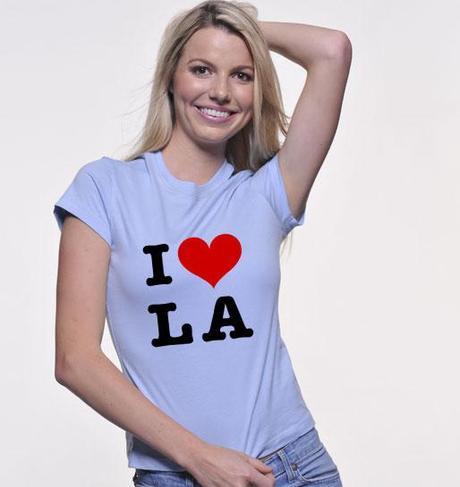 2. I love Nerds T-Shirt – These guys often get bullied in High School, but when they are making good money and working at cool successful tech companies ladies start singing a different tune. No wonder the "I love Nerds" t-shirt is so darn popular.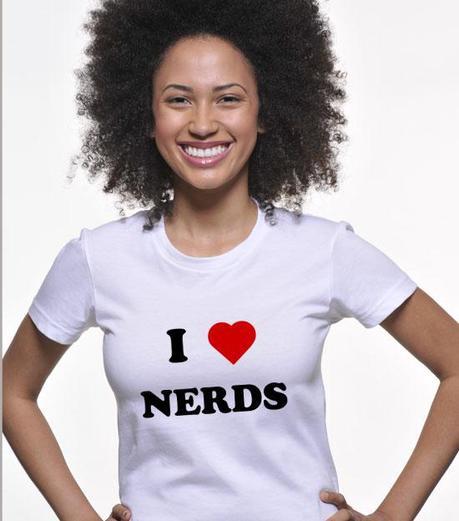 3. I love House Music – For some reason people who love house music, really love house music. This is one of our most popular heart designs, with a vintage effect and headphones, house lovers represent in style with this t-shirt.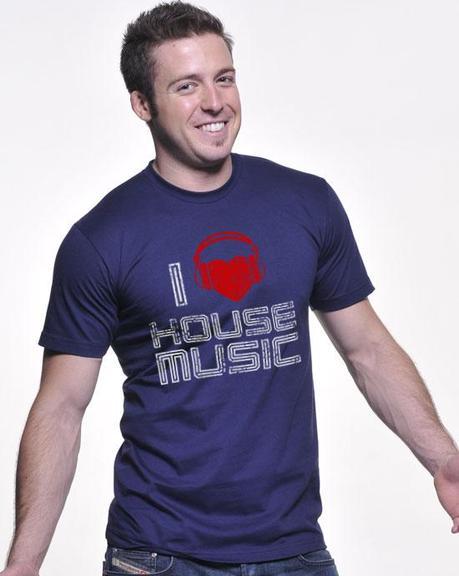 Do you really really love something? Make your own custom t-shirt and share your love with the world! We've even got templates to make it super easy to recreate the "I heart" look with your own text.