It's that time again! OSCARS! You know the drill: Here are the good looks and the ones that just didn't do it for me. Thankfully, there weren't many really terrible looks. Let me know which you liked best in the comments!
The Good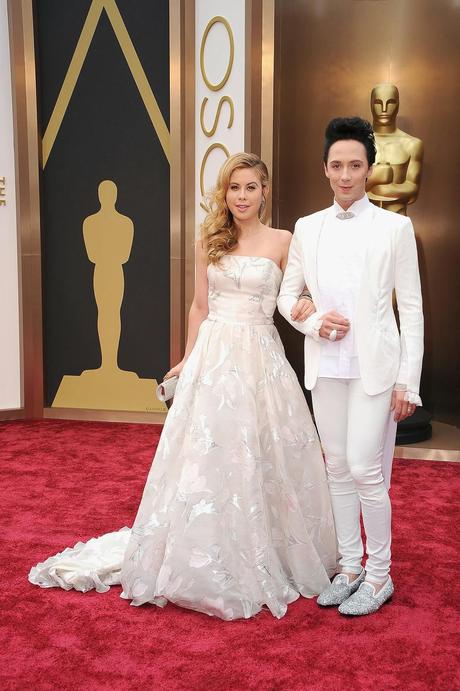 Who cares about Tara (and what did she do to her face?!). IT IS ALL ABOUT JOHNNY WEIR. You are fabulous, be my friend.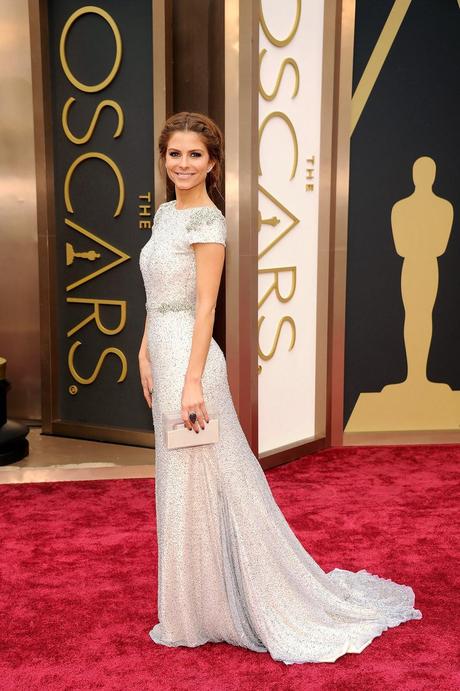 Ok, it's white. But it's so pretty! And there are sparkles! And Maria Menounous has the perfect skintone for this color.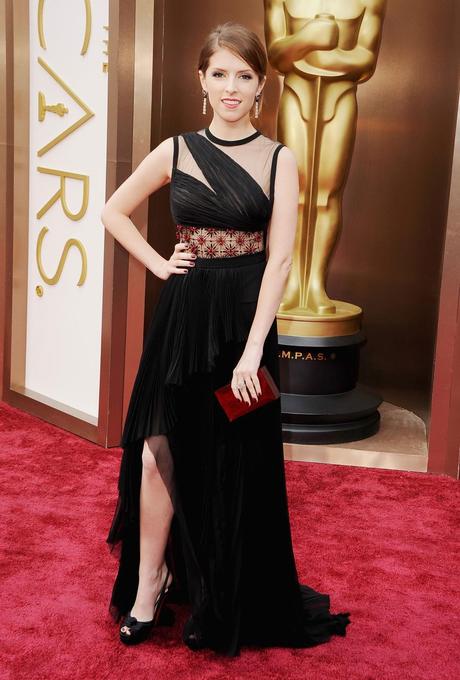 I want to wear this dress everywhere. It's sassy, and I love that neckline as well as the really interesting bodice thing. And who doesn't want a crop-top that isn't really a crop top??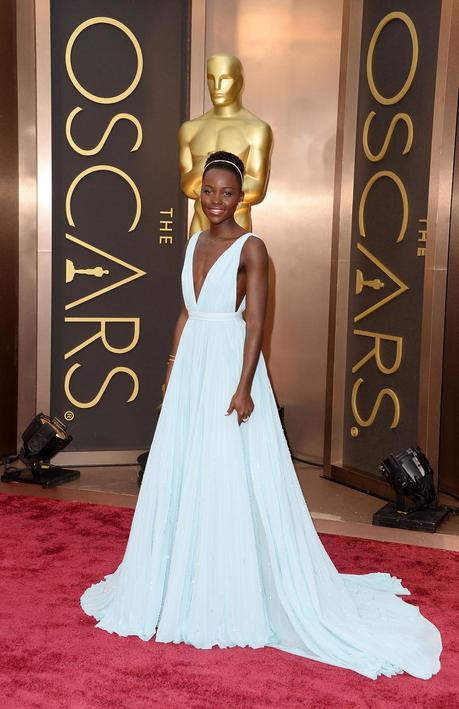 This dress is absolutely gorgeous. She pulls off this color so well. It's so pretty and flowy and I want to wear it. Also, she's wearing a headband. So sassy.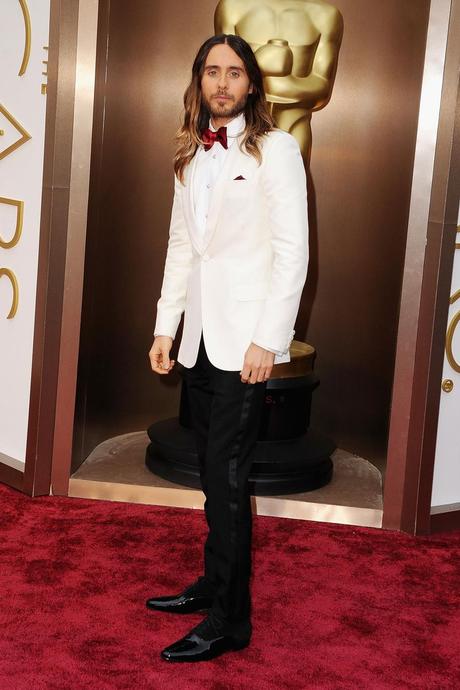 LOOK AT THE SEXY. That's all.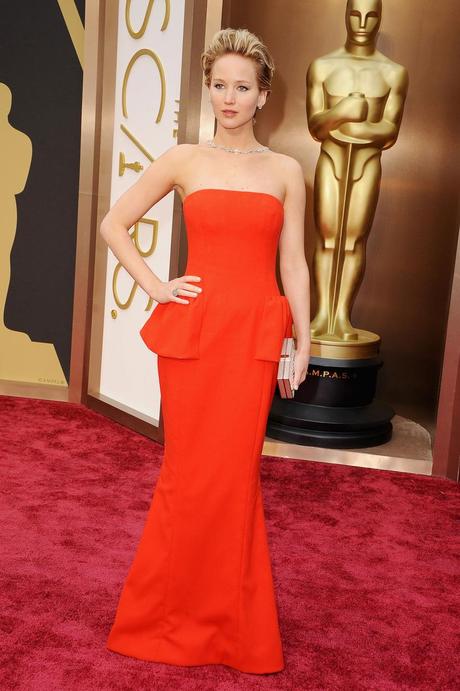 J.Law hitting it out of the park. I have not been a fan of her red carpet looks this year, for the most part, but this is wonderful. Red! Slim fitting! The peplum is a bit large, but its still within proportion. AND SHE FELL AGAIN. You are cute.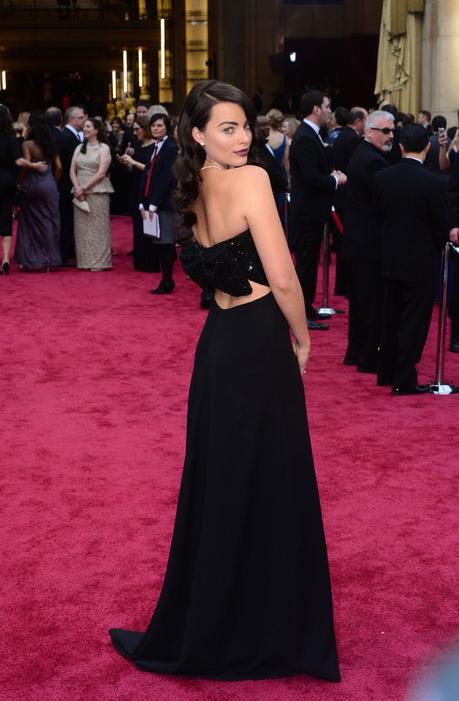 HOLY WOW. Margot Robbie was gorgeous at the golden globes, but this blows that out of the water. Her hair is gorgeous. This dress is gorgeous. Her makeup is gorgeous. I want to look like this.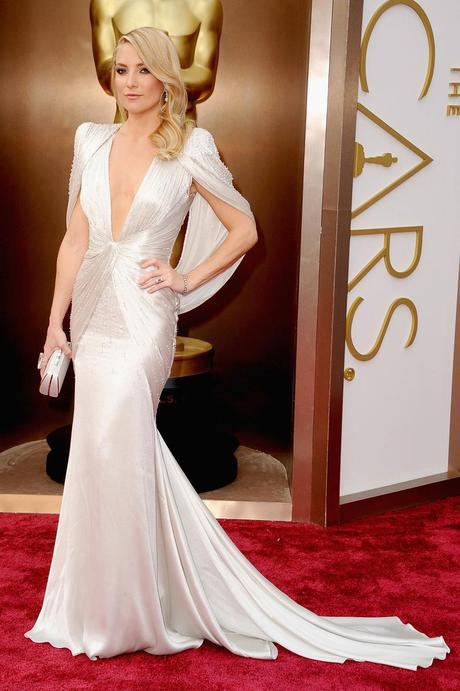 This cape-thing! It's so gorgeous! It makes her shoulders look so strong. So wonderful. And this cut is absolutely wonderful on her. It's so flattering and pretty. 
The Bad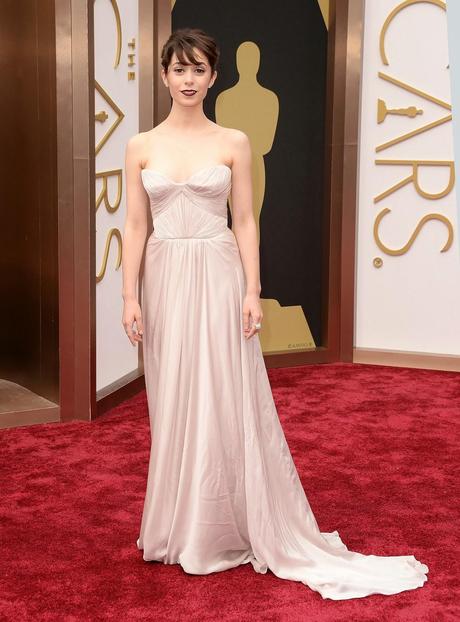 You are too pale for this dress, Cristin Milloti. And what is going on with your lipstick. Isn't the lined lip look out of style?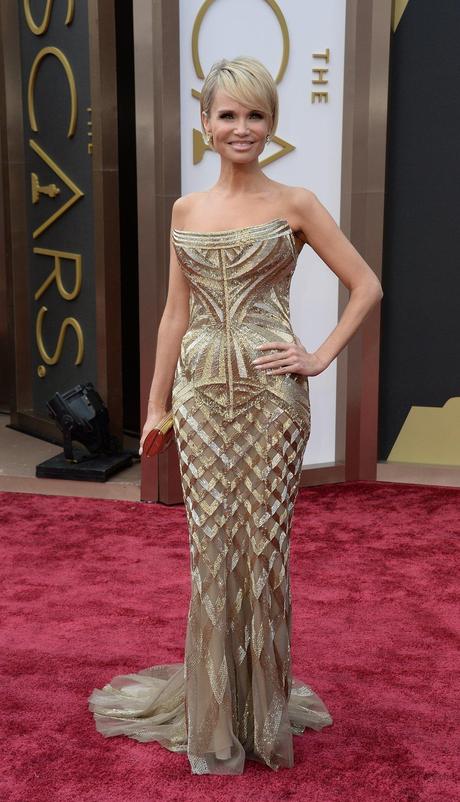 I don't understand the pointy boob area of this dress. Or the weird strapping. Why is it highlighting her pelvic region? Why is that a thing?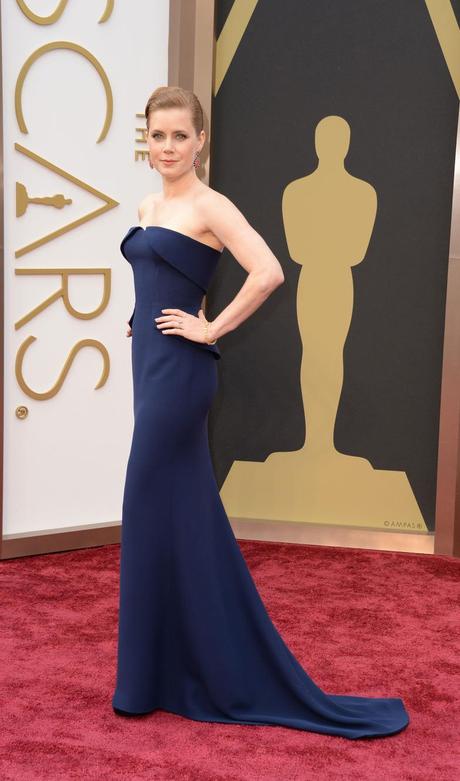 In light of Amy Adams other red carpet looks this year, this just isn't doing it for me. Gorgeous color, as always. But the cut is just meh, the hair and makeup is meh. The earrings, however, I love.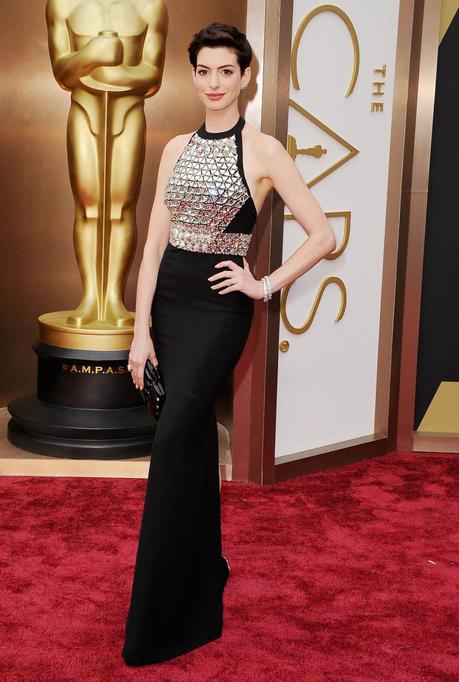 Now, I like the silhoette of this dress, I like. Anne's tall and thin and has the structure to wear this dress. But it's so blah. What is the weird chain mail stuff that turned into a disco-ball when she was presenting? That said, I like the neckline paired with her short hair.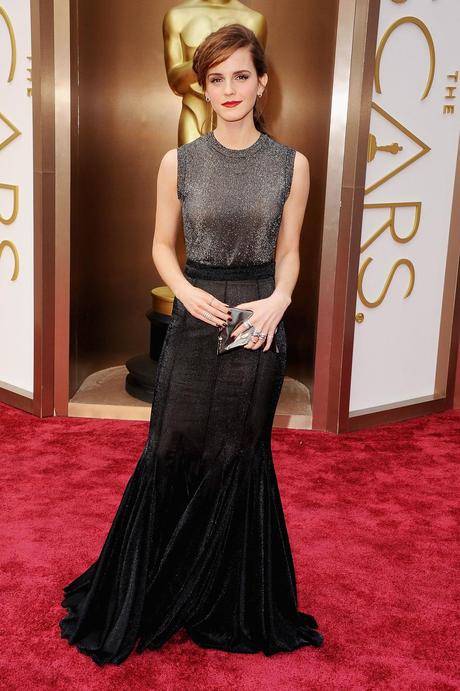 I love Emma Watson, but this dress just doesn't fit. The top (which looks like like a t-shirt, cmon) is really loose. I think if it had been a little more fitted, this would have been in a winner. But rock that red lip, girl! You all know how much I love a strong lip.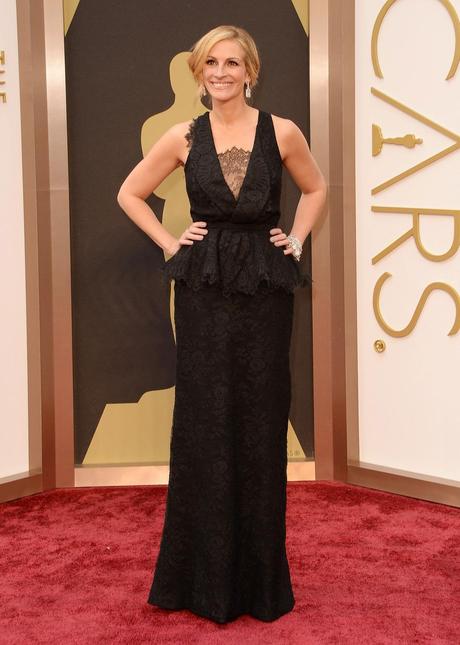 This is frumpy. I'm sorry, Julia. What is up with that cleavage-covering lace??