It's that time of year! Awards season! I don't normally watch most of the movies up for awards; let's be real, I'm here for the dresses, hair, and makeup! There were some really excellent looks this year, and I was pleased to see that the smokey-eye, nude lip thing has been toned down again. I wish I could say the same about the colors of dresses. Many were so toned down people looked utterly washed out. Ladies of Hollywood - why do you have such a fear or color? WEAR COLOR.
Without further ado, here they are: the best and worst of the 2014 Golden Globes!
The Best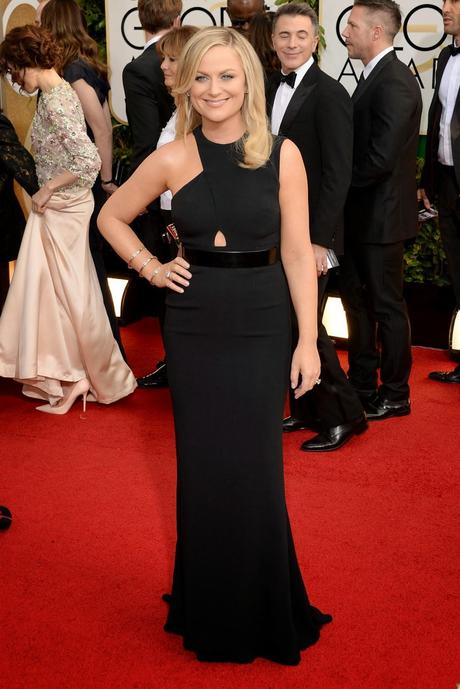 Amy, you are just gorgeous. And hilarious. I'm so glad she and Tina were tapped to host again. So. Funny. And gorgeous.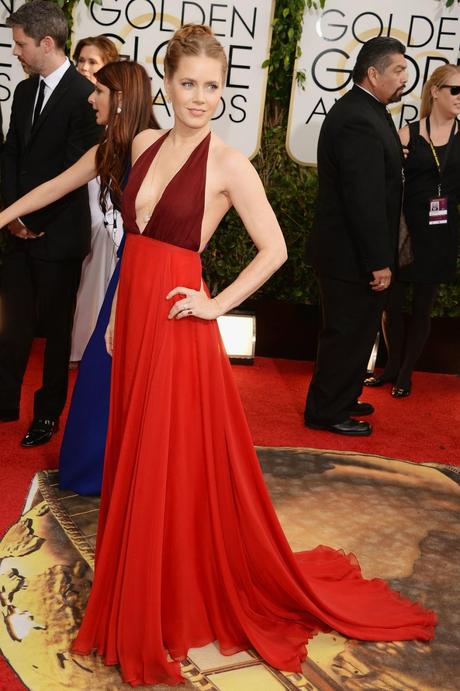 I'm not a fan of Amy Adams. And I'm not a huge fan of the top of this dress. BUT THE BOTTOM. And the color. Color people. I can't get enough of the reds people were wearing this year.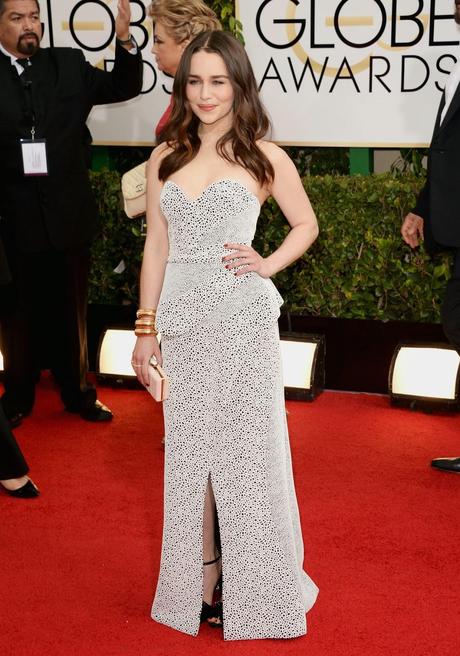 Mother of Dragons, you can do no wrong, in my eyes. Your dresses are always gorgeous, even this lighter colored one. And, she's got the most gorgeous hair out there.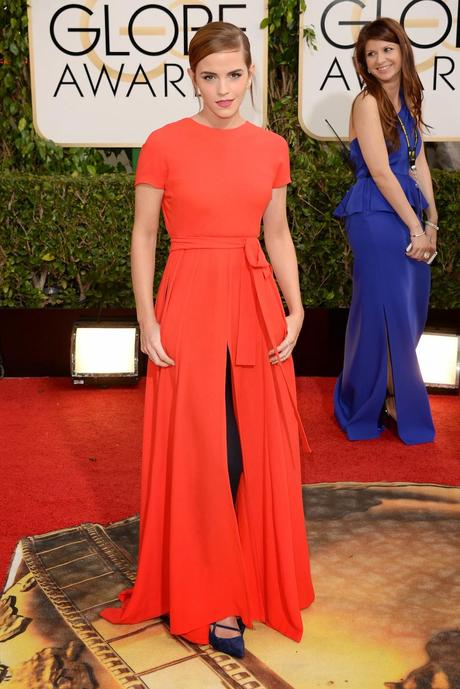 Emma Watson is wearing pants. Under this dress. I can't even begin to tell you how much I love the idea of this outfit. It is exactly something I'd wear. I love you, Hermione!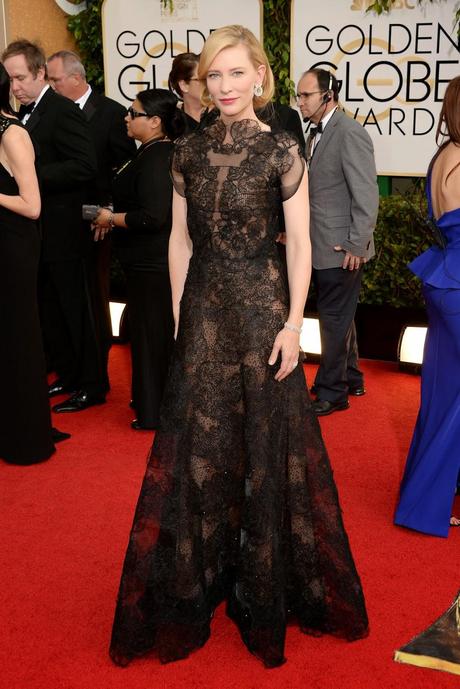 Queen Cate, this dress is exactly the kind of dress you should be wearing. I can't think of anyone else who could pull off a high-necked black lace number. And it's perfect. Rock on, Galadriel!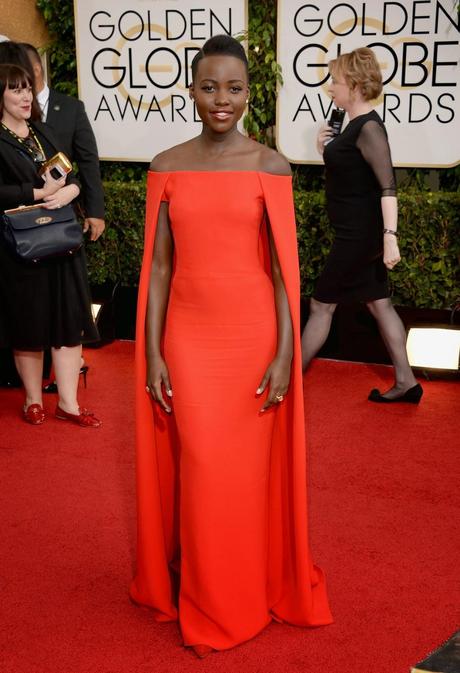 Lupita. Oh, Lupita. You are hands down my new favorite person of all time. You've been rocking various awards shows this year with some wonderful lipstick, and at your first big show, you just absolutely knock it out. of. the. park. This dress is perfect. And the cape. IT HAS A CAPE. And the color. I just can't get enough. I can't wait to see what she wears for the Oscars!
The Worst: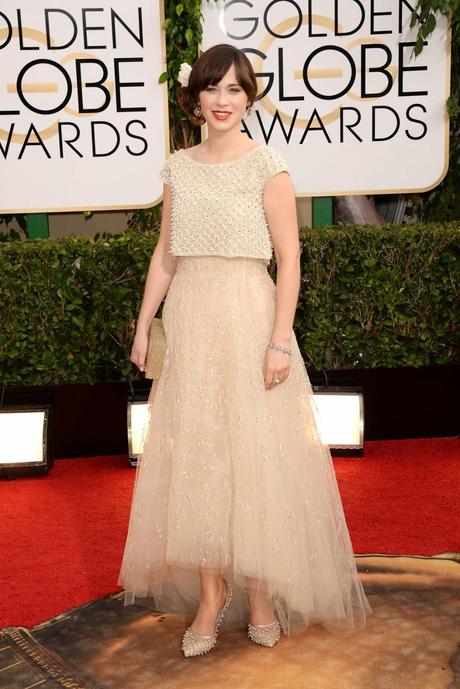 Zooey, you're cute and all. I get that you like quirky, retro silhouettes. But this is so boring. The color is bleh. The cut isn't flattering. Those shoes are just WHAT. And while she changed up her hair and makeup, I find myself missing the retro liner to go with the dress.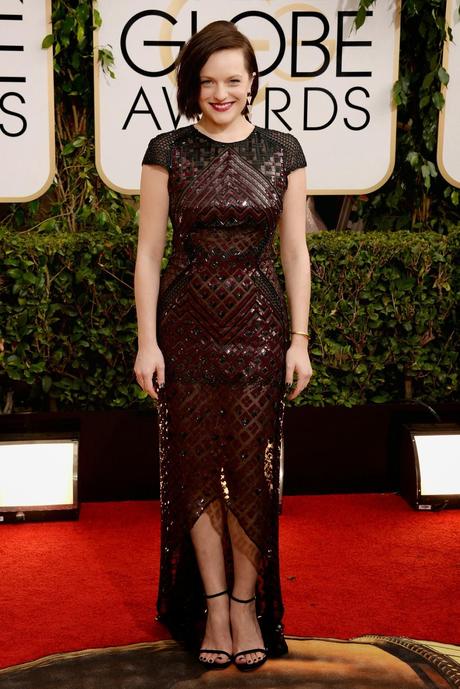 There is some weird bondage thing going on with this dress. In theory, I like it. The silhouette is pretty and I like the interesting hem line. But the shine and wrapping of the color. I can't figure it out.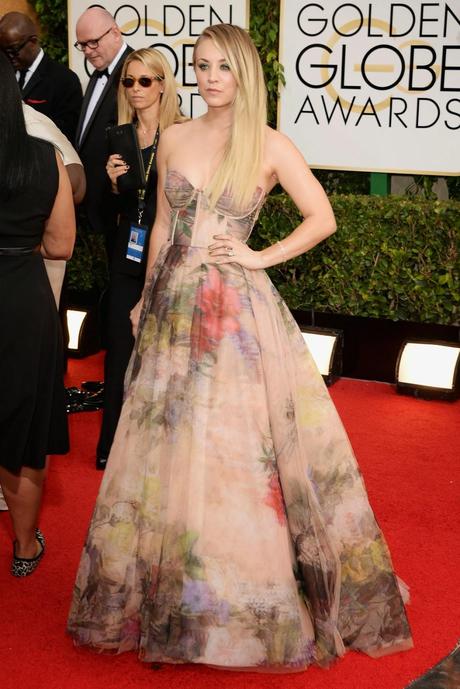 THIS DRESS IS SIMPLY AWFUL. The end.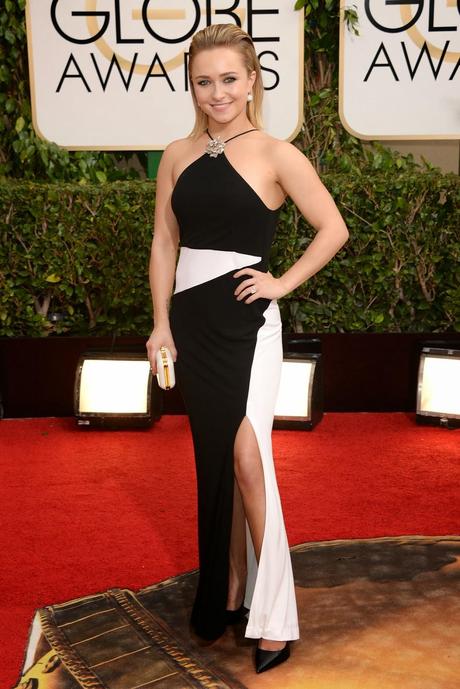 Hayden, you are hit or miss. Sometimes her dresses are really cute and other times, like now, they're just no. I think this, combined with the hair, is all around unflattering.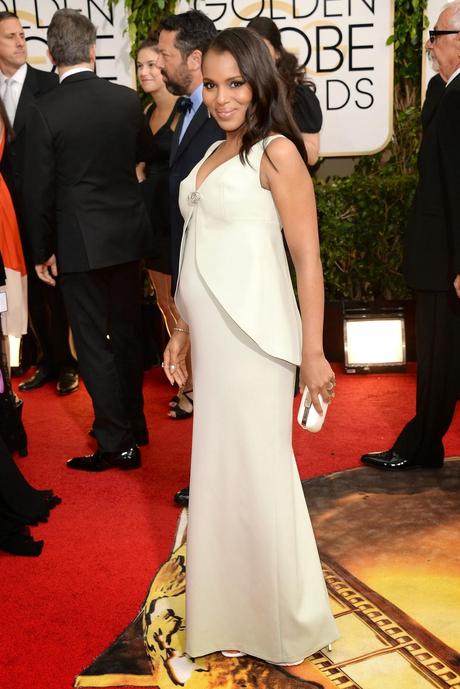 I'm not a fan of Kerry Washington's style but this. Gurl, this isn't how you should dress your bump. The color is blah, that weird floaty bit is just distracting, and it does absolutely nothing for the ladies. And get some volume in that hair!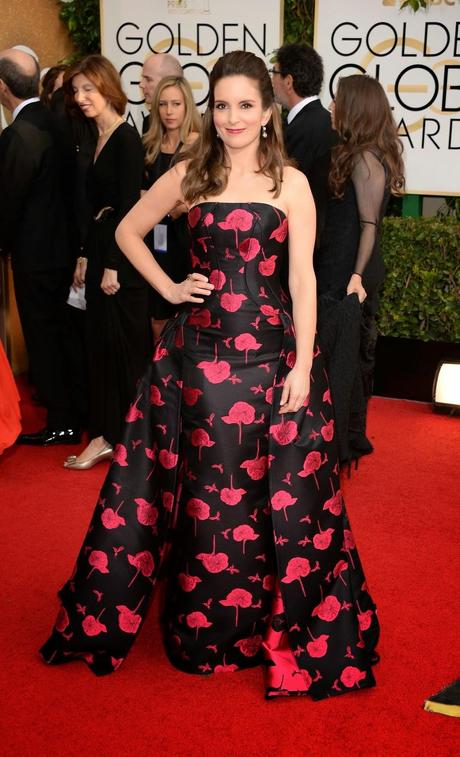 Tina, you're my favorite. But that dress is just... The roses (are they roses?) look like flamingos. Or umbrellas. And the train. Thank goodness her dresses during the show!