On Wedding Wednesday we typically like to focus on all of the aesthetically pleasing elements of weddings; all things floral, ethereal, heartfelt, and thoughtfully crafted - not to mention oodles of gorgeous engagement rings – are our favorite aspects of weddings to cover. However, there's one, all important aspect of a planning a wedding that greatly affects all of the fun stuff we mentioned above, and that's the wedding budget.
Today, The Wedding Report published their 2011 stats about the average cost of a wedding. Overall, spending is down 3.4% from 2010, bringing the national average for wedding costs to $25,631. According to the report:
"When adjusted for inflation, the average wedding cost decreased by almost 6%. Gift/s for Attendants, Wedding Bands, Rehearsal Dinner, Engagement Announcements, and Gift/s for Parents saw the biggest decrease in spending. Planner Full Service, Photo Engagement Session, Ceremony Location, Reception Rentals, and Reception Location saw the biggest increase in spending."
The report is thoroughly detailed and breaks down spending in the various categories of wedding costs, but we've highlighted the big ticket items that brides spent more on in 2011: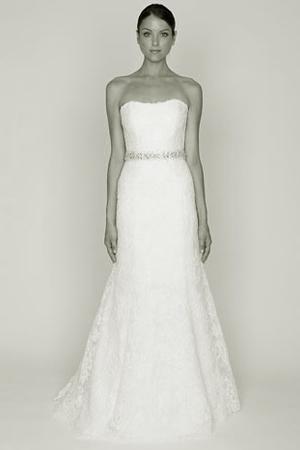 Gown – Up 10% from 2010′s average cost of $1,053, the average bride spent $1,166 on her wedding dress in 2011. Bear in mind that this cost does not include important accessories like the veil, jewelry, shoes, or other accessories (not to mention the groom's Big Day wardrobe).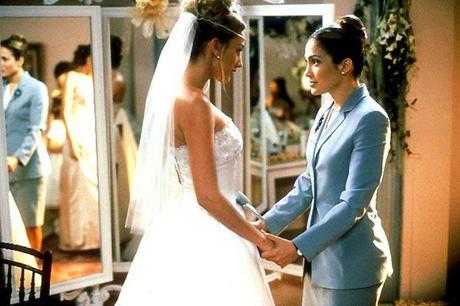 Full Service Planners – Brides value leaving it to the pro's more than ever, as reflected by a 39.8% increase in the cost of a full service planner. Couples shelled out an average of $3,482 for vendor connections, inspiration, execution, and overall peace of mind.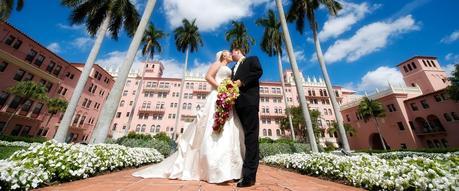 Location, Location, Location - Couples in 2011 strove to give their weddings the biggest impact through ceremony and reception locations, with spending costs up 25.8% and 20.8% respectively for each venue, making the average 2011 cost $1,179 for ceremony location and $3,228 for reception location. Additional increases related to this category were seen in reception rentals (up 23.3%), bar service, (11.6%) food service (10%), and the cake (9.6%)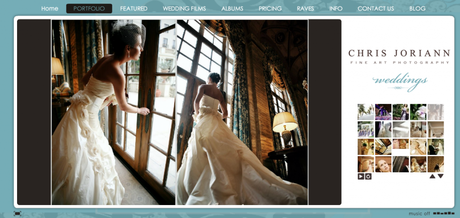 Chris Joriann Photography as featured by Wedding Blog by the Breakers
Photography -In nearly every category of the photography line on their budgets, couples spent more in 2011. Namely, couples spent more on digital or photo cd/dvd ($335), engagement sessions ($422), prints and enlargements ($230), and even the traditional wedding album ($476). Only the cost of the talent itself decreased, to an average of $1,668 for photographers and $1,054 for videographers.
Surprisingly, even with the rising cost of gold in 2011, and the higher price of diamonds in 2011, engagement ring and wedding band costs decreased from 2010 by 6.8% and 36.7%, respectively. Given that the average cost of an engagement ring in 2011 was $3,231, at Raymond Lee Jewelers we understand how important it is to make every last dollar count when shopping for an engagement ring. The average costs of each wedding aspect can vary greatly by location, and here in Boca Raton we know it's even more important to get a good deal when shopping for a diamond ring.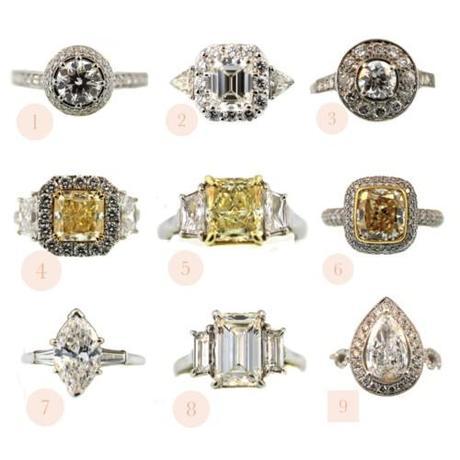 Our South Florida showrooms feature gorgeous engagement rings, diamond rings and wedding bands at incomparable prices; even our designer pieces sell for significantly less than retail because they are estate or pre-owned. Diamond jewelry as a wedding gift or a luxury timepiece for the lucky groom also come with a smaller price tag, but exceptional quality.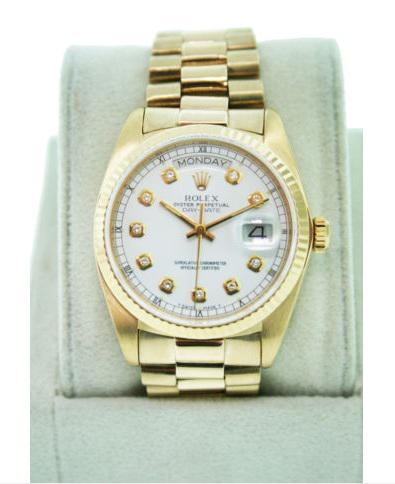 Bear in mind that the numbers above are only averages, and shouldn't dictate your budget; regardless of what you're comfortable spending, dedicated wedding vendors, venues, and jewelers like us will work with you at any budget.
Liz for Raymond Lee Jewelers, South Florida's choice for buying and selling  engagement rings, wedding bands and wedding trends.