The two big lilac bushes are in full bloom in my back yard, and the smell is amazing! I love this time of year. The colors in the garden are beautiful especially the pale purple tones such as lilac and lavender. I was inspired to search for rooms and decor pieces that have tones of lilac, and I found several that I love!
If you have a lilac bush in your yard, its time to cut and enjoy before new buds grow. If you don't have one, then just enjoy all the great picks of fresh lilac decor!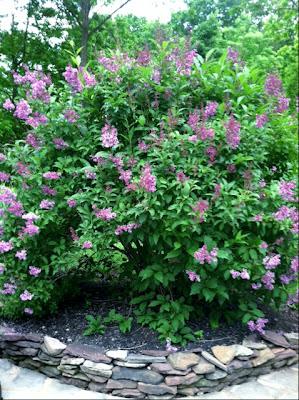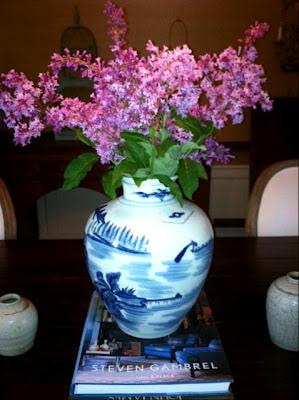 From bush to vase, my whole house smells like a candle!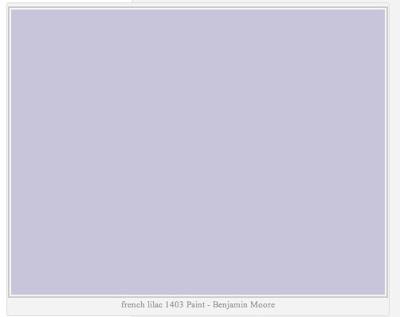 French Lilac Benjamin Moore-via-www.oomphonline.com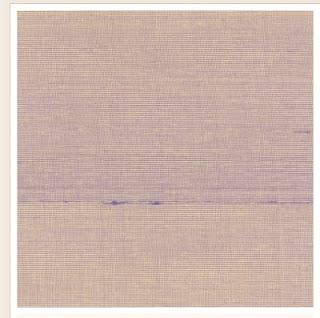 Phillip Jeffries Japanese silk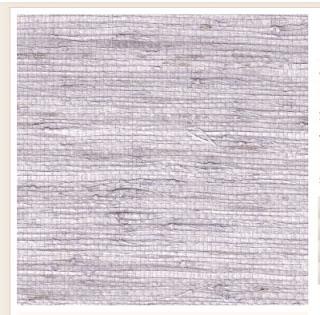 www.phillipjeffries.com, Arrowroot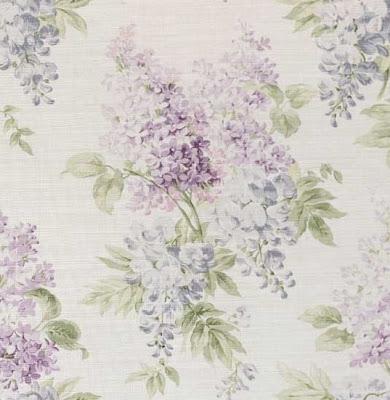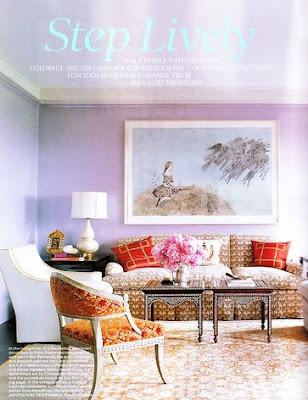 Elle Decor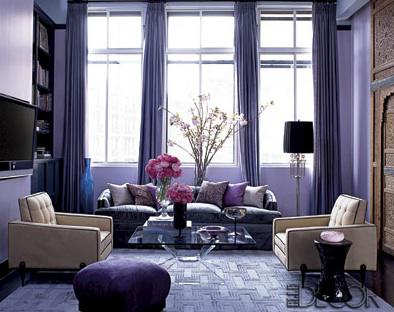 Elle Decor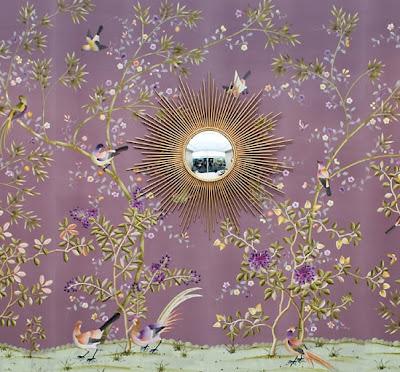 Love this-www.eclecticrevisited.blogspot.com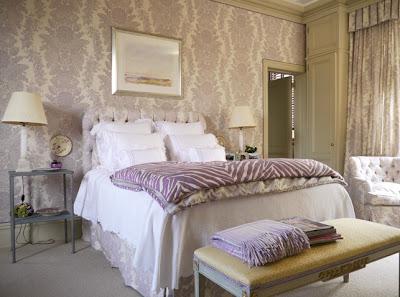 Again Eclectic Revisited, lovely serene use of lilac!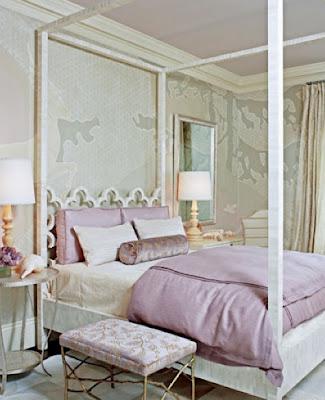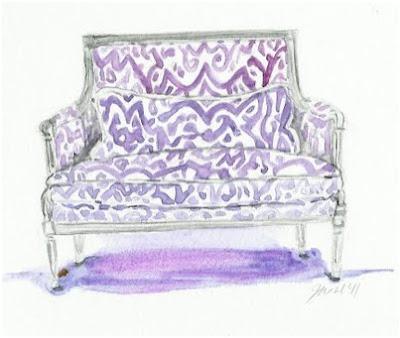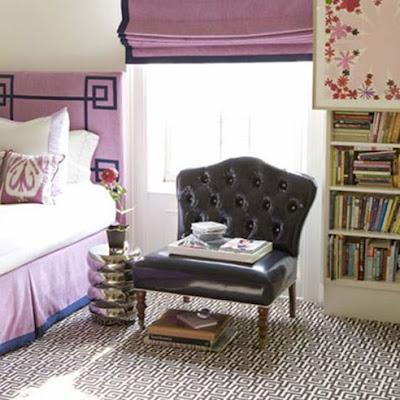 Love this transitional room!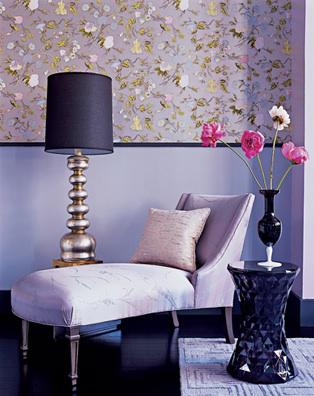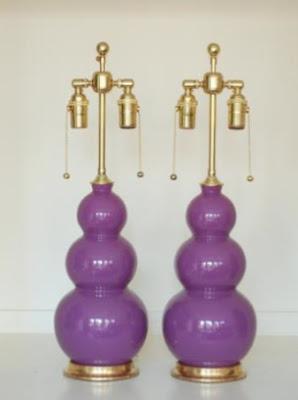 Simply delectable-www.christopherspitzmiller.com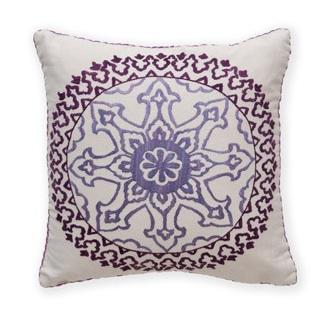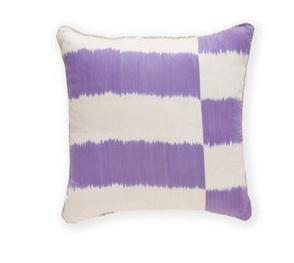 Madeline Weinrib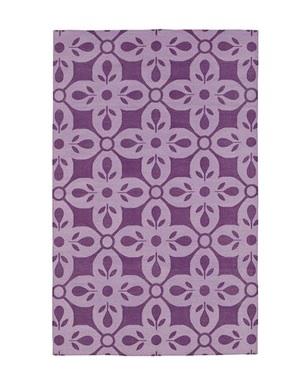 Madeline Weinrib Rugs!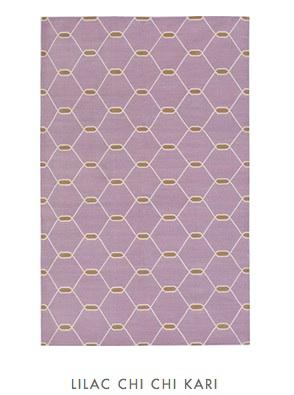 Madeline Weinrib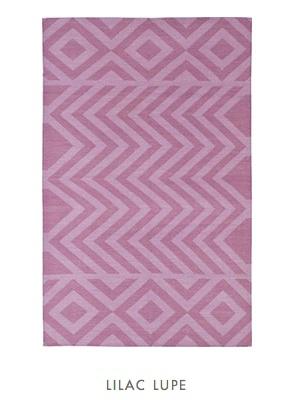 Madeline Weinrib