Get the cute Alexa Chung dress by Vero Moda!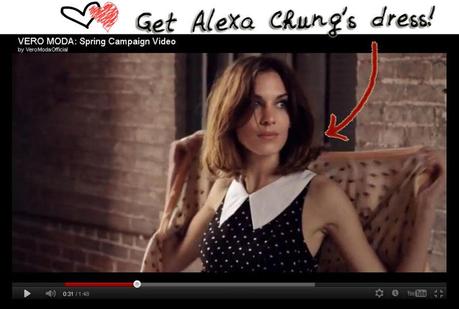 This cute Alexa Chung dress is by Vero Moda and ever since she became the face of the Vero Moda label, we've fallen in love with her even more!  Get this cute Vero Moda dress at Republic, or shop the whole Vero Moda collection to see what other pieces we have!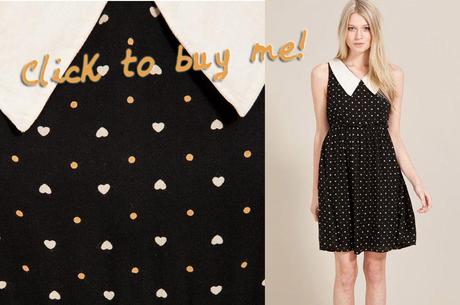 The lovely Alexa Chung has posed in this dress for the Vero Moda SS12 shoot, so if you are a big Alexa fan, make sure you get your hands on this sweet and adorable Peter Pan collar dress!  We love it because it's the perfect Alexa Chung dress for a die hard fan who's into fashion. Get the Alexa Chung dress now!
Watch Alexa Chung wearing this gorgeous dress: