Stage 1 – Shock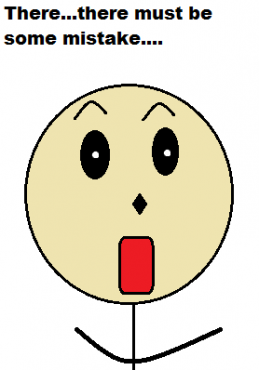 No.  There is no mistake.
Some advice:
Stop making that face immediately. Nobody wants to see that.
Stage 2 – Denial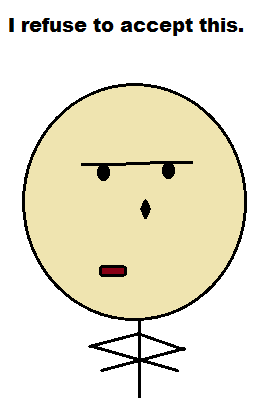 Well, what else are you gonna do?  Write a strongly worded letter to the contest/publisher/artistic director in question calling them a loser and telling them to go do some explicit to a body part with a plunger household item?
Some advice:
Don't do that.
Stage 3 – Anger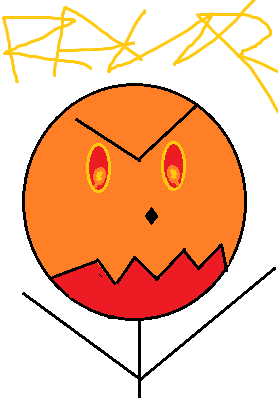 After all the time and Energy and Sweat Blood Tears  MISSED HOURS OF
AMERICA'S NEXT TOP MODEL
SLEEP, THEY HAVE REJECTED YOU IN A POORLY FORMATTED, UNORIGINAL FORM LETTER.
AAAAAAAAAAARRRRRRRRGHHHHHH
STELLLLLLLLLLLLLLLAAAAAAAAAAAA
WHYYYYYYYYYYYYYYYYYYYYYYYYYYY
SOME BLEEPIN' ADVICE:
Put down the bat.
Do not punch a mirror.  Or a wall.  Maybe a pillow.  Or your sister's stuffed rabbit.
Stage 4 – Depression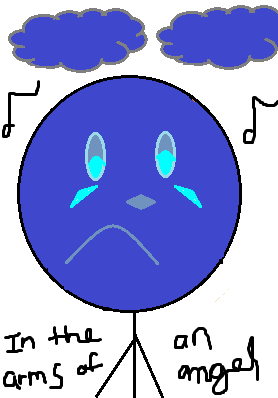 As soon as you punch that rabbit, the anger dissipates, replaced by a deep sadness that makes you want to rip off your pants, put on your fuzzy robe and eat every donut in the world.
Some advice:
Do not listen to Enya.
Or Sarah Machaksfjsjadj Mclachlan.
Do take off your pants.  That's an automatic win.
Stage 5 – Jealousy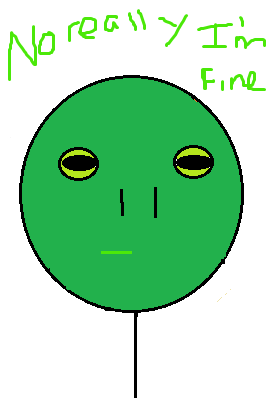 SO.  Bob Jim and Mary Lou Who's plays were "good enough"?
Yeah well, I heard that their plays SUCK AND KICK PUPPIES.
THAT'S FINE, I DON'T EVEN WANNA BE ASSOCIATED WITH A THEATRE COMPANY WHO CHOOSES PLAYS THAT KICK PUPPIES, I LISTEN TO SARAH MCLACHLAN

Some advice:
Don't eat mice feel bad.  Feel the feeling.  Accept the feeling.  Then kick it in its ass and move on.
Stage 6 – Acceptance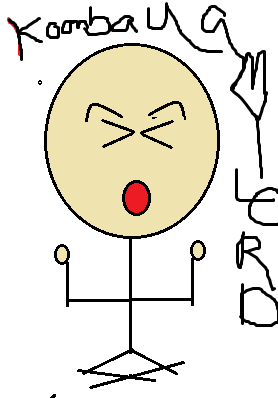 Finally.  The clouds have parted.  You have stumbled across a few new contests to enter.  Your friends have brought you beer.
Lots of beer.
You're drunk
Things ain't so bad.
Some advice:
Don't sing Koombaya.  That's totally cliche and unoriginal.
Stage 7 – Blogging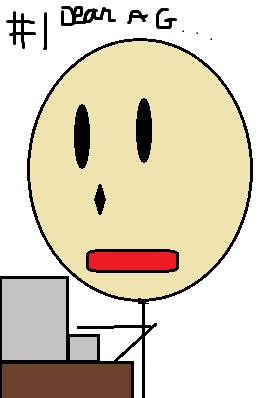 Or you know, something else fun.  Like skeetball.  Or sky diving.
Some advice:
Never stop writing.  Never stop submitting.
And never forget to laugh.