March 17 was our last night covering the 3rd Philippine International Pyromusical Competition. There was only one competing team remaining, Italy, while our very own team Philippines showcased an exhibition that wowed the crowds that night. Read more…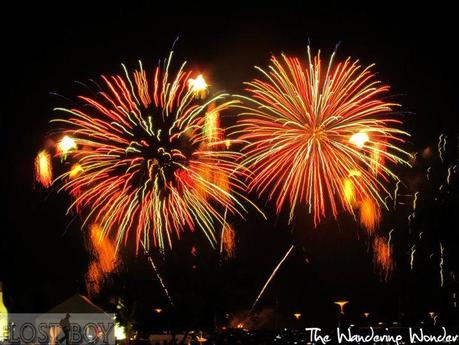 The last competing team was Italy, as represented by Ozrella Fireworks S.R.L. Established in 1884, they are a family business that had their pyrotechnic art handed down from generation to generation. They also co-organized the Caput Lucis Fireworks Competition.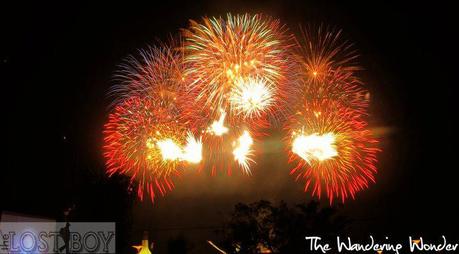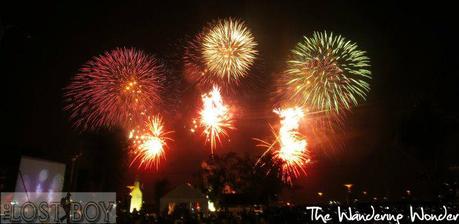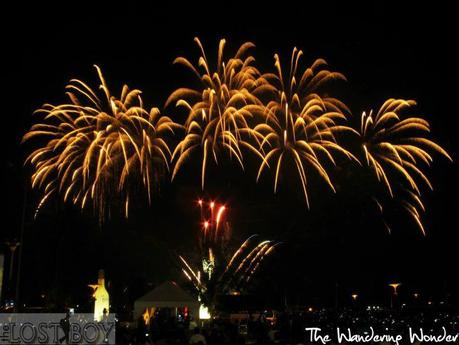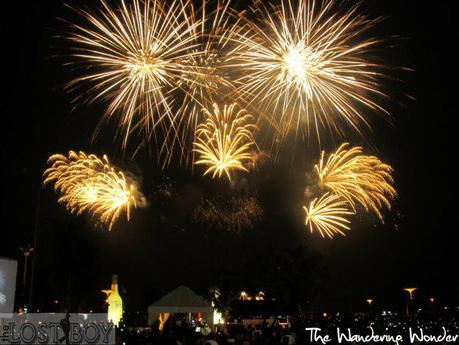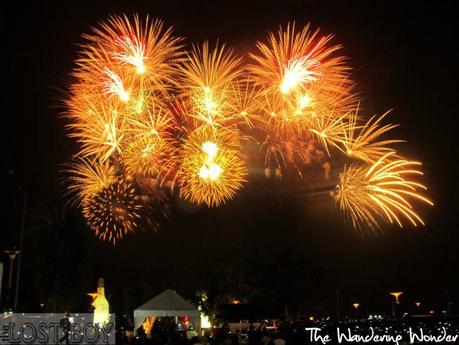 The finale exhibition came from Platinum Fireworks, Inc. of the Philippines. The organizer and co-producer of the competition, they have brought pride to the country for being 2nd runner-up at the 2009 and 2010 Macau International Fireworks Display and for being the champion at the 2011 Globalfest Pyromusical Competition in Calgary, Canada.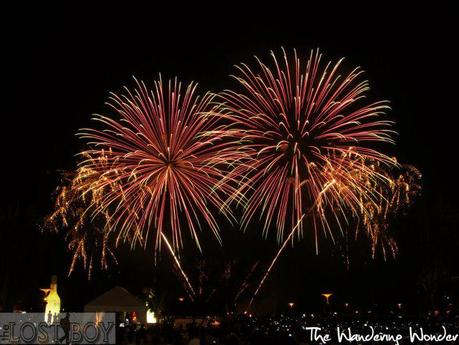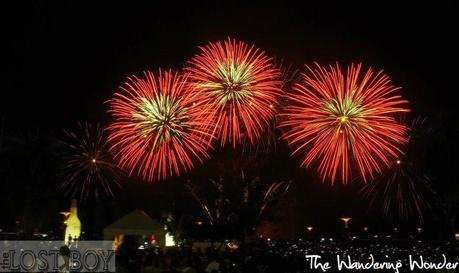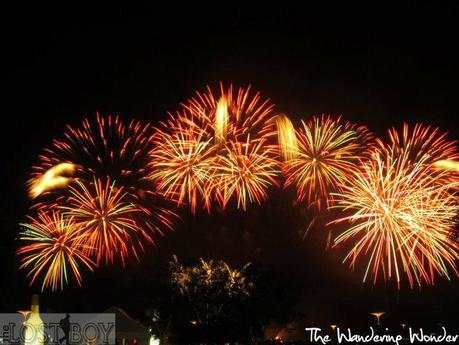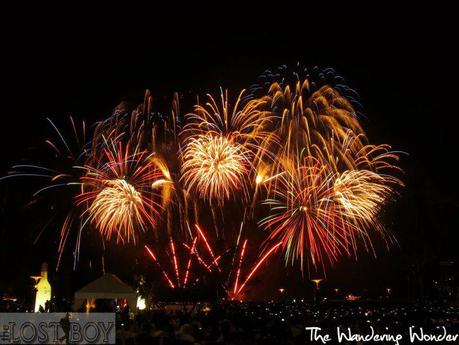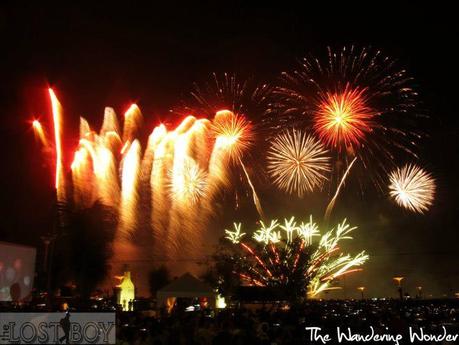 That afternoon, Close Up Philippines announced their new Close Up song and couple. Details are in this post. Meanwhile, during the competition, they held a concert featuring their artists, Never the Strangers, Gino Padilla, Rico Blanco, and Barbie Almalbis.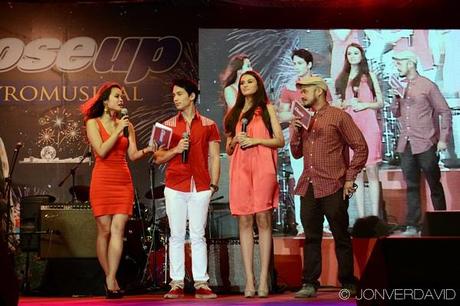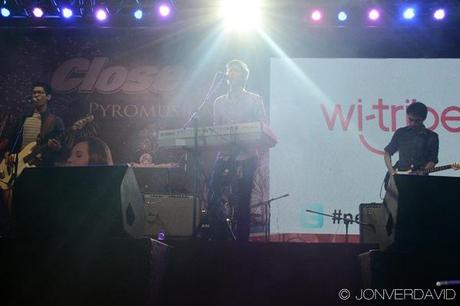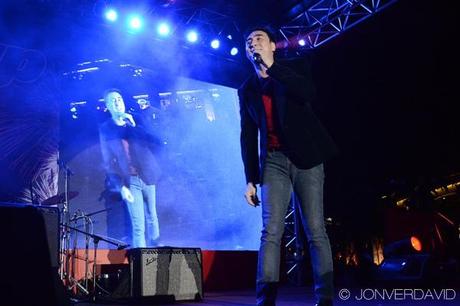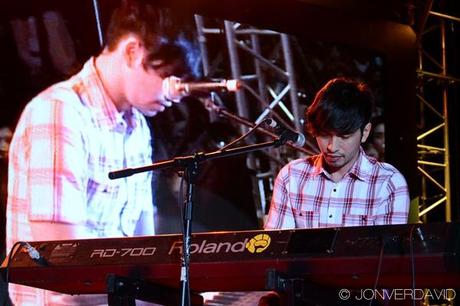 The winning teams were awarded, with Canada claiming the championship. Australia and Finland came tied in second, and the Netherlands won third place.
Verdict: Without a doubt, our very own Philippines was the much-anticipated performance that night. If it weren't for technical difficulties, they would have done a very impressive performance. They still did deliver though to the delight of their Filipino audience.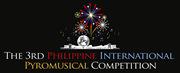 The 3rd Philippine International Pyromusical Competition ran for six consecutive Saturday nights from February 11 to March 17, 2012. Watch out for next year's competition by visiting www.pyrophilippines.com for updates.
Some photos were used with kind permission from Jonver David of Where is Jonver??