On our third week of covering the 3rd Philippine International Pyromusical Competition at the SM Mall of Asia, Australia and Canada, both once Crown colonies, battled it out that night in an exciting showcase of spectacular fireworks and music. Read more…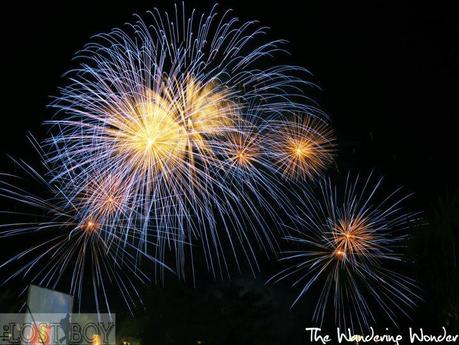 The first team that presented is Australia's Fireworkx, Inc. The leading pyrotechnics company in Australia, they have 20 years of experience in showcasing original displays, excellent service, and adherence to safety. They were part of the inaugural fireworks at the Sydney Harbour Bridge and the Stay Bridge in Brisbane.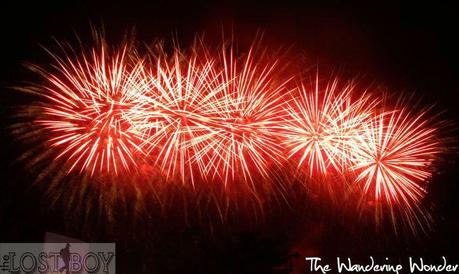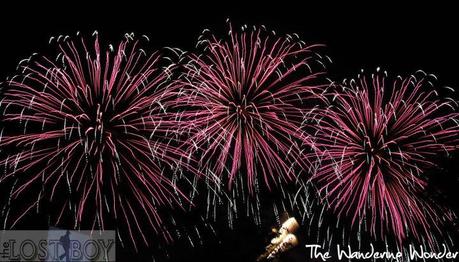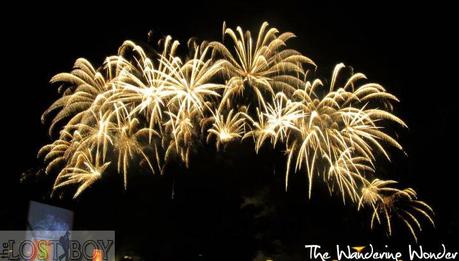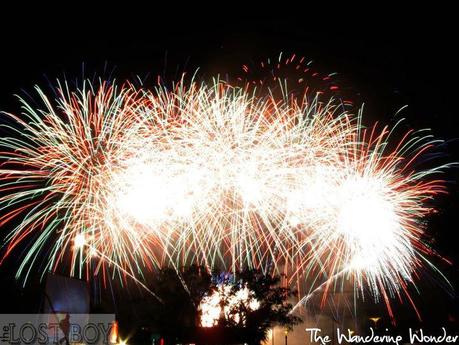 On the other hand, Canada is represented by Fireworks Spectaculars. With over a thousand fireworks and pyromusical displays, they have been lauded as the finest, most professional, and most awarded pyrotechnics company in Canada. In 2010, they emerged as the champion in the Montreal Fireworks Competition Canada.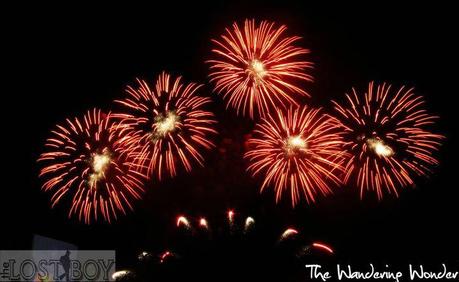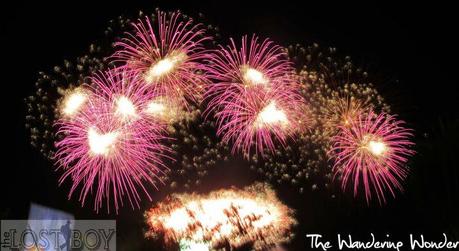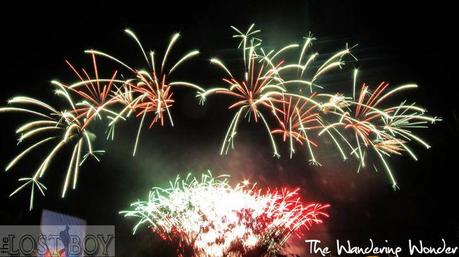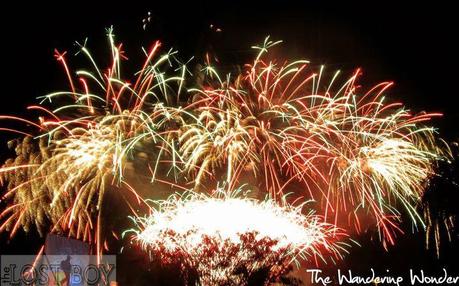 Close Up Philippines also had a special fireworks exhibition between the competing teams to the song, Closer You and I. For the upcoming finale this March 17, they are also giving away free silver tickets or discounts towards higher-priced ones with a 100 PHP Close Up purchase. They have a special announcement to make too, so stay tuned. Know more on how to get free tickets from this post.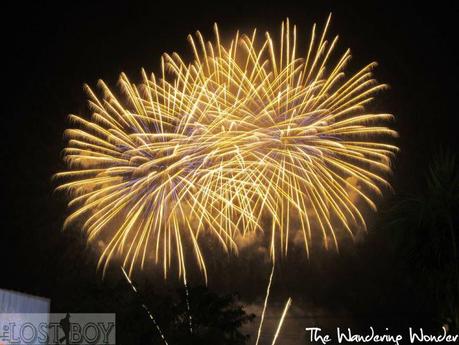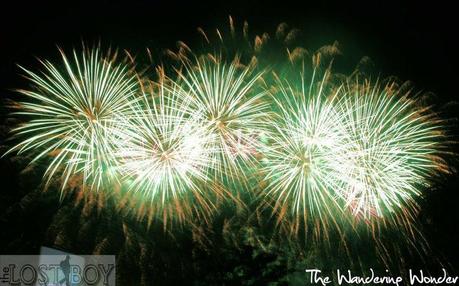 Verdict: I found the pyromusical display of Canada to be more engaging and lively. Australia had spectacular fireworks too, but Canada, perhaps through experience, knows better how to impress the crowd. With this, Canada was the winner that night for me.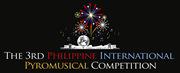 The 3rd Philippine International Pyromusical Competition happens every 7PM Saturday night until March 17, 2012 at the SM Mall of Asia in Pasay. For ticketing information and schedules, visit www.pyrophilippines.com.